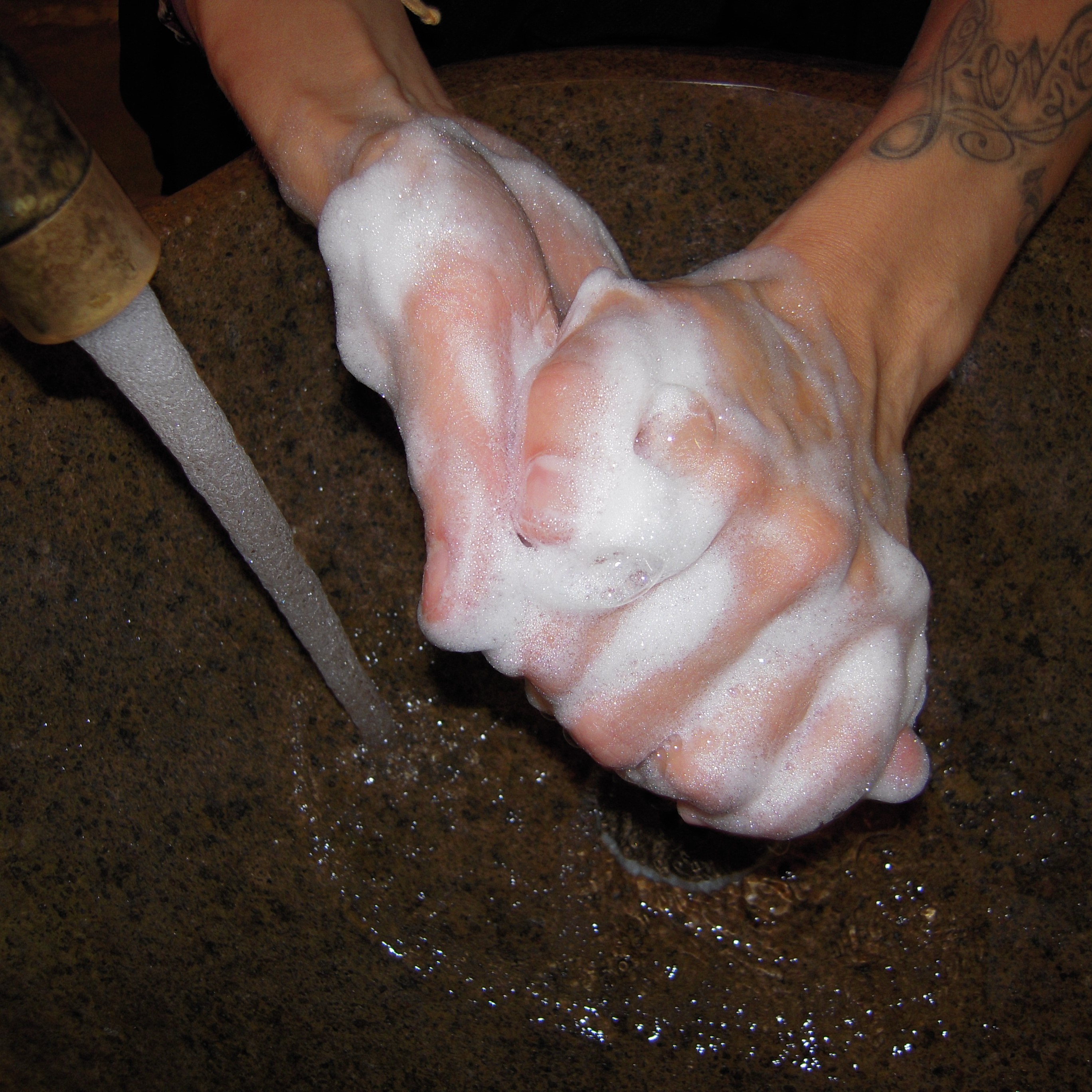 Ummelina COVID-19 Policies and Information
Dear Ummelina Community...VACCINATED? BOOSTED? WE APPRECIATE YOU!
Help us keep our beautiful community safe…

Masks optional. Health Department requires Licensed Massage therapists and client to wear masks in treatment rooms.

The health, safety, and experience of our clients and staff are essential in all decision-making at Ummelina. We have and will continue to follow guidance from the CDC and Washington State.
We are a fully vaccinated team and prepared to ensure your safe return to the full Ummelina experience.

To facilitate the health and safety of both you and our employees, we've created the "Well-Being Journey." The journey begins with a hand wash ritual, using Ummelina's Well Being Hand and Body Cleanser formulated to prevent and protect against viruses, bacteria, and fungus.
In addition to closely monitoring our spa visits we've implemented rigorous cleaning and sanitation procedures. We regularly deep-clean and sanitizes the entire spa building. After every client, we spend at least fifteen minutes disinfecting surfaces including the showers, wet areas, and hard-to-reach locations. We have also installed technologies that combine ultraviolet light and ozone to disinfect the entire spa. All our beds have new silicone protective covers and face cradles to make sanitation easy and provide a seamless transition between guests.
Our entire team has been trained to follow the CDC's health guidelines to keep everyone healthy. Additional masks and protective equipment are available if you require it.
Thank you for your continued support. We are so happy that you are so happy! Our Seattle clients are coming to the Valley too. Everyone has been expressing how wonderful it is to be taken care of by Team Ummelina.
To Health & Balance, Team Ummelina