Group Experiences
Travel into an environment of renewal with a group of your closest friends and family. We can customize for your specific needs.
You leave the noisy expectations of routine, pass through ancient texture, and settle into the intimacy and comfort of your private retreat.
At the Ummelina Tea Spa you find the resources for a unique gathering, whatever your business or social needs. Rent this exquisite gallery, furnished with salvaged teak from Indonesia and artifacts from around the world.
Click here to learn more about Ummelina's new health and safety procedures.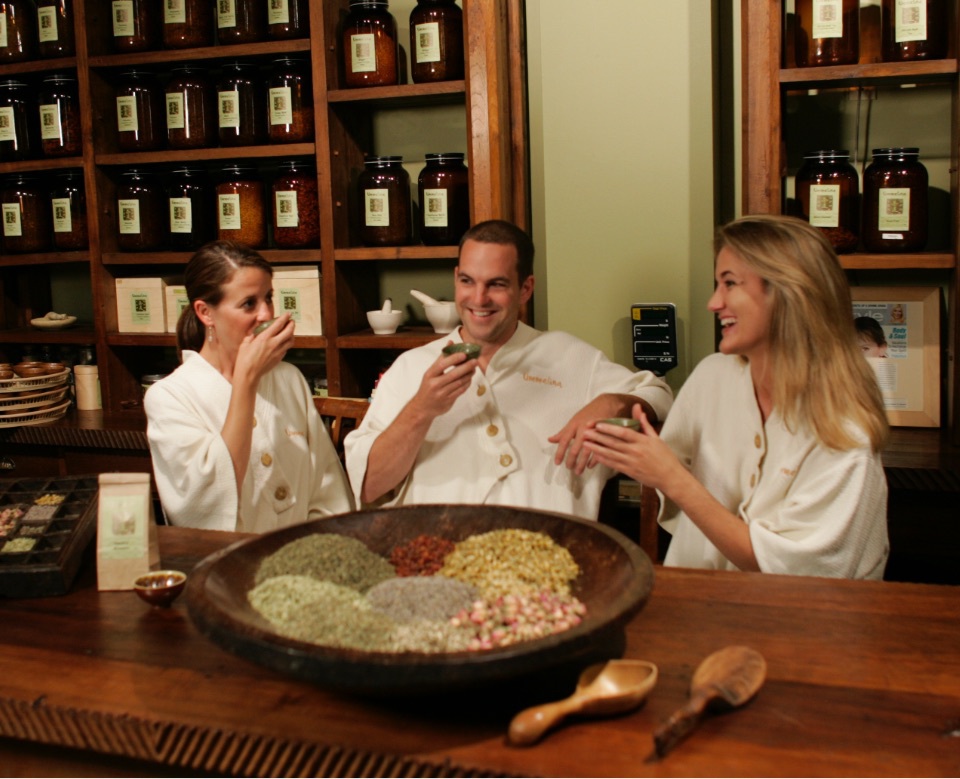 Tea Spa meals prepared just for you
Unique teas blended by Ummelina
A quiet place to escape the everyday
The perfect gathering place for friends and family
Give us a call to learn more about Group Tea Experiences.
Get in Touch
Looking to buy our teas?
Our organic herbal teas are specially brewed with you in mind. From Uplifting, to Calming and Women's Needs, there's an Ummelina tea for your every wellness.