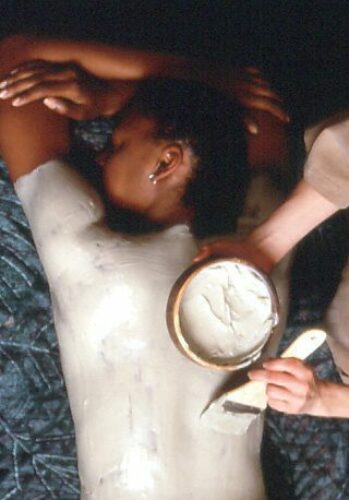 Herbal Sea Salt Glow Ritual
$160 Sale price: $140
1 hour and 15 minutes
Polishes away rough skin and dead cells, increased circulation, smooth soft hydrated skin
For smooth and healthy skin, we stimulate circulation and leave your body revitalized as one of our Guides polishes away rough skin and dead cells with a brisk massage using our Sea Salt Glow collections. Relax with steam, torrent shower and a river wash. SPA FAVORITE!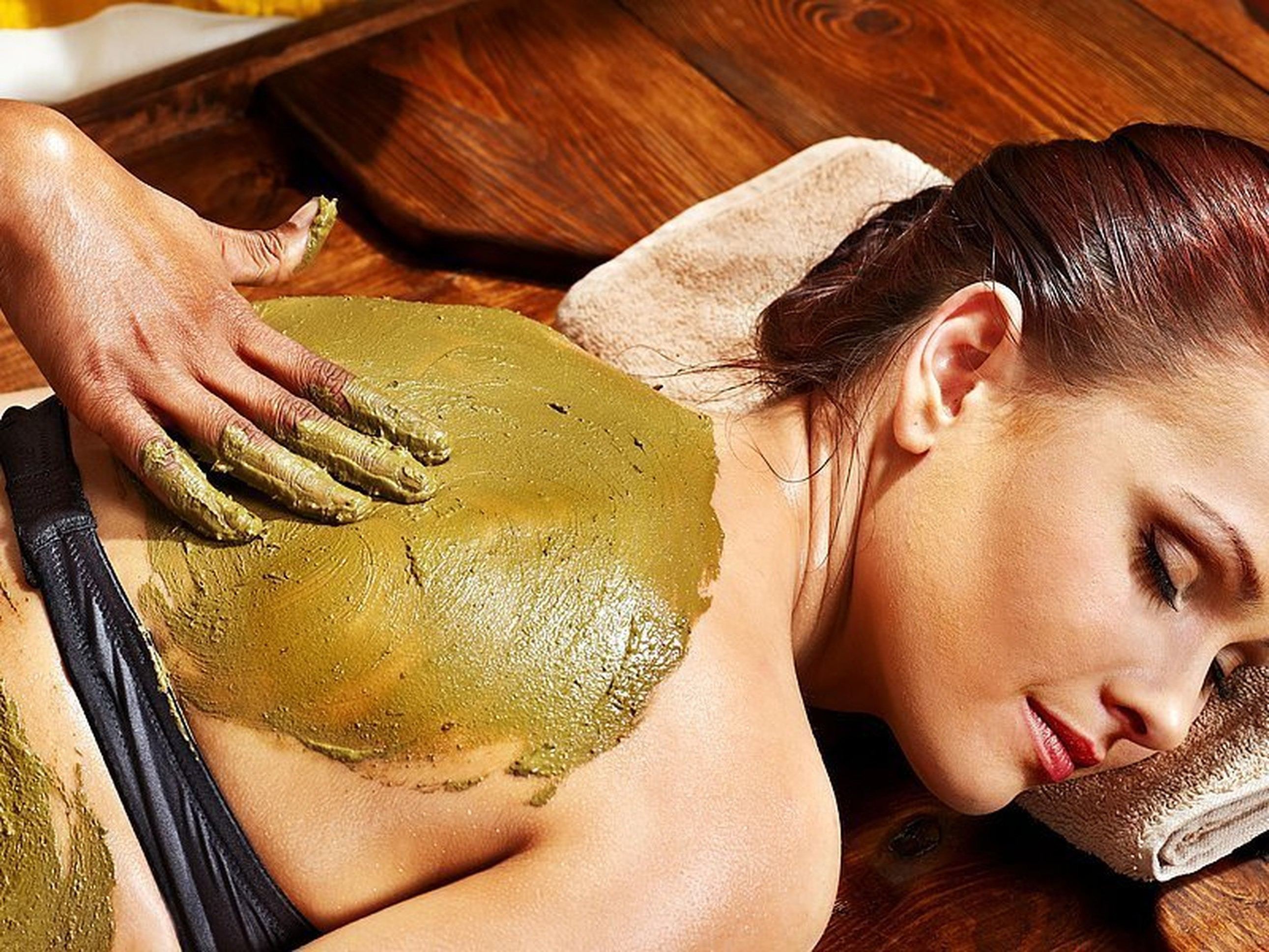 Body Renewal
$195
1 hour and 15 minutes
Full body...smooth, soft, nourished and re-mineralized for deep hydration. Total RENEWAL, A STEP AWAY TOO.
When you need complete rebalancing...NEW Ritual. Everything you need, right now.
Multi-Jetted shower with Sea Salt Glow...best cleanse and exfoliation...fun.
Slip into Oceana's Aromatic Waters for a sea water soak...OH take me away for sure...
BODY MASK... enter the Desert, recline and enjoy a customized warm body Bio Sea mask with herbal extracts; exactly what your skin needs.
REST in the Desert...Therapy from our sun's most healing radiant heat. Our infrared crystal mat and lights combine the healing benefits of the major natural elements of the Earth and Sun.
BASK... warm, soothing, relaxing...REST and Renew.
Multi-Jetted shower to rinse then back to the Desert for an all over massage application of African MaBa Body Oils and Shea Butters.
RENEWAL OF YOUR BODY, MIND & SPIRIT...just what we really need.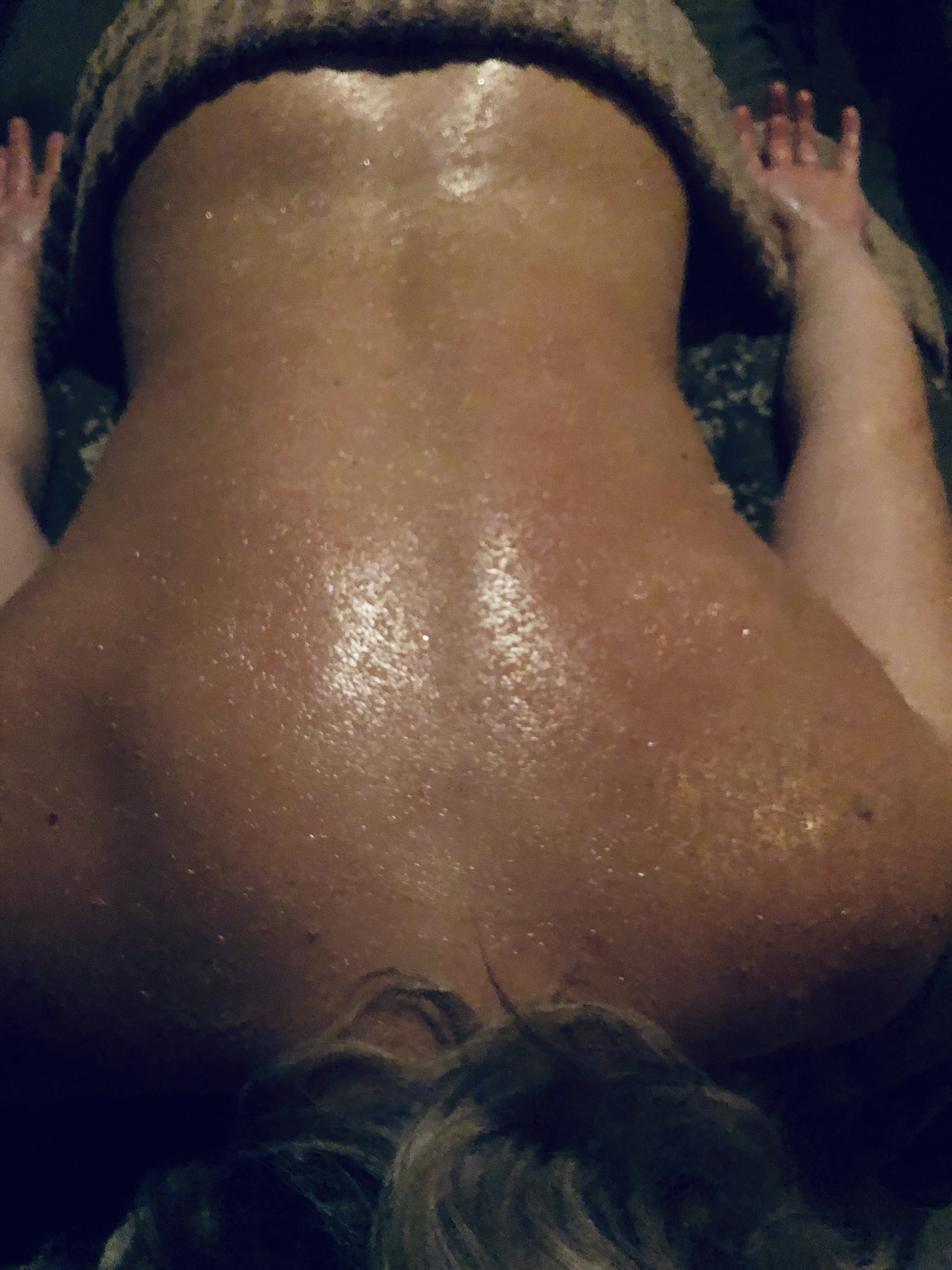 Clear Back
Level 1 - $130
Level 2 - $140
Level 3 - $150
1 hour
purifying, exfoliation, nourishment, clear skin
Special care is given to this hard-to-reach area. Like the Ummelina Revive Facial, this treatment combines deep cleansing, extraction, and a soothing massage for circulations. All of this promotes healthy, clear skin on the back.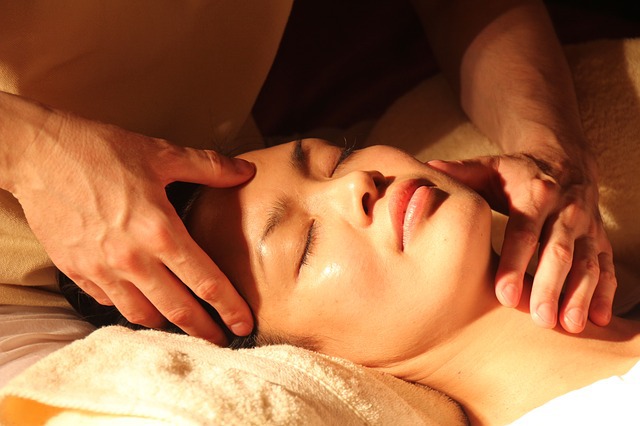 Crowning Glory Scalp & Hair Ritual
Level 1 - $80
Level 2 - $85
Level 3 - $90
30 minutes
Alleviates headaches, tight shoulders, thoroughly hydrate and balances scalp, hair and skin
Transformed by Ummelina's Crowning Glory Oil massaged into the head, neck, and shoulders, daily tension fades to a distant memory. Your head is wrapped in soothing, warm towels and you relax while botanicals are thoroughly absorbed. Aromatic rains to wash and condition your hair complete this blissful interlude.
Retail Feet
Foot soak, scrub and massage
$100
45 minutes
Relief for tired feet and swollen legs
Feet stressed from shopping or standing? Treat them to a cooling, uplifting massage. Starting with essential oils in a reviving footbath, your feet are polished smooth with mineral sea salts followed by a specialized massage for tired feet and legs.