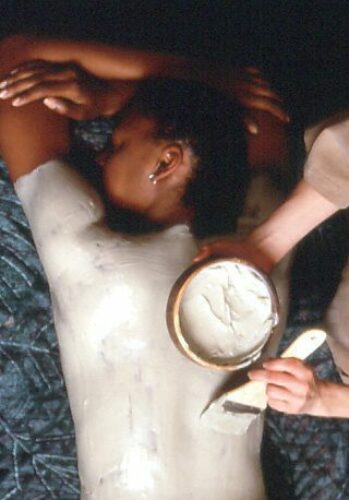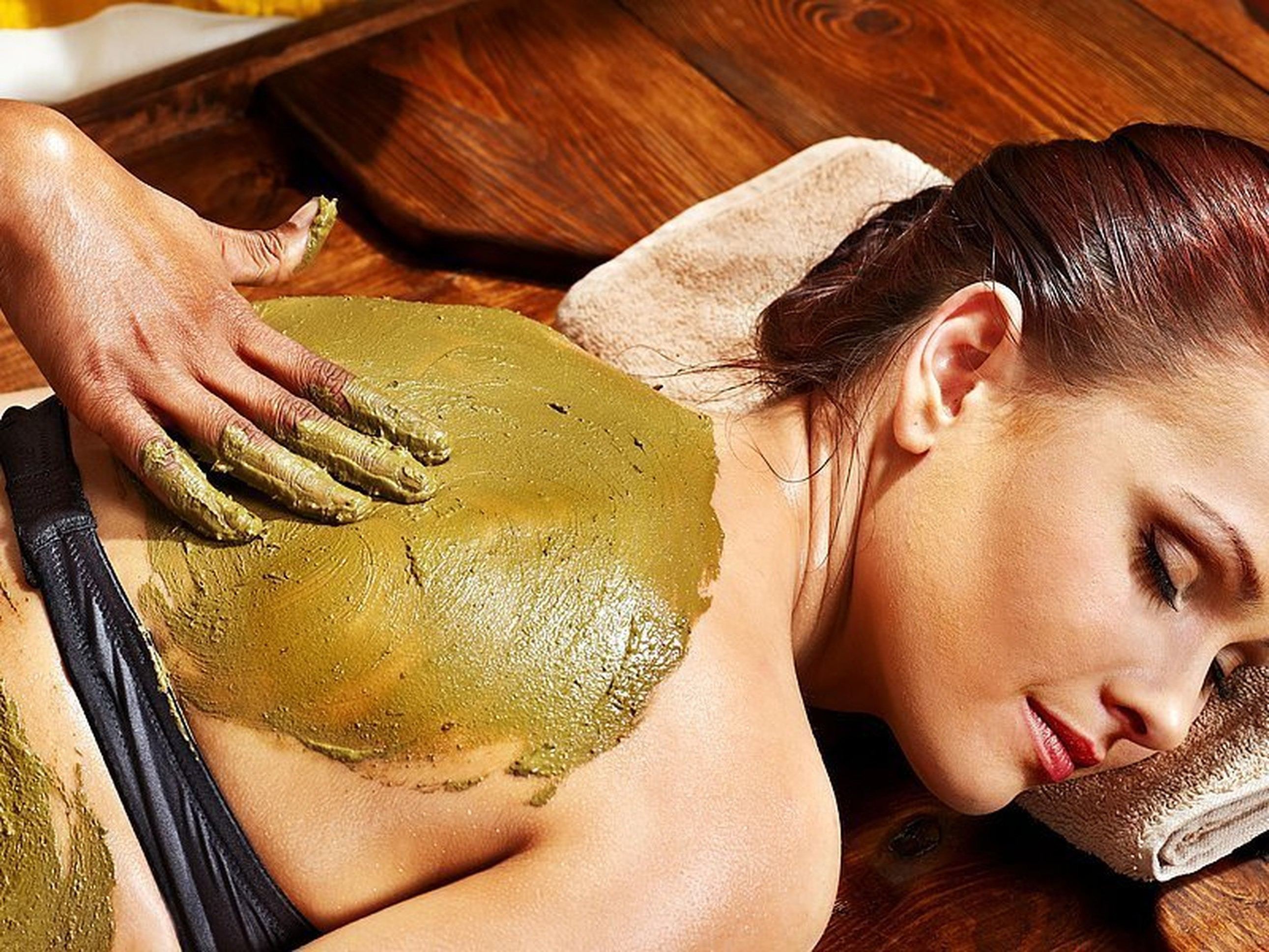 Herbal Body Ritual
$150
1 hour and 30 minutes
Cleanse, exfoliate, nourished and re-mineralized full body for deep hydration
Immerse in the Waterfalls shower then step into the Desert for a natural brush exfoliation and nourishment with plant extracts and oils. Liberally applied to your body from neck to toes are mineral rich Global Muds; selected for you skin needs. Monsoon Shower rinse and deep hydration with our African MaBa Oil…An unbelievable result of full body healthy radiant skin.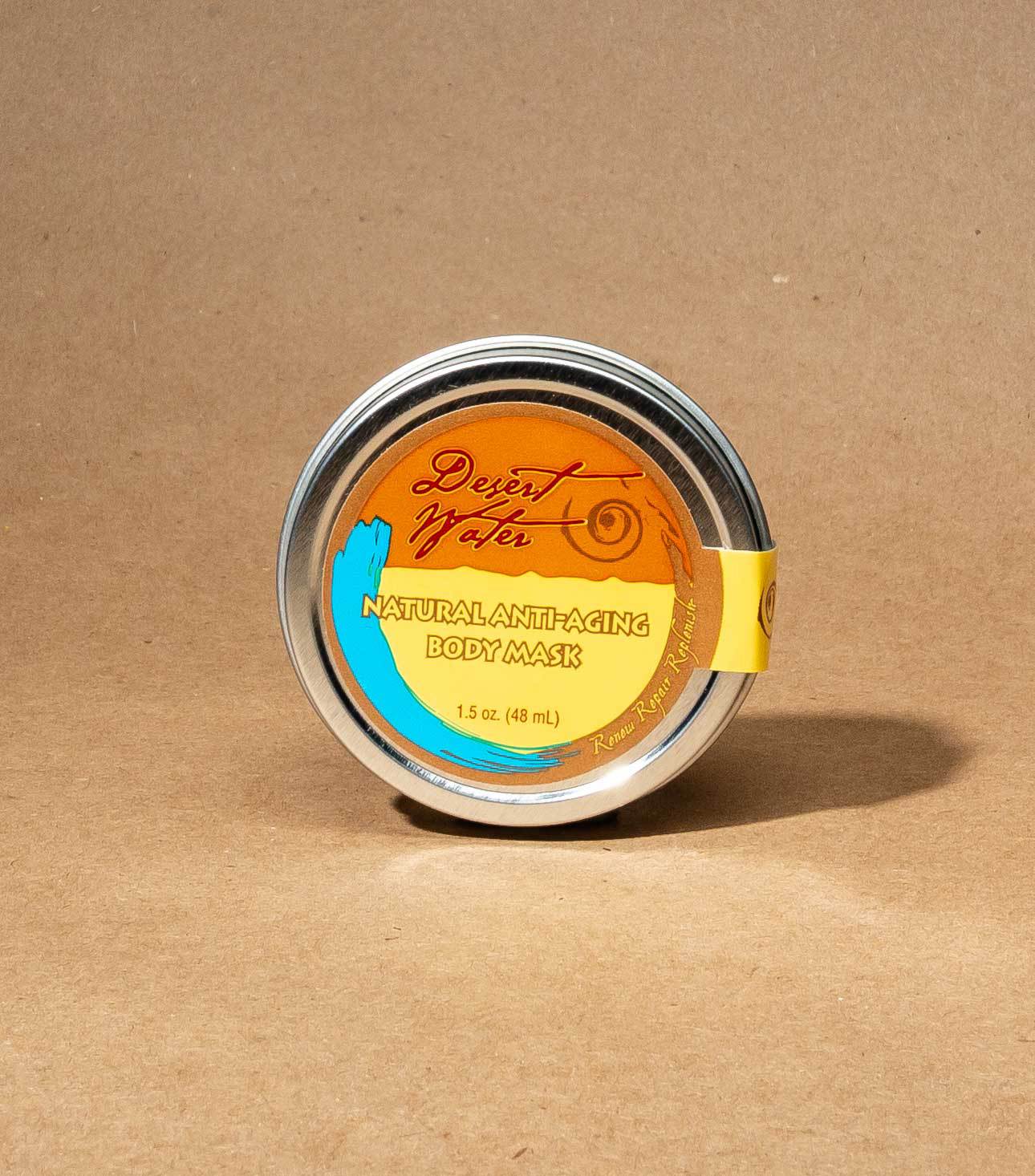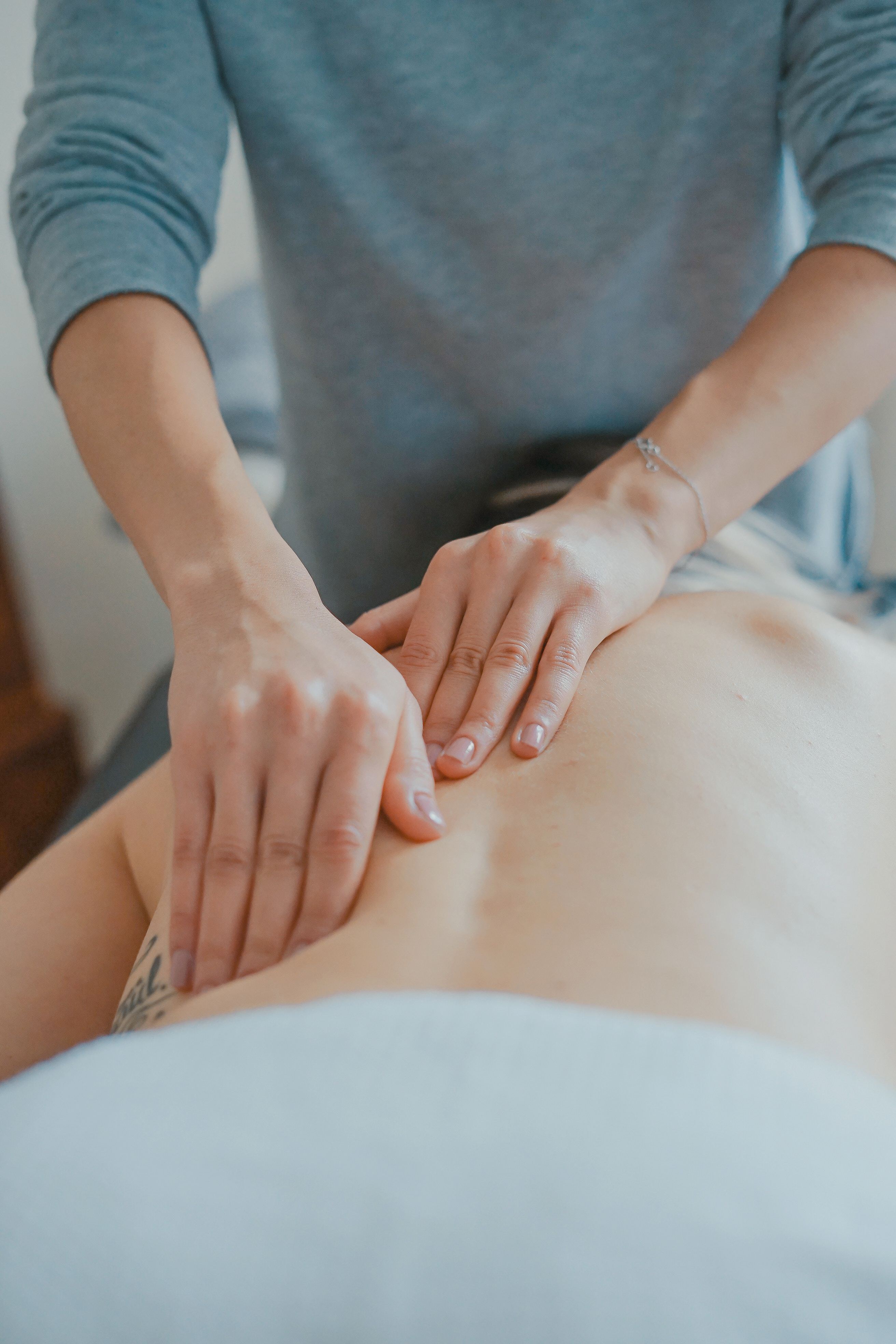 Desert Water Rituals
$60-$85
30-45 minutes
Renews, repairs and replenishes sun damaged and dry skin
Desert Water, our natural anti-aging body mask honoring the Yakima Valley's dry, desert environment, is featured in this highly moisturizing and cellular rejuvenating Ritual. Shea Butter infused with Virgin Red Palm Oil and wild raw honey nourishes your skin, leaving your body well rested and skin restored.
Full Body Desert Water
$85
45 minutes
Foot and Leg Desert Water
$60
30 minutes
Hand and Arm Desert Water
$60
30 minutes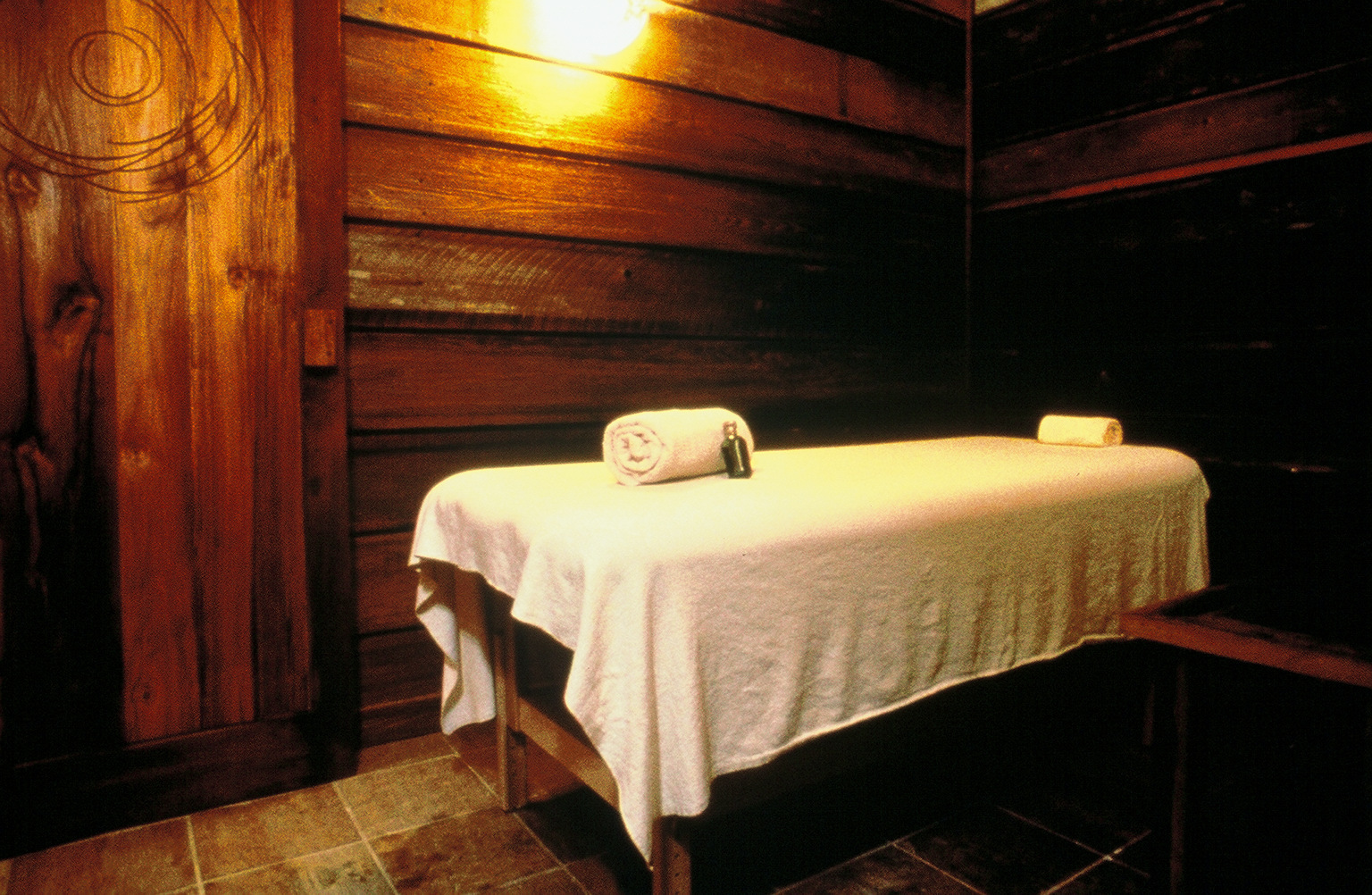 Desert Excursion
$70
30 minutes
Soften and nourish skin, sauna heat muscle relaxation
In the vibrant setting let dry heat enfold you. Bask in the warmth, cover yourself with rich global muds and exotic oils to soften and nourish you skin. The Desert offers joy.
Herbal Sea Salt Ritual
$150 Sale price: $135
1 hour and 15 minutes
Polishes away rough skin and dead cells, increased circulation, smooth soft hydrated skin
For smooth and healthy skin, we stimulate circulation and leave your body revitalized as one of our Guides polishes away rough skin and dead cells with a brisk massage using our Sea Salt Glow collections. Relax with steam, torrent shower and a river wash.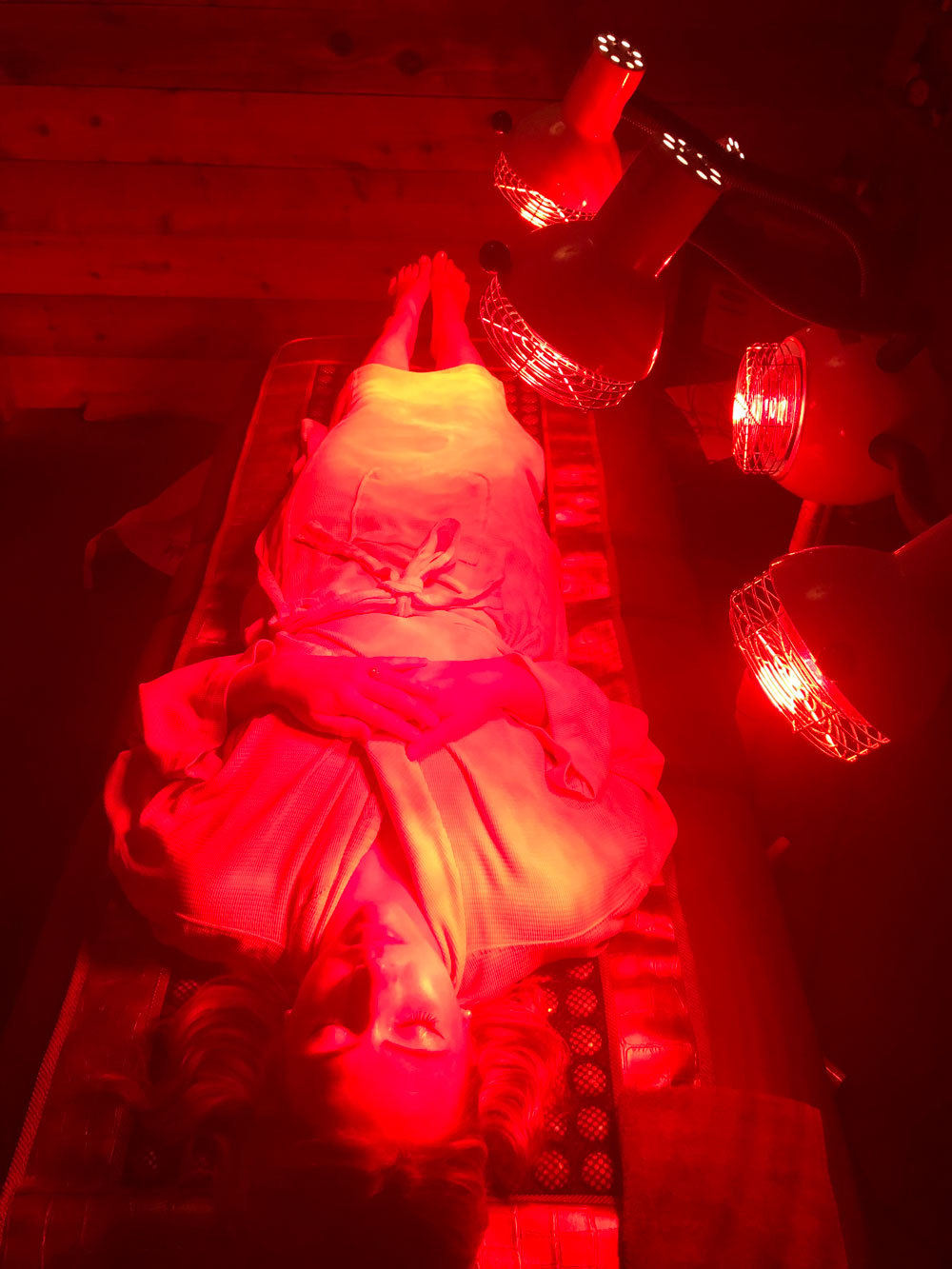 Infrared Rest Ritual
$20-$40
15 minutes-30 minutes
Reduces muscle spasms and pain, Encourages tissue healing Strengthens the immune system
Therapy from our sun's most healing radiant heat. Our infrared healing crystal mat and lights combine the healing benefits of the major natural elements of the Earth and Sun. Cozy, warm, restful. Simply lay down and REST.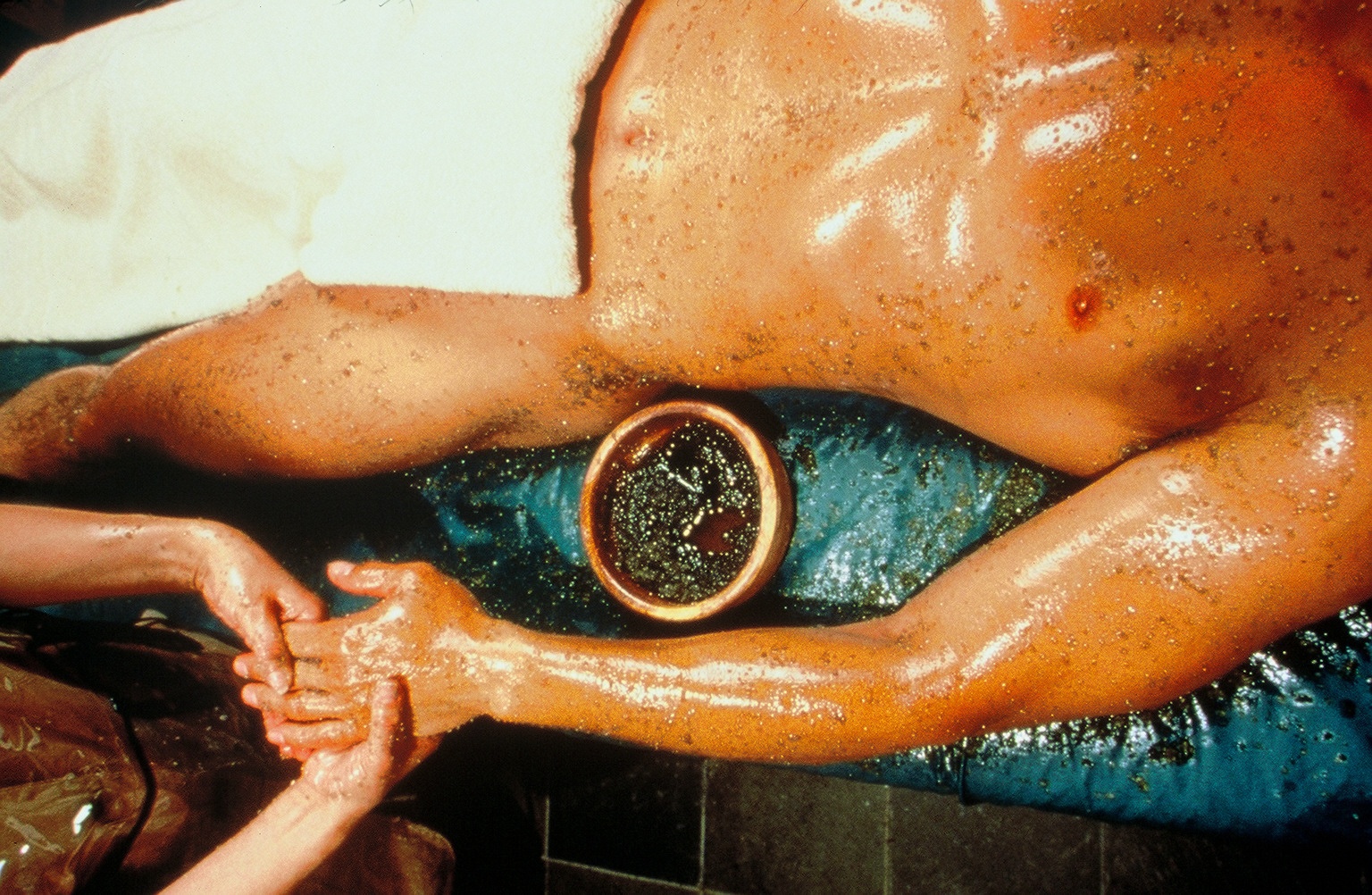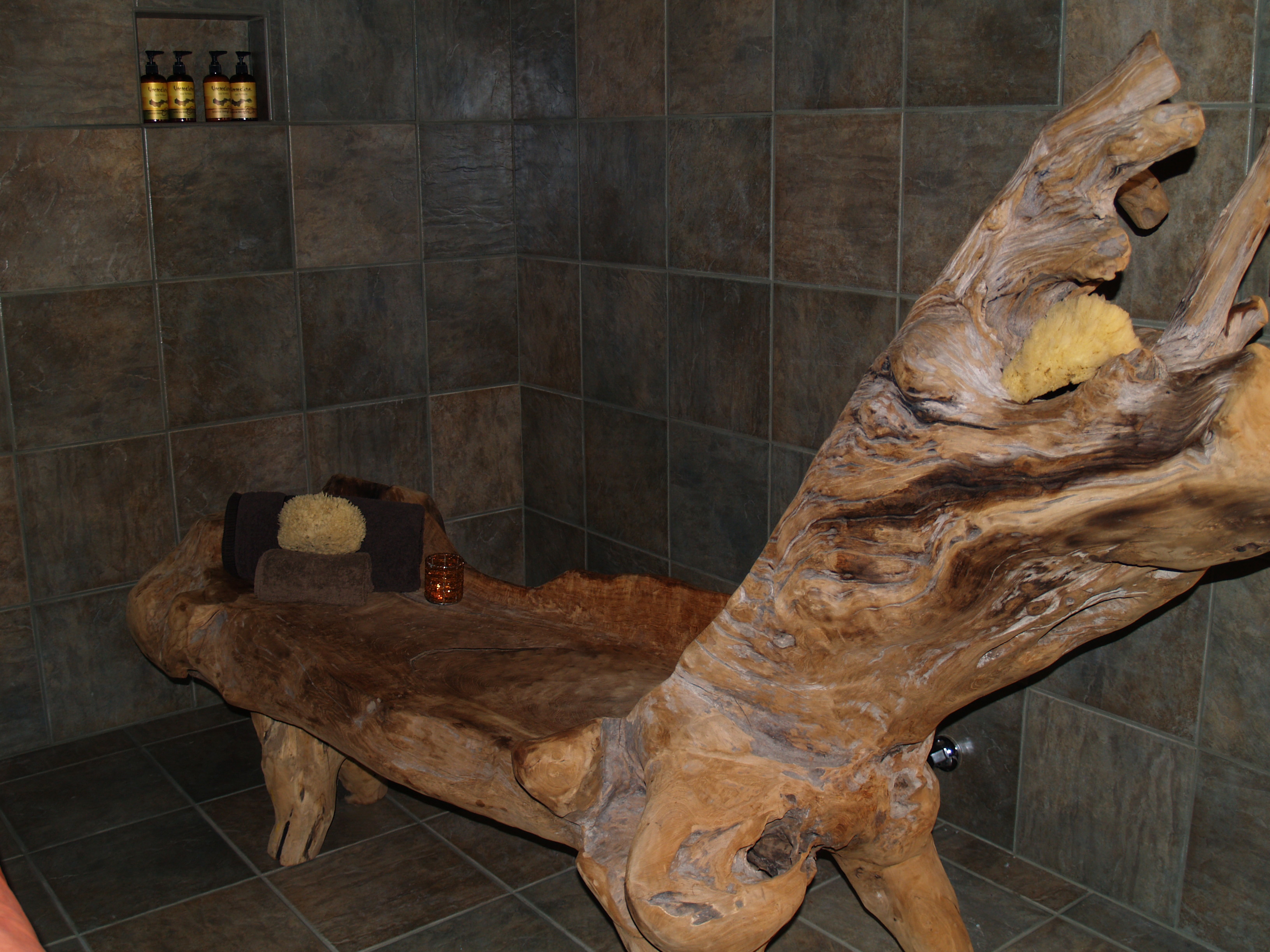 Rain Forest Excursion
$70
30 minutes
A self-guided experience, exfoliation, relaxation, smooth soft skin
Step away from the demands of the day in the wet steamy paradise of the Rain Forest. Scrub your body to a glowing radiance with our mineral rich Sea Salt Glow. Enjoy the sun flower or waterfall shower caresses your body leaving you skin smooth and soft.