Massages
We believe that every moment spent with us should be one of complete serenity and surrender. At Ummelina, we pay careful attention to discrete draping for privacy, comfort and warmth during all of our massages.
Click here to learn more about Ummelina's new health and safety procedures.
---
LEVEL ONE GUIDES
Level one Guides have a mastery of their license and Ummelina Rituals and product knowledge.
LEVEL TWO GUIDES
Level two Guides are masters with 2+ years of experience, advanced education, Ummelina Rituals and Product knowledge, and return request.
LEVEL THREE GUIDES
Level three Guides are the experts with many years of experience, advanced education, Ummelina Rituals and product knowledge, and high level of return request.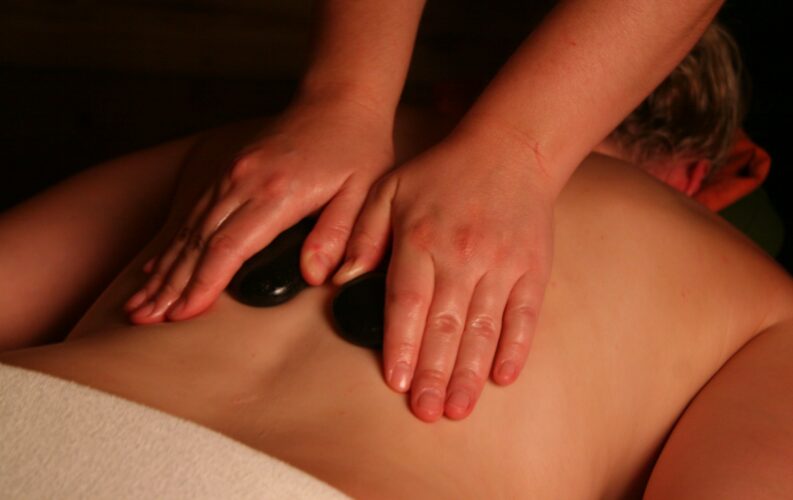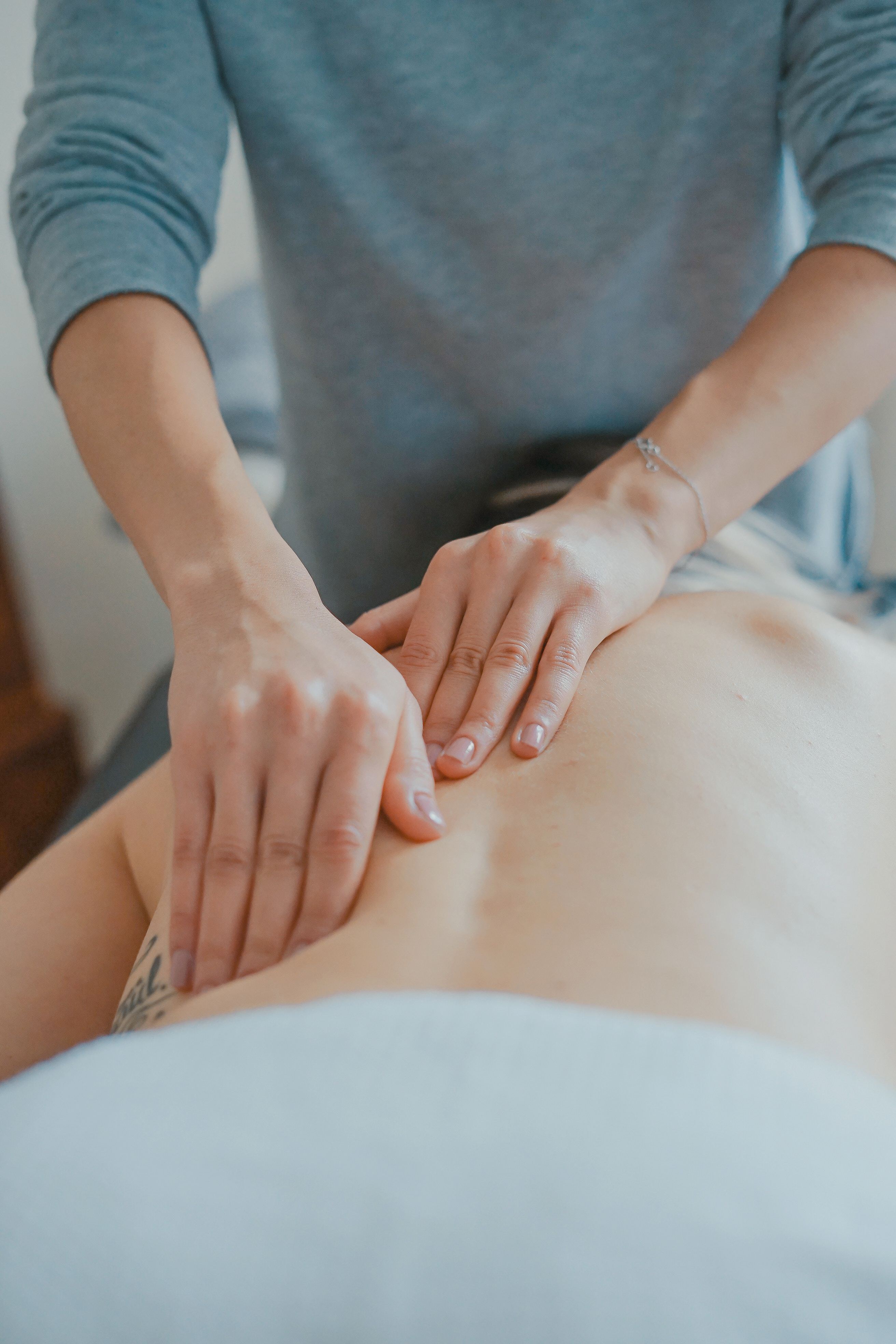 Celebration Massage
Level 1 - $80/$120/$165
Level 2 - $85/$130/$175
Level 3 - $90/$140/$185
30 minutes/1 hour/1 hour and 30 minutes
Reduce stress and sore muscles, increase circulation and overall well-being
In celebration of your body, you will prepare with an multi jetted shower to wash away the tensions of the outside world. A hot towel and Aromatic Mist begin our full-body massage. Your massage is elevated into total body care by a unique combination of plant lipids and seaweed, which provide a deeply nourishing and hydrating moisturizer for the skin. Finish with a refreshing blend of Vital Body Moisture to revive your spirit before you reenter the real world.
Our team of trained Guides can incorporate a combination of massage techniques. Choose from any of these specialized techniques and surrender yourself to the expert hands of our Guides: Swedish, deep tissue, pregnancy, sports, acupressure, Reiki, reflexology, polarity, Lomi Lomi, lymphatic, and Shiatsu.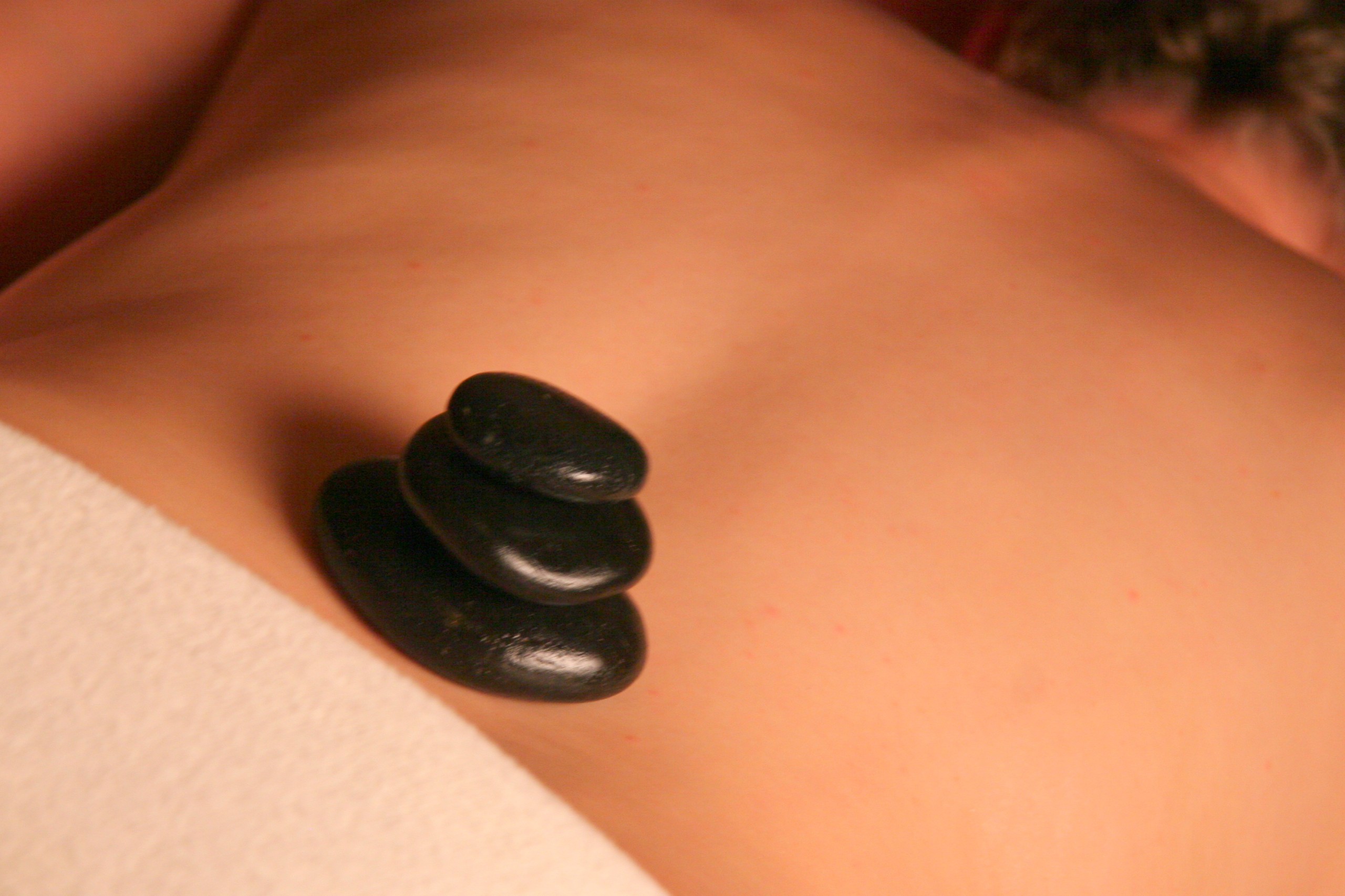 Hot Stones Massage
Level 1 - $150/$180
Level 2 - $160/$190
Level 3 - $170/$200
1 hour/1 hour 30 minutes
Deep penetration, boost circulation, reduces stiffness and toxins
An ancient technique dating back 4,000 years. 40-60 heated or chilled sedimentary and basalt river stones are glided over the body, which is liberally coated with massage oil. The heat, oil, and stone promote deep penetration into the tissues of the body. The stones generate energy, giving to areas that are depleted, and move energy from places of excess, promoting a harmonizing and cleansing effect.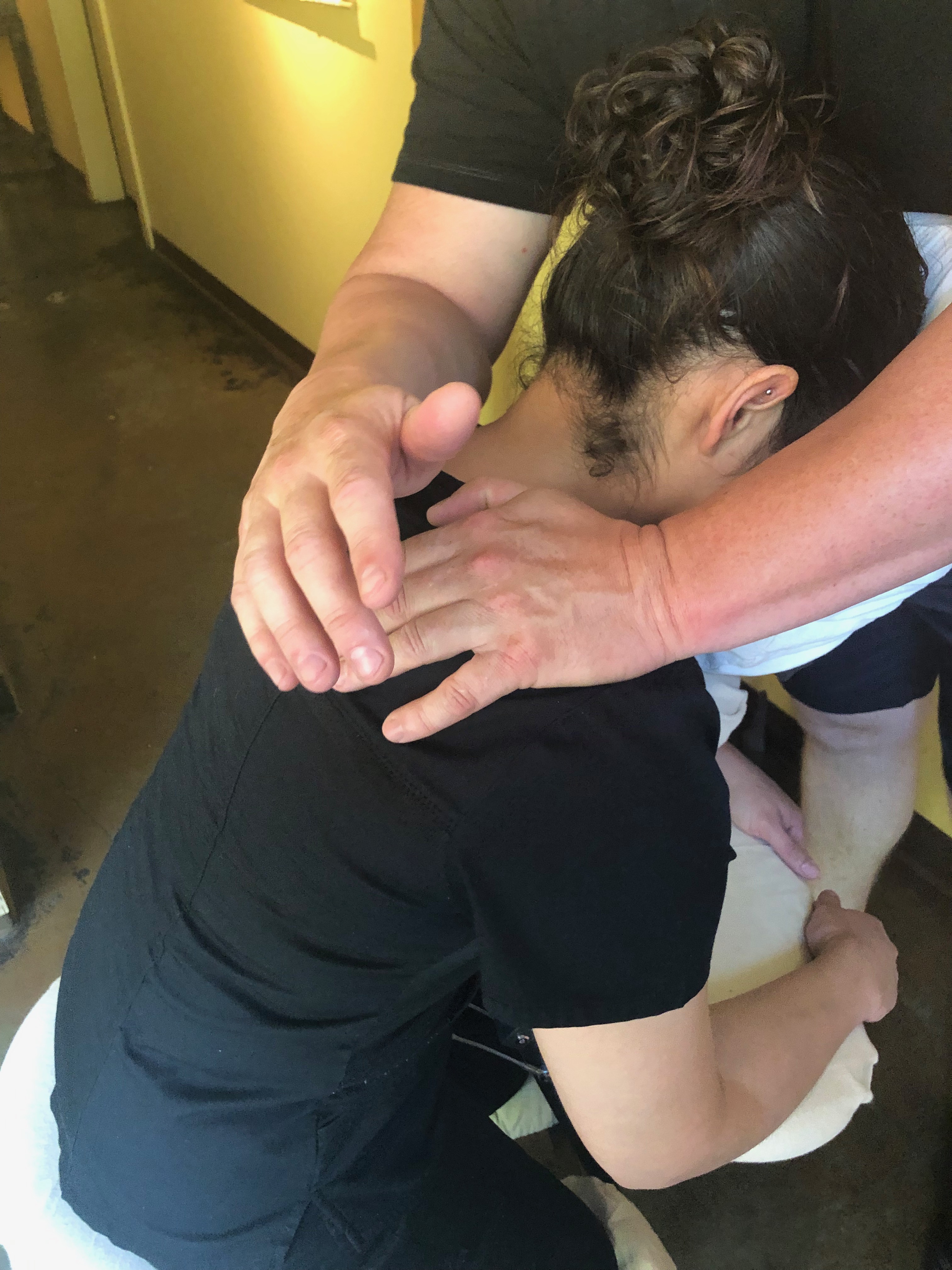 Restorative Chair Massage
$30/$50
15 minutes/30 minutes
Quick relief of tension for shoulder, neck, back and arms re-balancing the whole body
Take a quick relieving break. Refresh with a chair massage. The Restorative Seated Massage offers a window into the traditional style of Ummelina massage. You will experience the Essence of Ummelina while relieving tension throughout the body. Great lunch break.
If you wish to bring the Ummelina experience to your location, please contact yakimaguide@ummelina.com to plan your event. We offer 15-minute massages, three per hour, for two hours minimum at $125 per hour.
Add on Cupping
$25
same as the treatment you are adding this onto
Increases circulation, pain reduction without pressure, detoxification, relaxation
Cupping has been used throughout the ages to use its benefits for ailments ranging from headaches, dizziness, stomach issues, menstrual cycles, fever, pain, colds, congestion, infections, and more. Our Guides have been trained to consult with you and determine how cupping will aid in your health.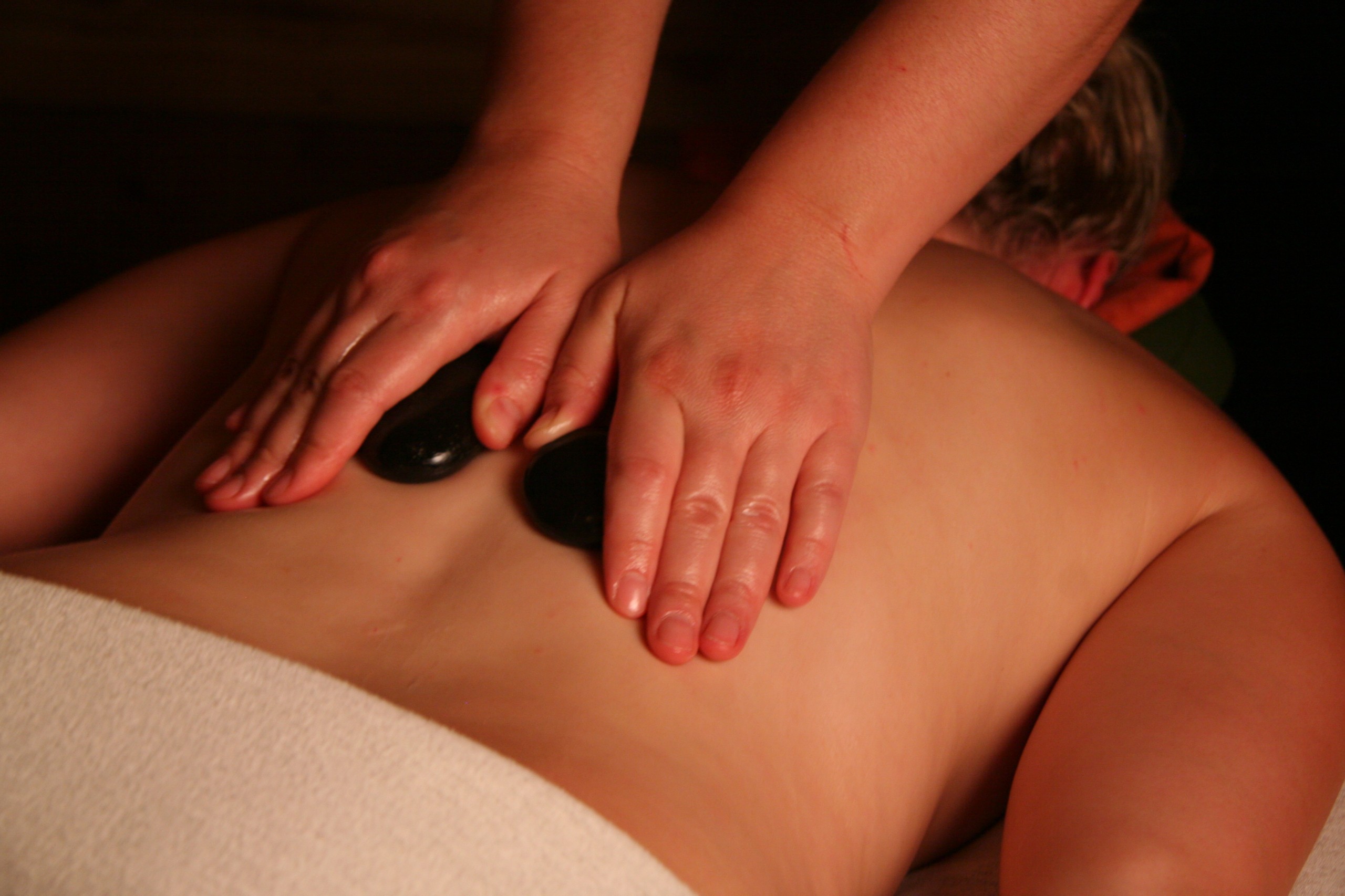 Add on Hot Stone
$25
same as the treatment you are adding this onto
deep penetration, boost circulation, reduces stiffness and toxins, relaxation with warmth.
Add hot stones to your massage or facial. The energy from the heat, oil, and stone promotes deep relaxation. Honoring an ancient healing technique dating back 4,000 years. Warmed, smooth basalt stones are glided over the area and gently placed.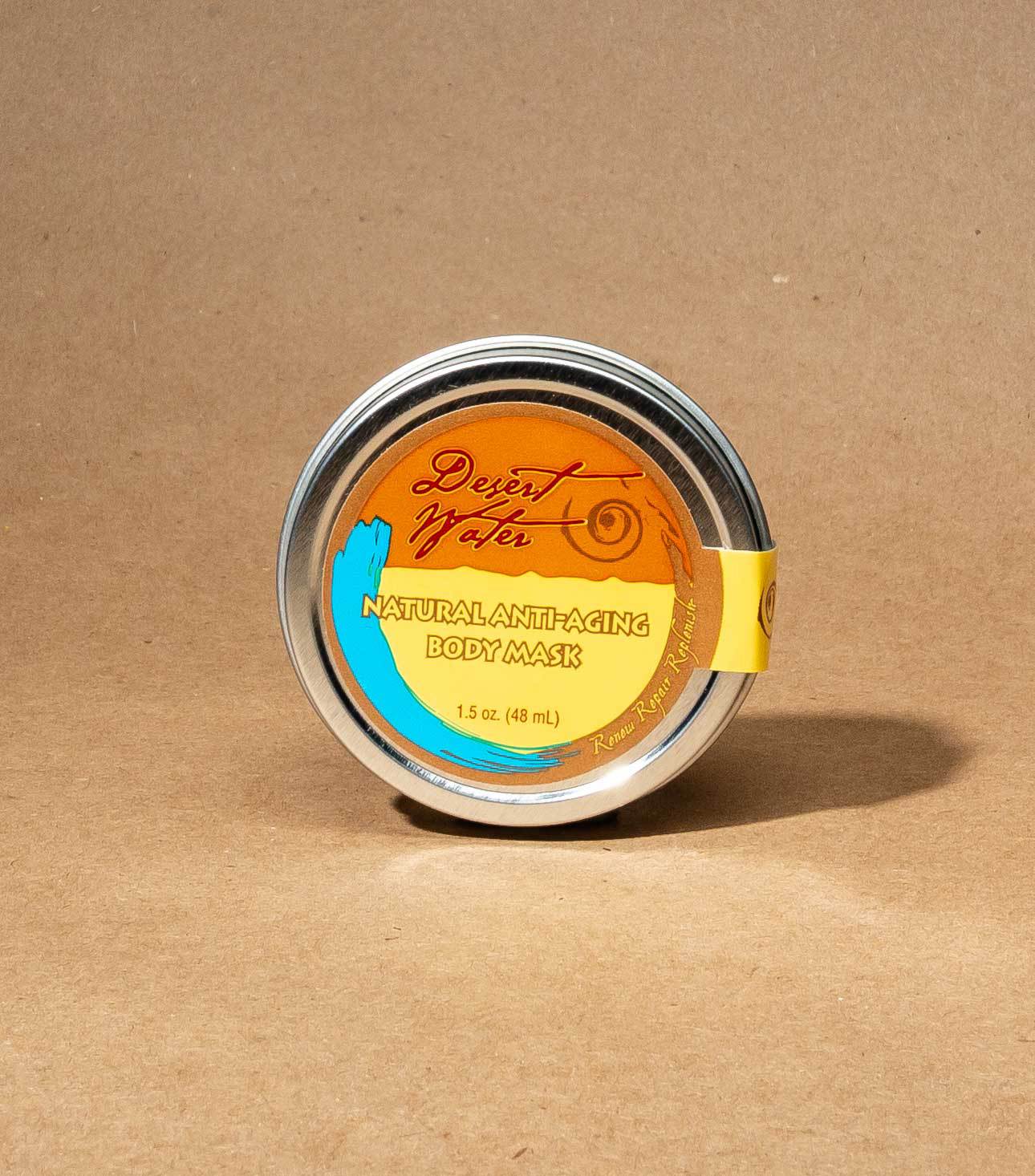 Add On Desert Water - Anti-Aging Body Mask
$10
Same as the treatment you are adding this onto.
Renews, repairs and replenishes sun damaged and dry flaky skin
Desert Water, our natural anti-aging body leave on mask honoring the Yakima Valley's dry, desert environment, is featured in this highly moisturizing and cellular rejuvenating Add On for extra dry flaky skin to any Massage Ritual. Shea Butter infused with Virgin Red Palm Oil and wild raw honey deeply nourishes and restores your skin.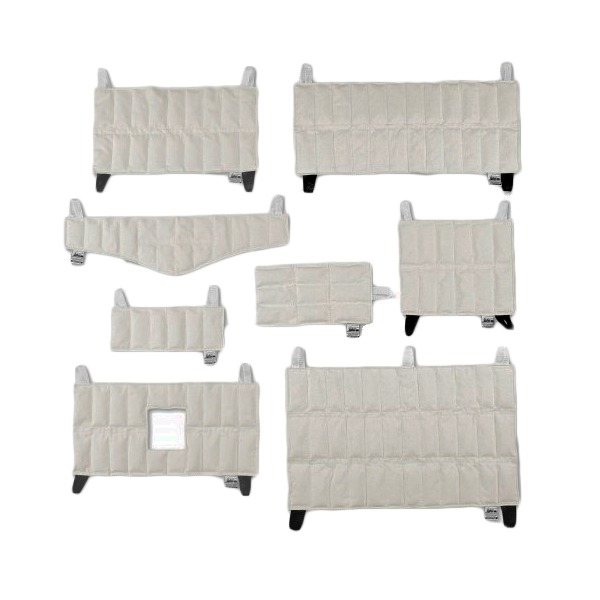 Add On - Hydrocollator Packs - Hot mud packs
Add On Hot Mud Packs
Complimentary
Same as the treatment you are adding this onto.
The heat provided by hot packs has several important benefits. • Relaxes tight muscles, causing tissues to relax. • Decreases pain caused by muscle tension or spasms. • Causes vasodilatation of the blood vessels, which increases circulation to the area. Increased circulation to your injured body part helps bring in nutrients, oxygen, and cells that promote healing. This increased circulation can also wash away metabolic waste materials that may be gathered around your injured body site.
Certain conditions typically benefit from using hot packs. These conditions may include:
Arthritis
Chronic pain
Joint contracture
Muscle spasms
Chronic injury where increased blood flow is desired
After an injury, heat helps to increase tissue extensibility and improve the way your muscles move. Our packs are all natural consisting of bentonite clay enclosed in a cotton woven blend.