Global Journeys
Create your own enlightening and rejuvenating get-away with your partner. Combine any of our Rituals for the ultimate experience together. Give us a call today to receive expert consultation to meet all of your needs and expectations.
Please contact us today to begin your Journey.
Click here to learn more about Ummelina's new health and safety procedures.
---
LEVEL ONE GUIDES
Level one Guides have a mastery of their license and Ummelina Rituals and product knowledge.
LEVEL TWO GUIDES
Level two Guides are masters with 2+ years of experience, advanced education, Ummelina Rituals and Product knowledge, and return request.
LEVEL THREE GUIDES
Level three Guides are the experts with many years of experience, advanced education, Ummelina Rituals and product knowledge, and high level of return request.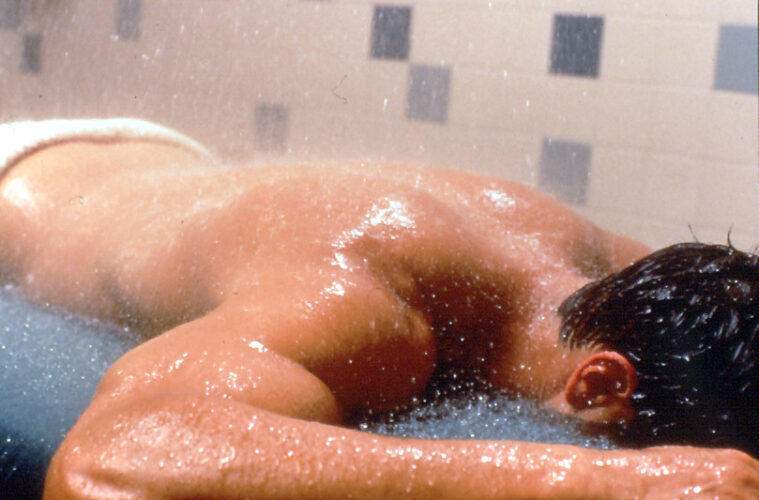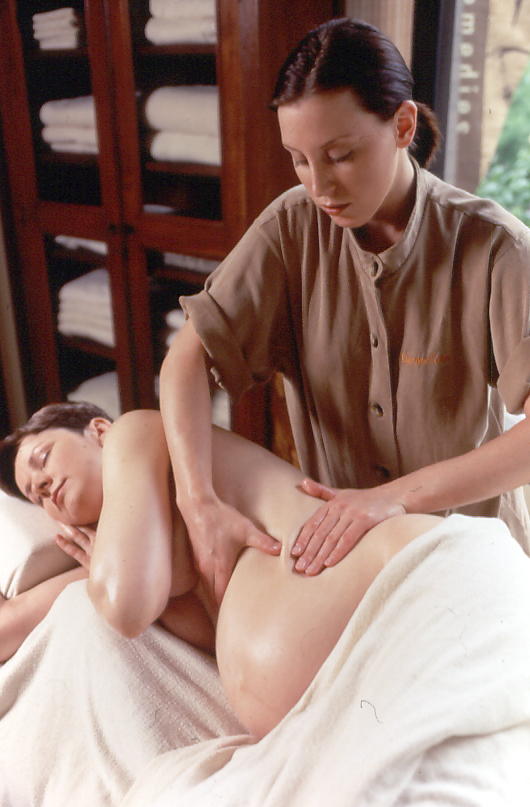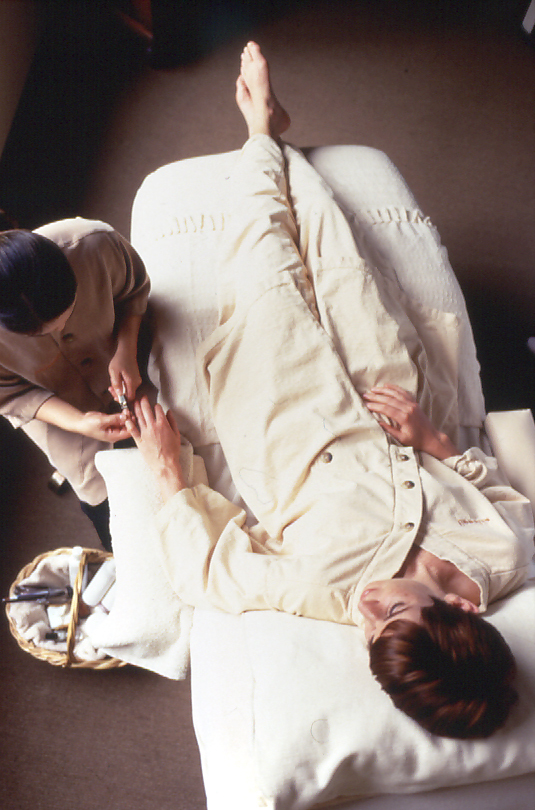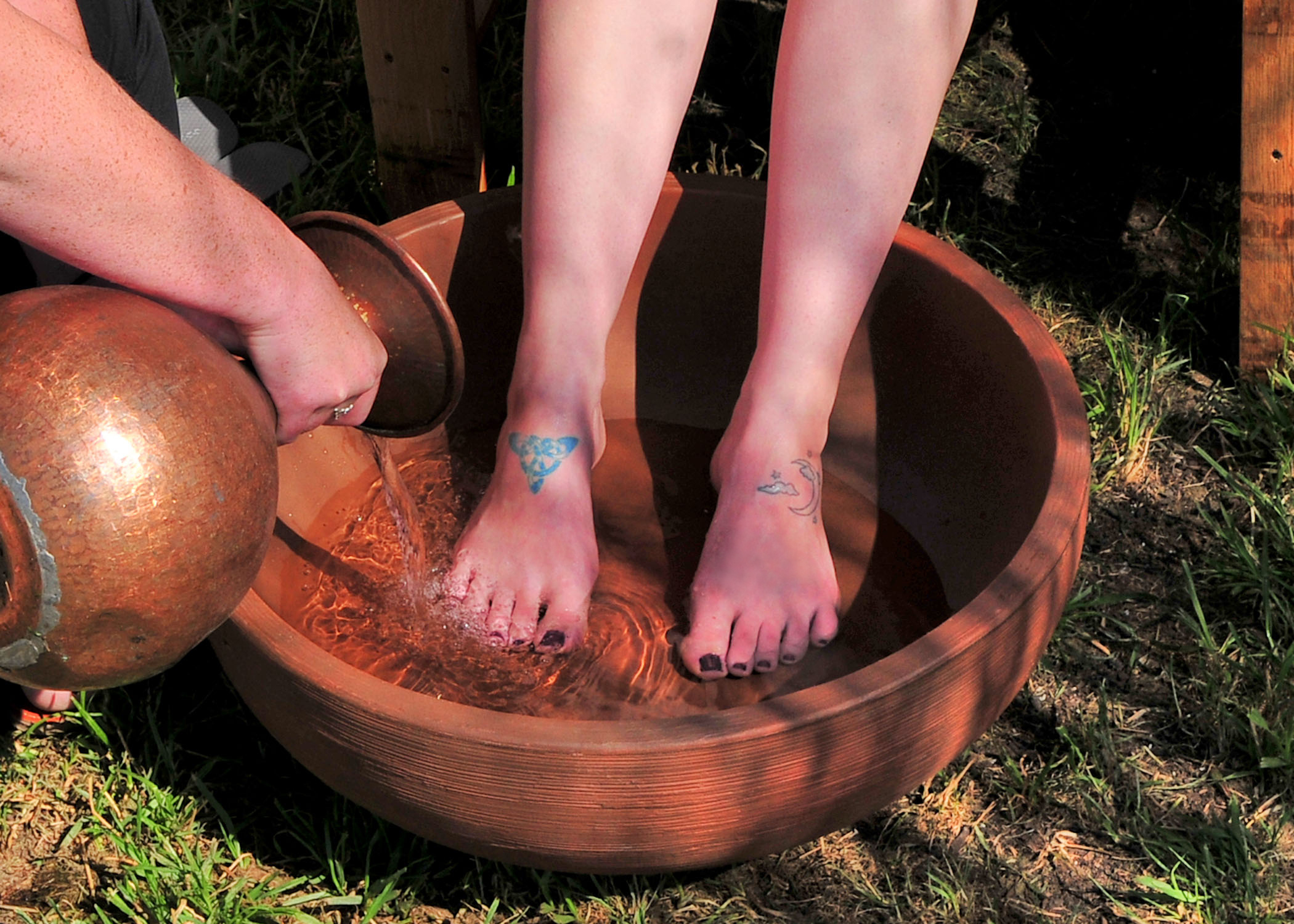 Mother's Creative Journey
Level 1 - $360
Level 2 - $380
Level 3 - $400
4 hours
Facial rebalancing, feet revived, relaxating and relieving massage
Mothers deserve special attention…Mother's Day, Mothers' Birthdays, Pregnancy, a holiday designed just for you. Spend a few hours allowing your needs to take center stage. Let Guides nurture and enhance your special serenity and beauty. Enjoy the Ummelina Revive Facial. Weary swollen feet will be treated to our Retail Feet Ritual with gentle, relaxing massage that will nourish, soften and revitalize. An hour has been reserved to honor your body with a Celebration Massage. Take this special time to just relax in the moment. Perfect for Mother, anytime!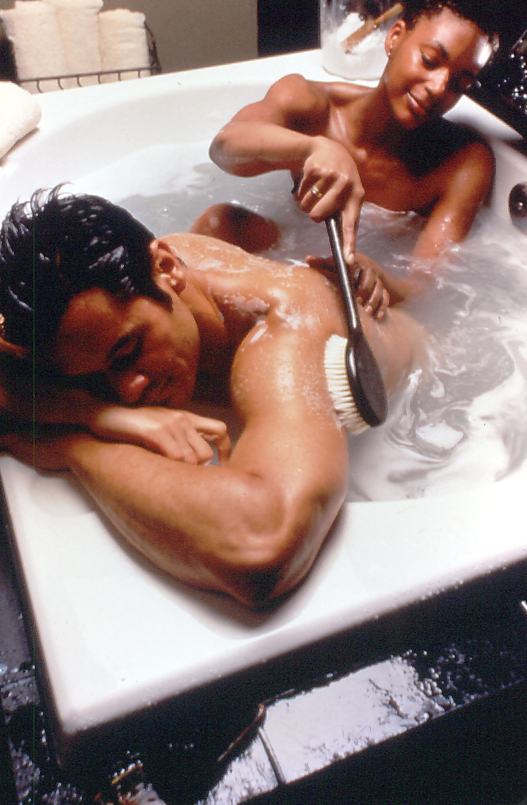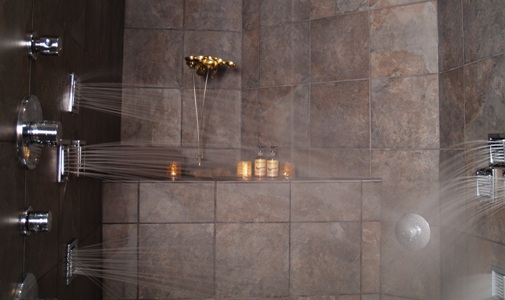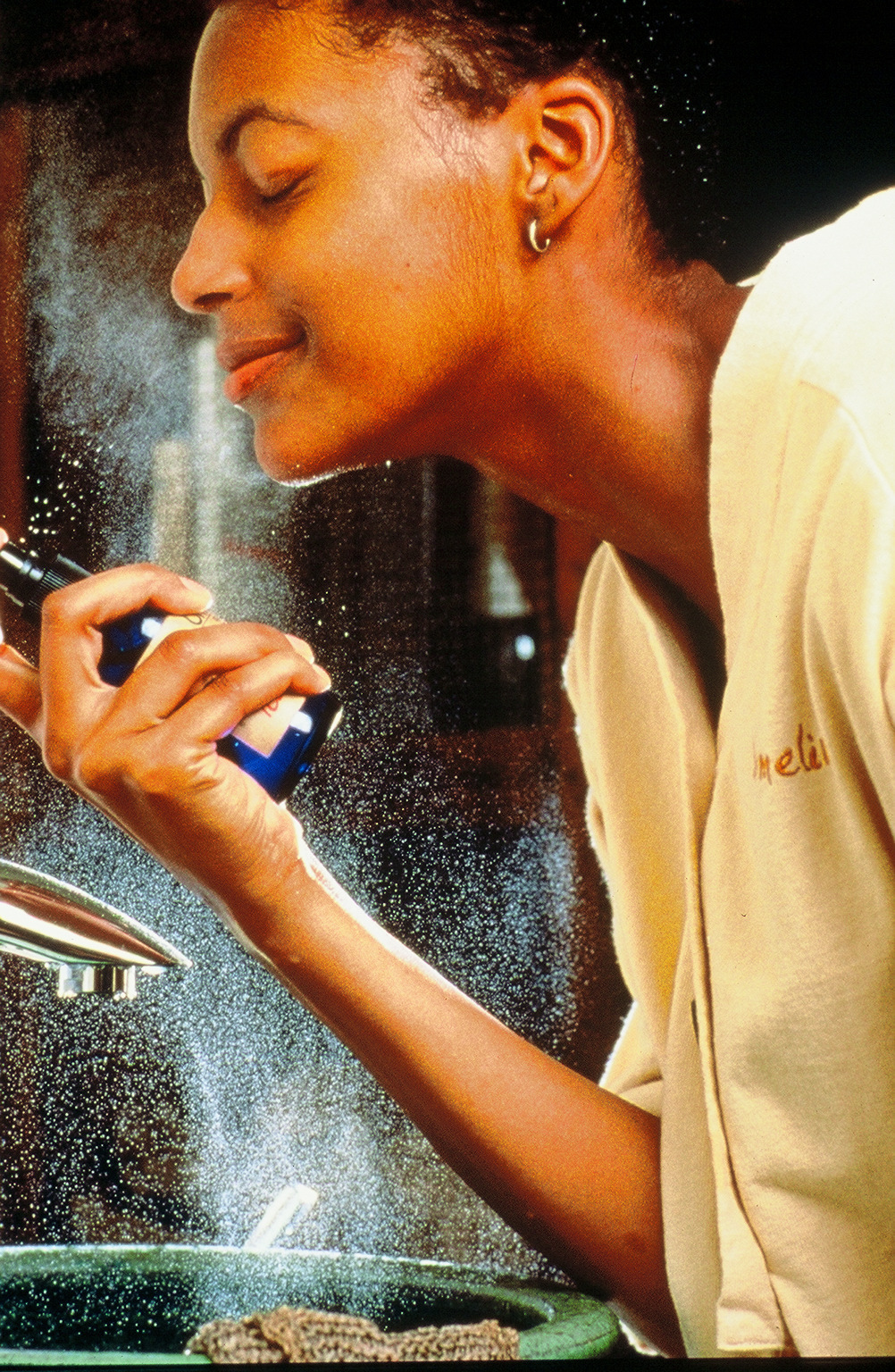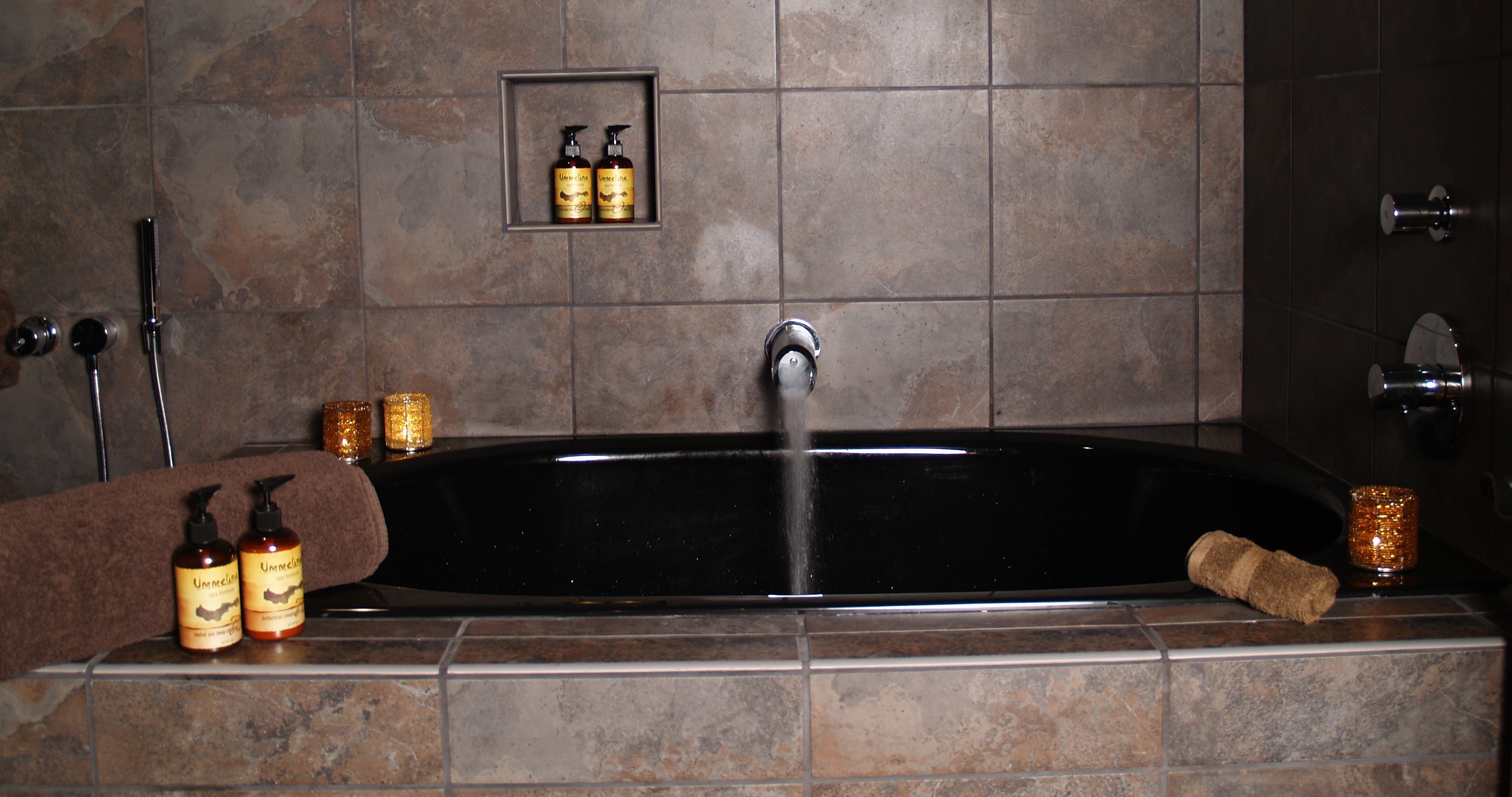 Pacific Rim Journey
Level 1 $185
Level 2 $195
Level 3 $205
(Price is per person)
2 hours
Discreetly designed for two or journey solo. A luxurious multi-jet shower begins your journey. Relax in an authentic Japanese Mineral Spring Soak and receive a gentle back scrub with Essence of Ummelina Sea Salt Glow. The tranquil water, infused with herbs, oils and other natural ingredients from the Pacific Rim will promote a Zen-like state for body, mind and soul. The final leg of your Journey is the experience of an energy balancing full body Celebration Massage for alignment, relaxation and receptivity. Return a calmer more centered you, knowing you have been someplace quite special.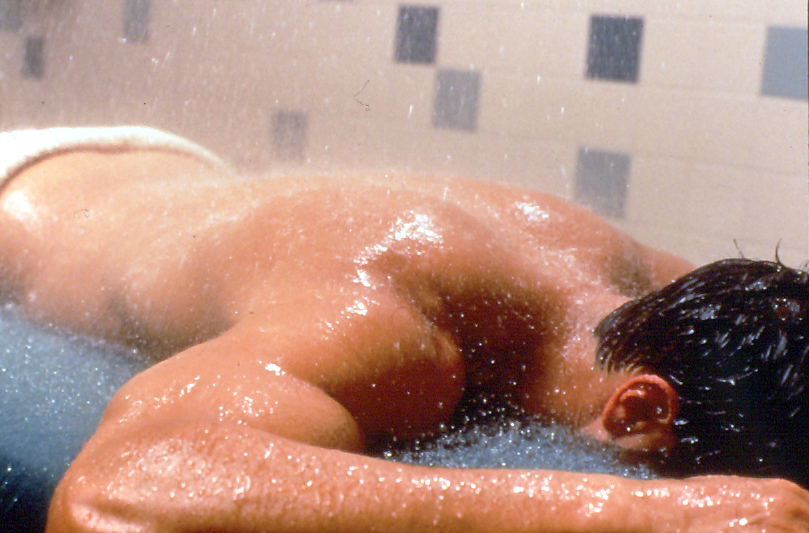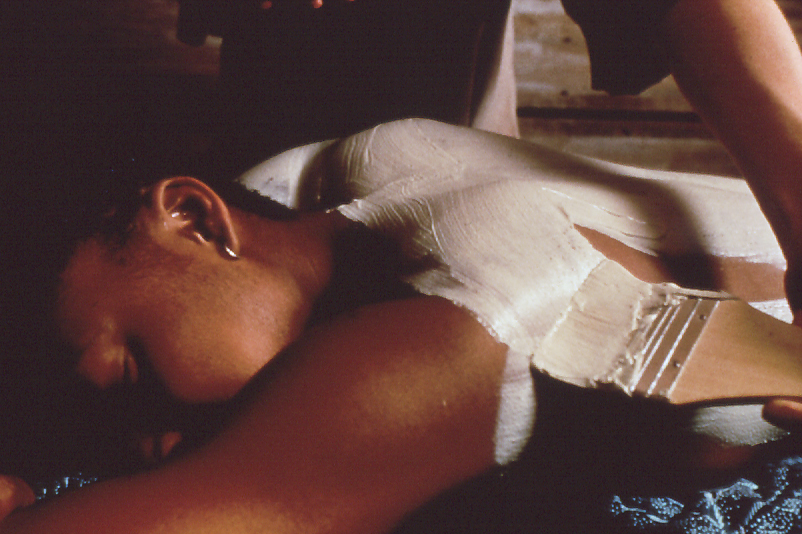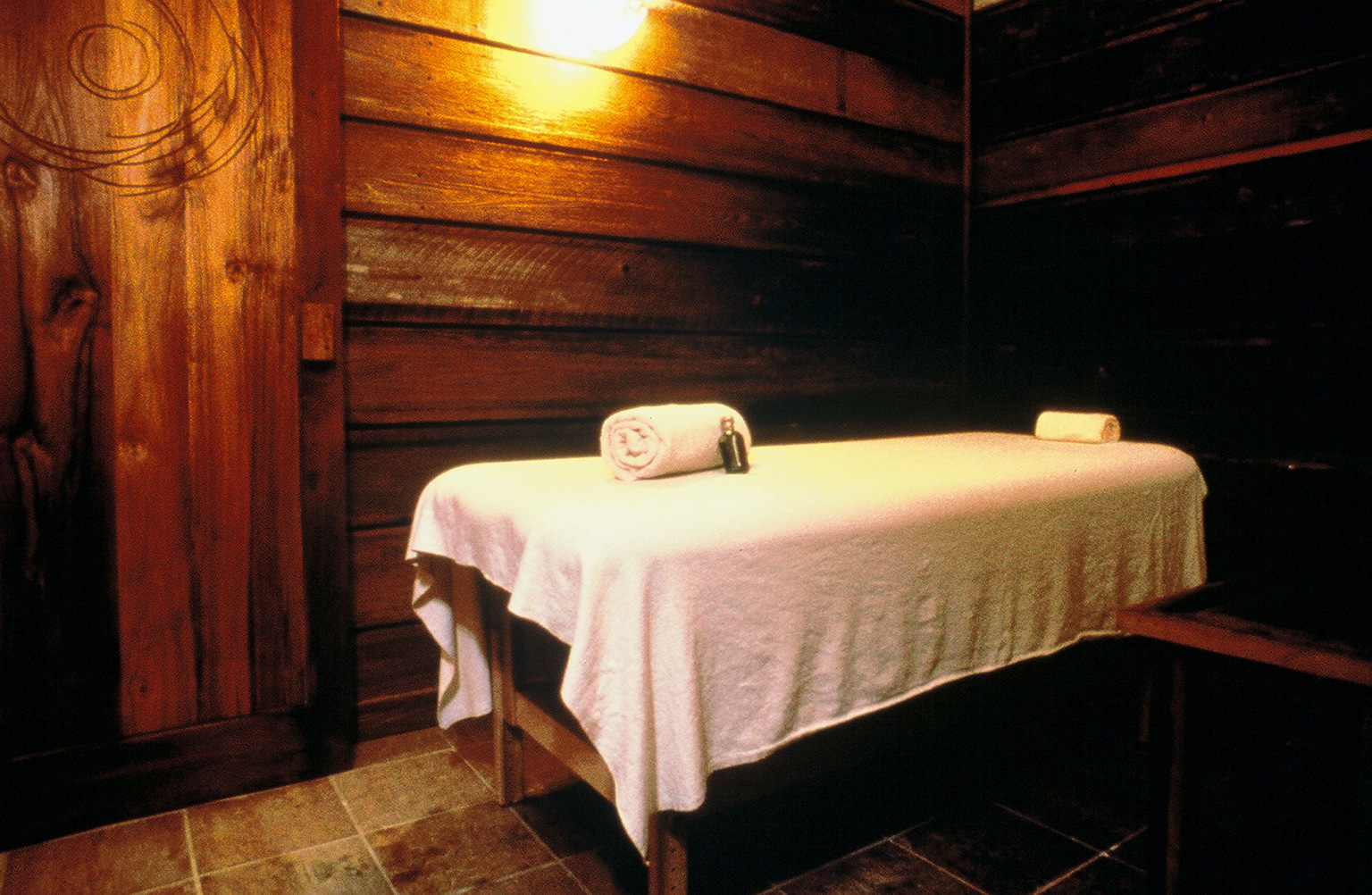 The Equator Journey
Solo - $275
Duo - $550
Solo – 2 hours | Duo – 3 hours
Stress release, exfoliation, nourishment of skin with bath, steam, botanicals, body mask
On the odyssey, the scents of nature surround you as you relax under a waterfall shower, receiving the natural healing and restorative powers of the flowing water as it moves over your body. Move on to the beckoning warmth of the steamy Rain Forest. While relaxing under a canopy of gentle rain, indulge in the pleasure of our exfoliating Sea Salt Glow, followed by a luxuriating water massage and torrential rain. Pause for a brief rest in a comfortable lounger before continuing your journey. Arrive in the Desert where dry heat enfolds you as warm oils and exotic muds are applied to your body and lie basking as if in the meridian sun. A brief Monsoon cools, refreshes and re-centers your body so you may re-enter the world anew and well-traveled.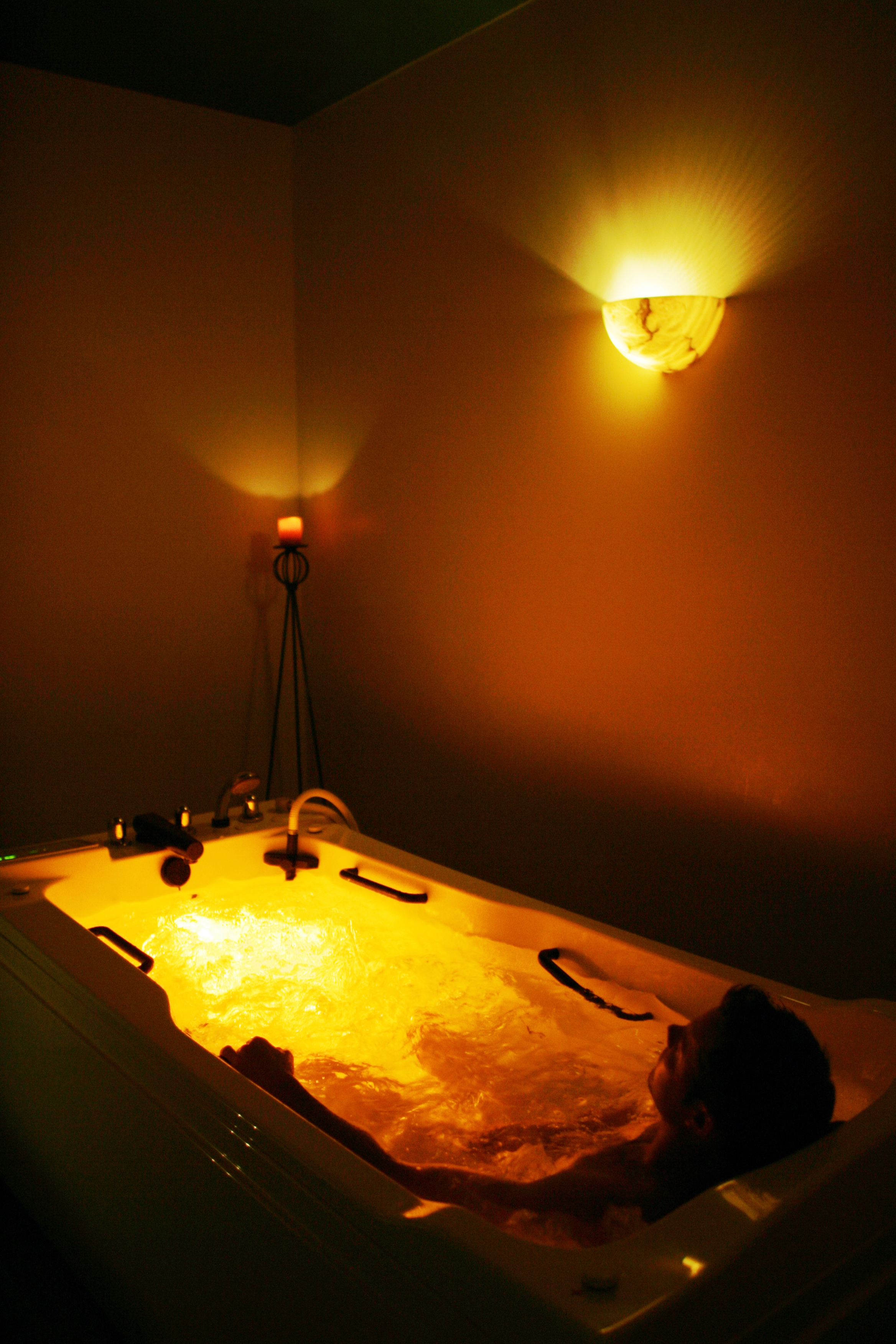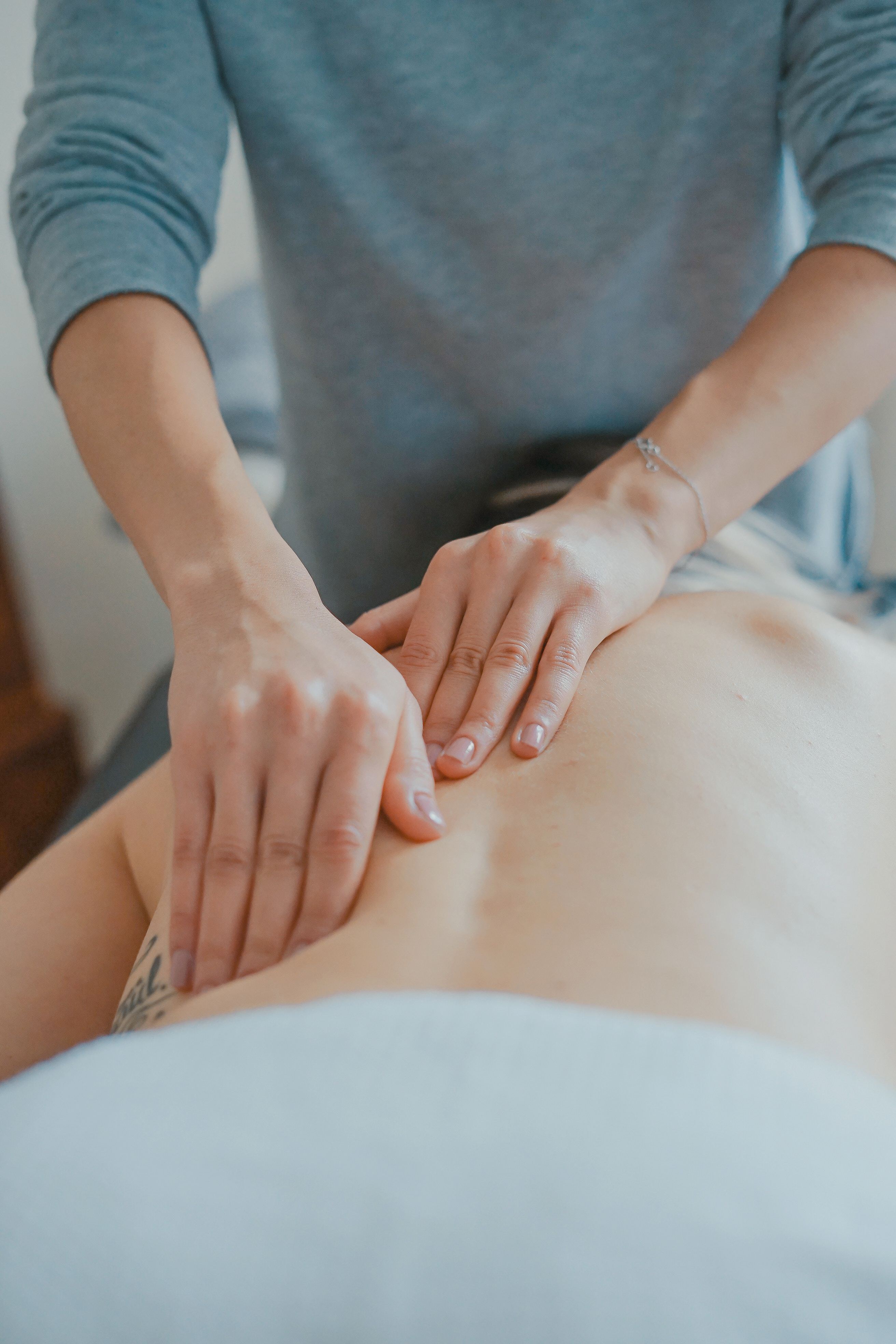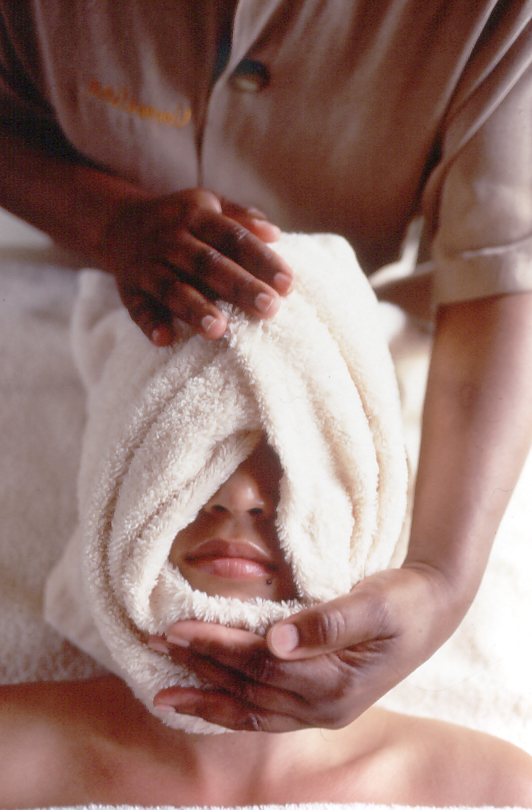 The Half Day Journey
Level 1 - $325
Level 2 - $345
Level 3 - $365
3 hours
Rebalancing of your skin all over your body and face, relaxation, nourishment, relieves muscle stress
This is one of our most favored gifts!
Escape to the downpour of gentle Monsoon rain shower as you prepare for a journey into your bath in Aromatic Waters. An hour Celebration massage will leave you smiling as you prepare for yet another destination. Stretch out in plush contoured comfort while you face is rejuvenated with our trademark Ummelina Revive Facial.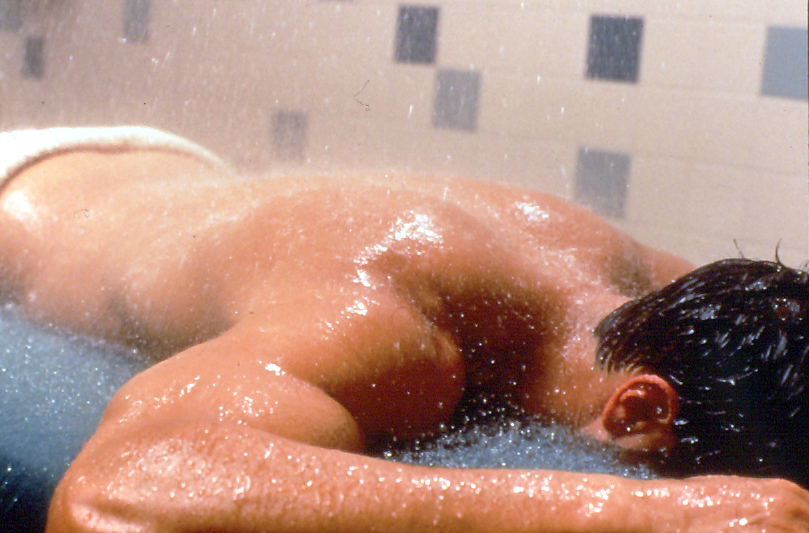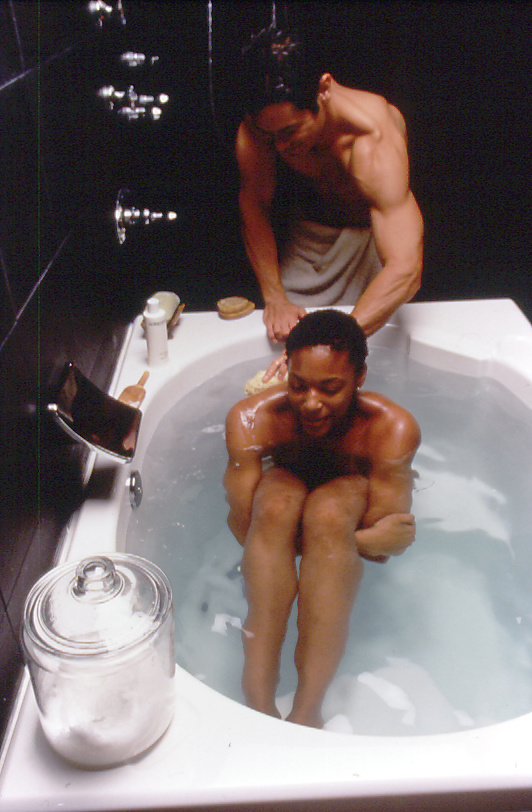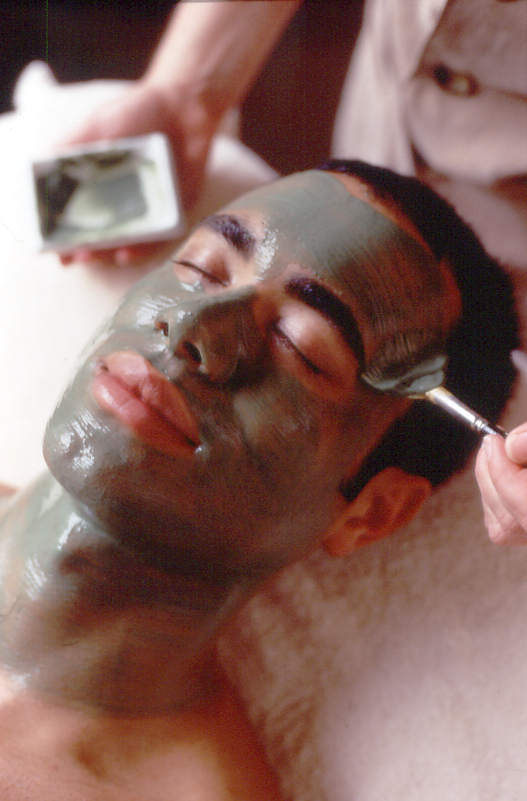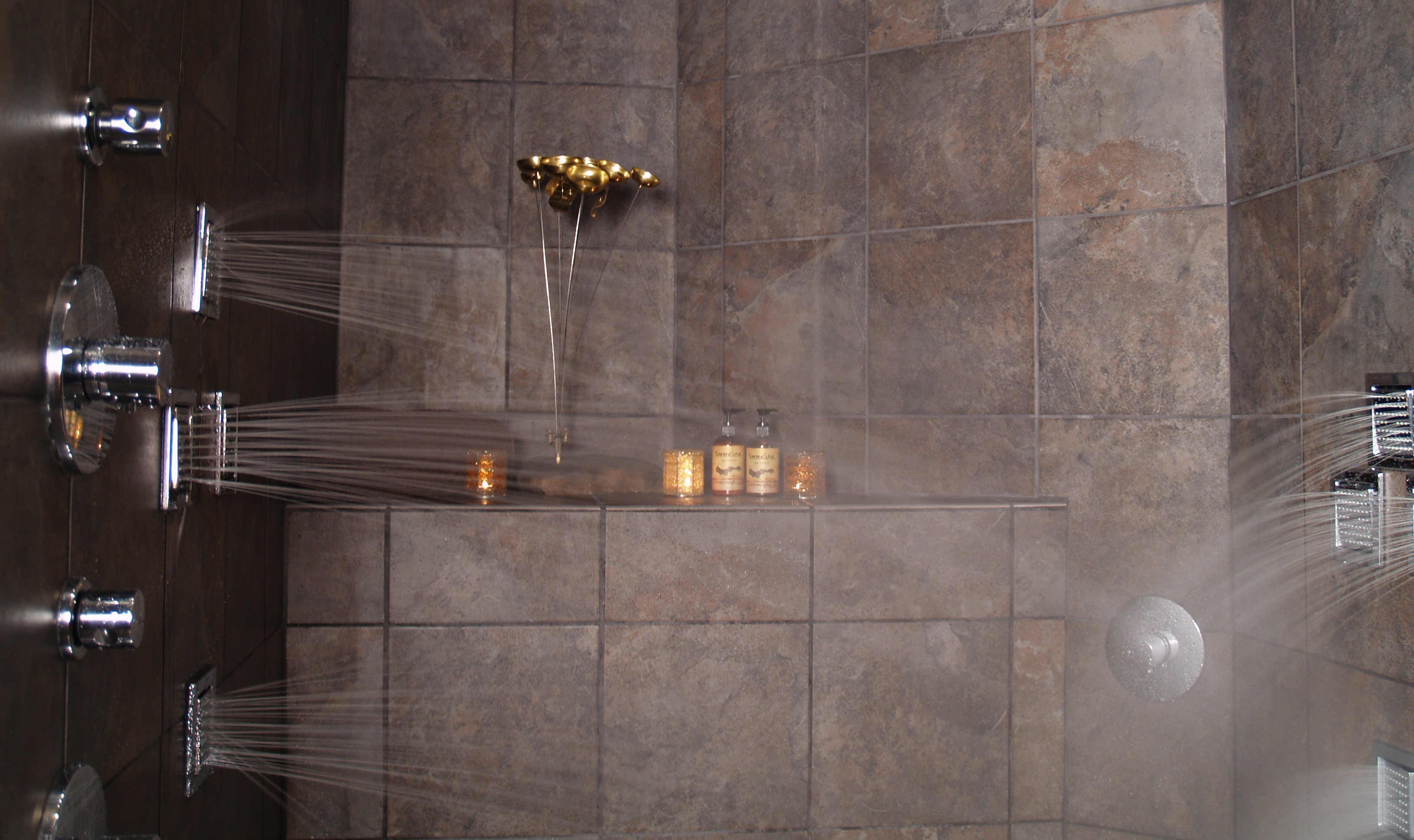 The Ultimate Day Journey
Level 1 - $710
Level 2 - $735
Level 3 - $760
6 hour and 15 minutes - 7 hours
Hours of hydrotherapy, remineralization, exfoliation, hair and scalp rebalancing, detoxification, nourishment, head to toe relaxation
"A natural experience in skin and body balancing."
Spend a day in blissful discovery. Begin your sojourn in the Monsoon, where a deluge of sweet-smelling rain prepares you for a visit to the seaside. At Oceana, drift away in this aquatic paradise where the waters are infused with mineral salts, seaweed, and aromatic oils. A relaxing underwater massage, toning the skin and alleviating tensions, while jet streams work to promote circulation and stimulate removal of toxins through the lymph system.
From the waters of Oceana to the magic of the Desert where mineral-rich, warm seaweed is lavishly applied from neck to toes. Relax surrounded by Infrared for deep pentation of nutrients and relaxing of sore muscles. Your skin becomes soft, smooth, and deeply hydrated. The skin's best nourishment comes from the sea.
Next on your itinerary is a full body Celebration Massage and Crowning Glory, especially tailored for your individual wellbeing. Feel tension, stress, and muscle soreness fade from memory as your Guide plies your body with a unique combination of plant lipids, seaweed and essential oils to nourishes your scalp and body.
On to the Herbarium for the Ummelina Fusion Facial. You will complete this Experience with two spa cuisine meals to nourish you along the way. You will bid a fond adieu to your trusted Guides as you end the Ultimate Day Journey.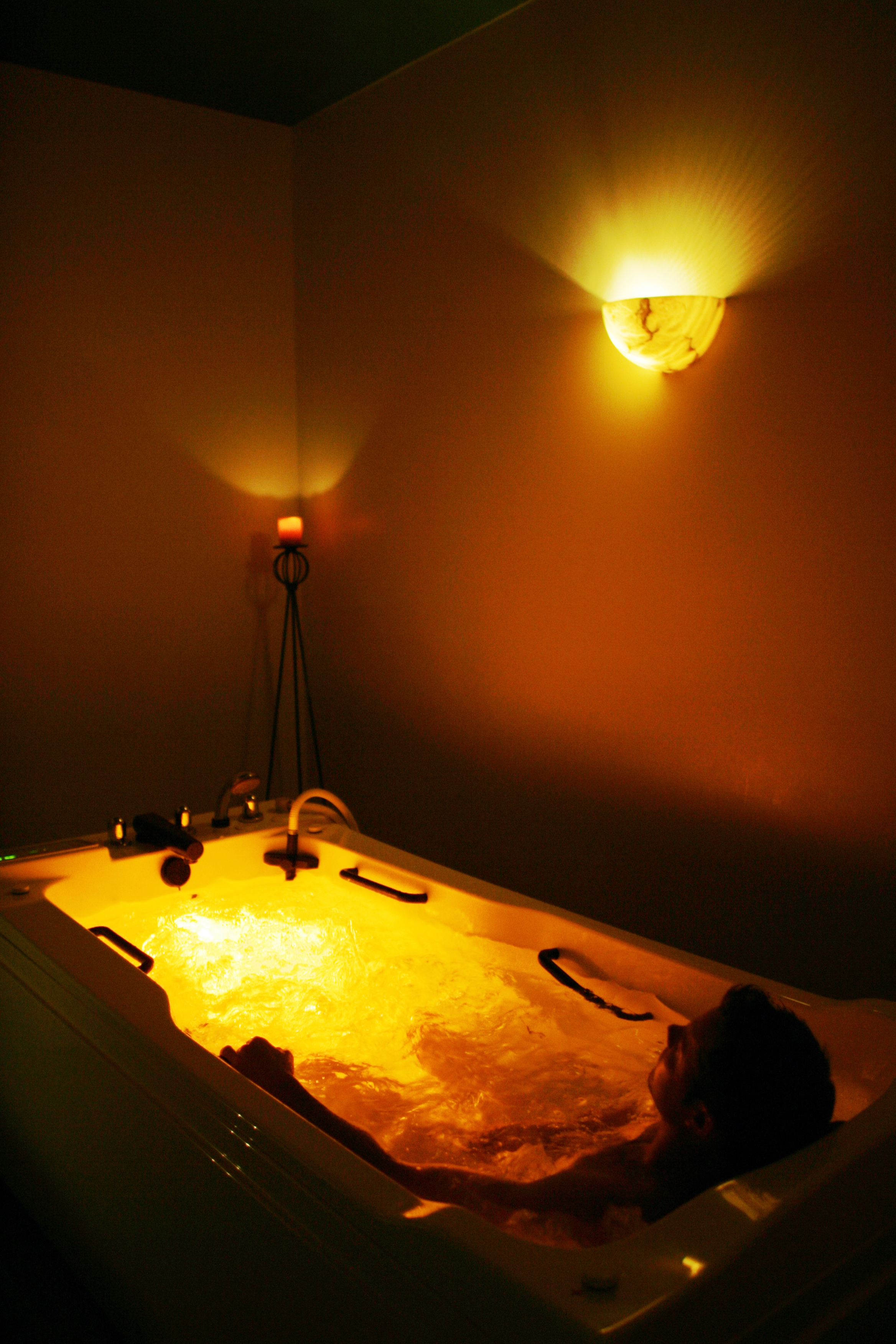 Restoration Journey
Detox
$225
1 hour 45 minutes
Restore healthy smooth texture to skin and revive sluggish tissues with this detox treatment. Your body feels restored, skin smooth, toned and revived.
Specially blended aromatic oils from our REFINE Essence of Ummelina Collection, known to firm the skin, stimulate circulation and eliminate toxin are featured.
Monsoon Shower, our multi jetted environment for face, body and hair cleansing.
Aromatic Waters to enhance lymphatic drainage and skin hydration
Info the Rainforest for a Refine Herbal Sea Salt Glow with a River Wash and Torrent Showers.