Journeys
Create your own enlightening and rejuvenating get-away with your partner. Combine any of our Rituals for the ultimate experience together. Give us a call today to receive expert consultation to meet all of your needs and expectations.
Please contact us today to begin your Journey.
Click here to learn more about Ummelina's new health and safety procedures.
---
LEVEL ONE GUIDES
Level one Guides have a mastery of their license and Ummelina Rituals and product knowledge.
LEVEL TWO GUIDES
Level two Guides are masters with 2+ years of experience, advanced education, Ummelina Rituals and Product knowledge, and return request.
LEVEL THREE GUIDES
Level three Guides are the experts with many years of experience, advanced education, Ummelina Rituals and product knowledge, and high level of return request.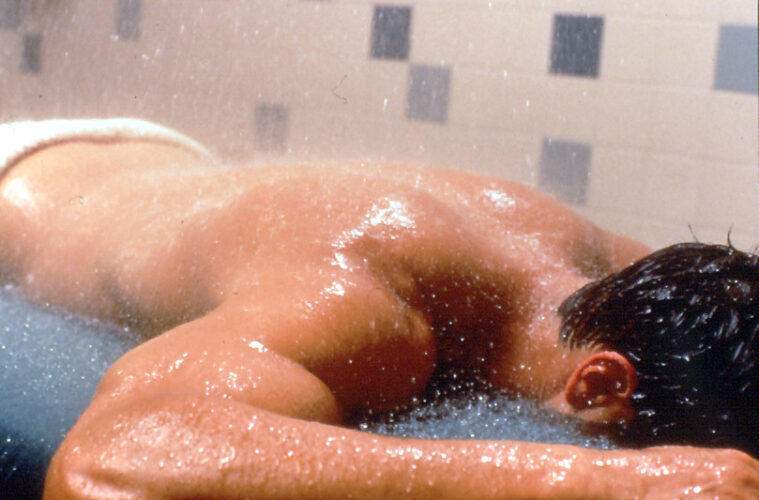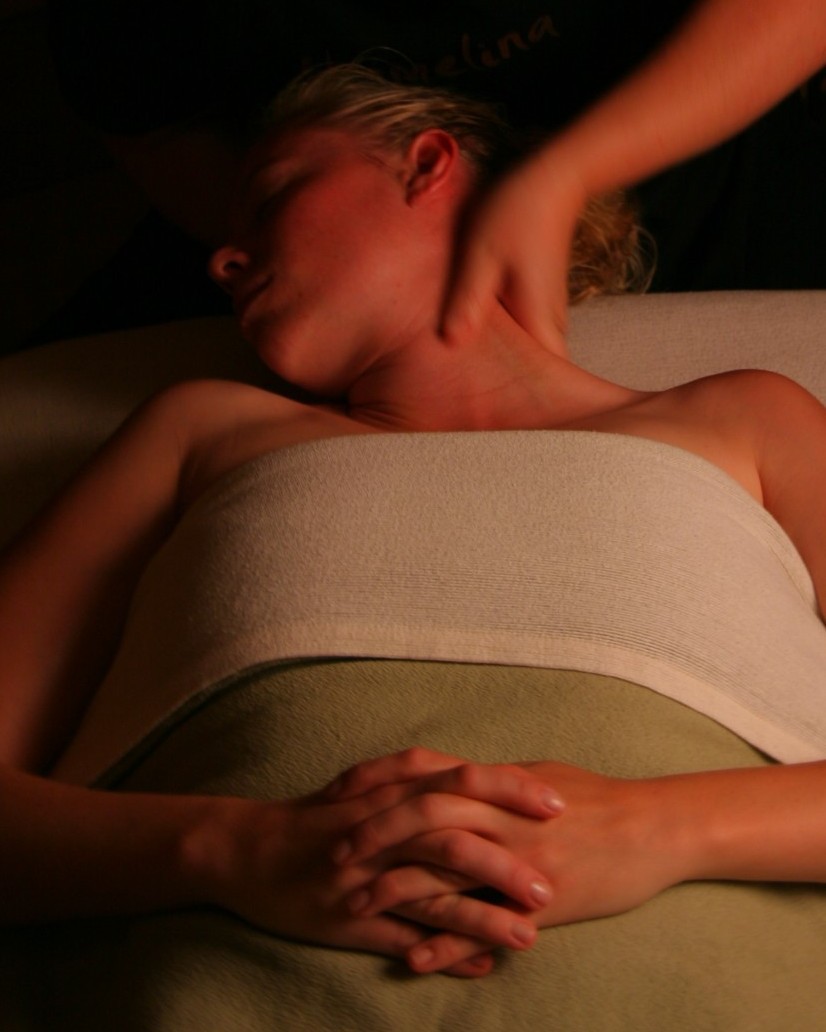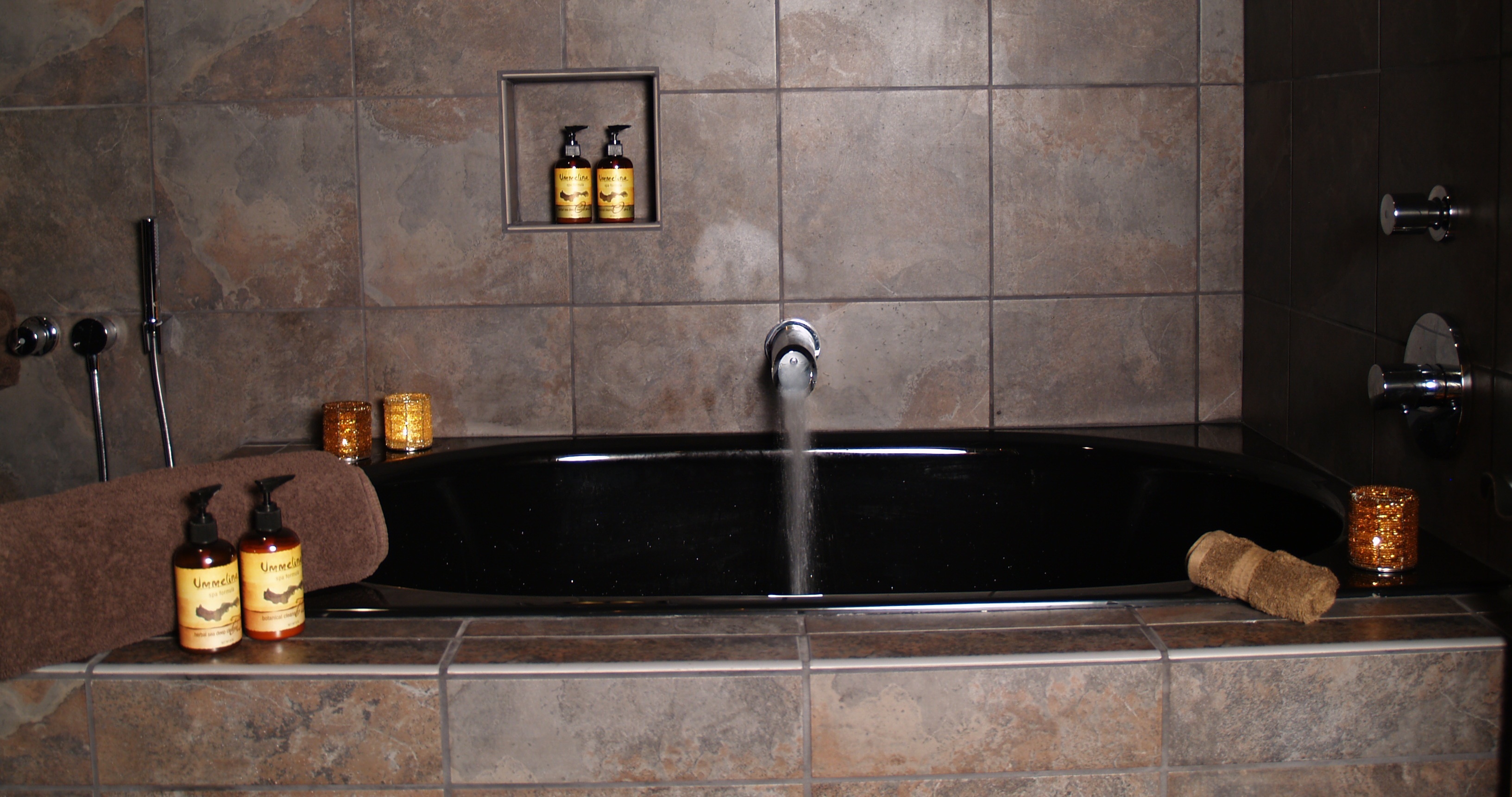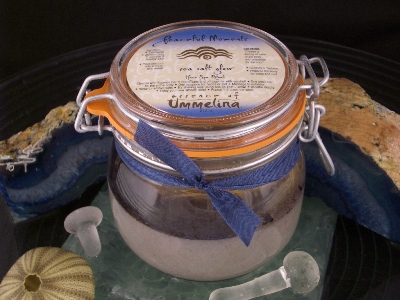 Body Renewal Journey
$195
1 hour and 45 minutes
Relaxing soak, hair and scalp rebalancing, dead cells removed and smooth hydrated skin
When you need complete rebalancing, this Rituals covers all the bases. Begin with the Crowning Glory Rituals where essential oils are massaged gently into your hair and scalp. Stresses are kneaded away though therapeutic head, neck and shower massage. Our Herbal Sea Salt Glow polishes away dull outer layers and invigorates overworked muscles. Then slip into your sea water soak…Renewal.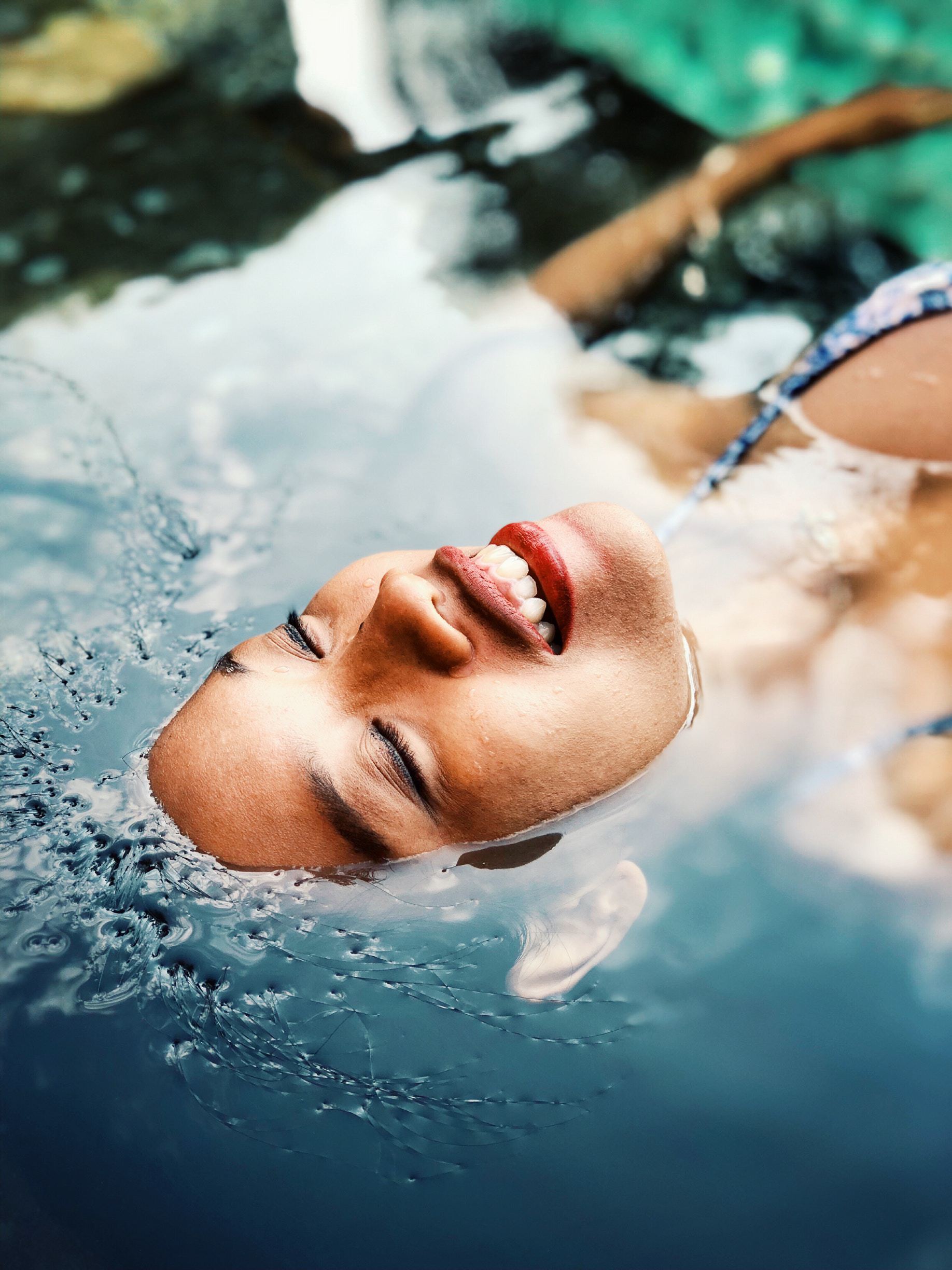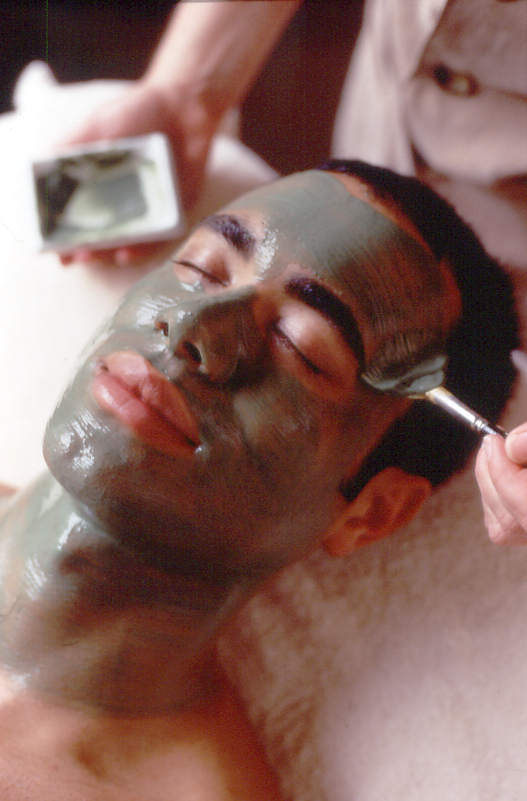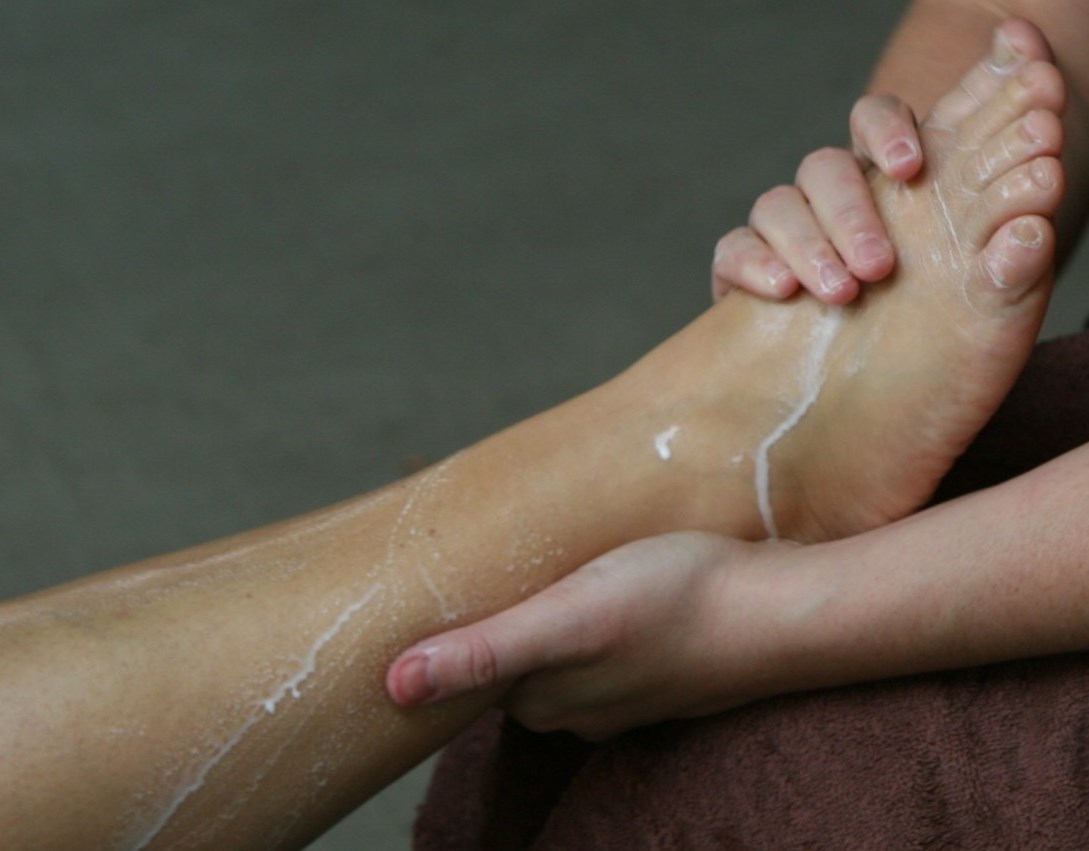 Journey to Eden
Level 1 - $330
Level 2 - $345
Level 3 - $360
3 hours and 30 minutes
Soothing soak, reviving facial, hands and feet balanced
Begin amid the nourishing Oceana's Aromatic Water where essential oils and salt infuse the waters. Drift in peaceful solitude and be renewed by the bounties of this marine environment. Continue to the Herbarium to recline, cradled in comfort as gentle aromatic mist fills the air. Dream on while your face is deeply cleansed, exfoliated and nourished with our Revive Facial. A soothing face, neck and shoulder massage prepares you for total enjoyment as a Guide smooths and softens your feet and hands with our Seaweed Manicure & Pedicure. This is a journey that you will want to take again and again.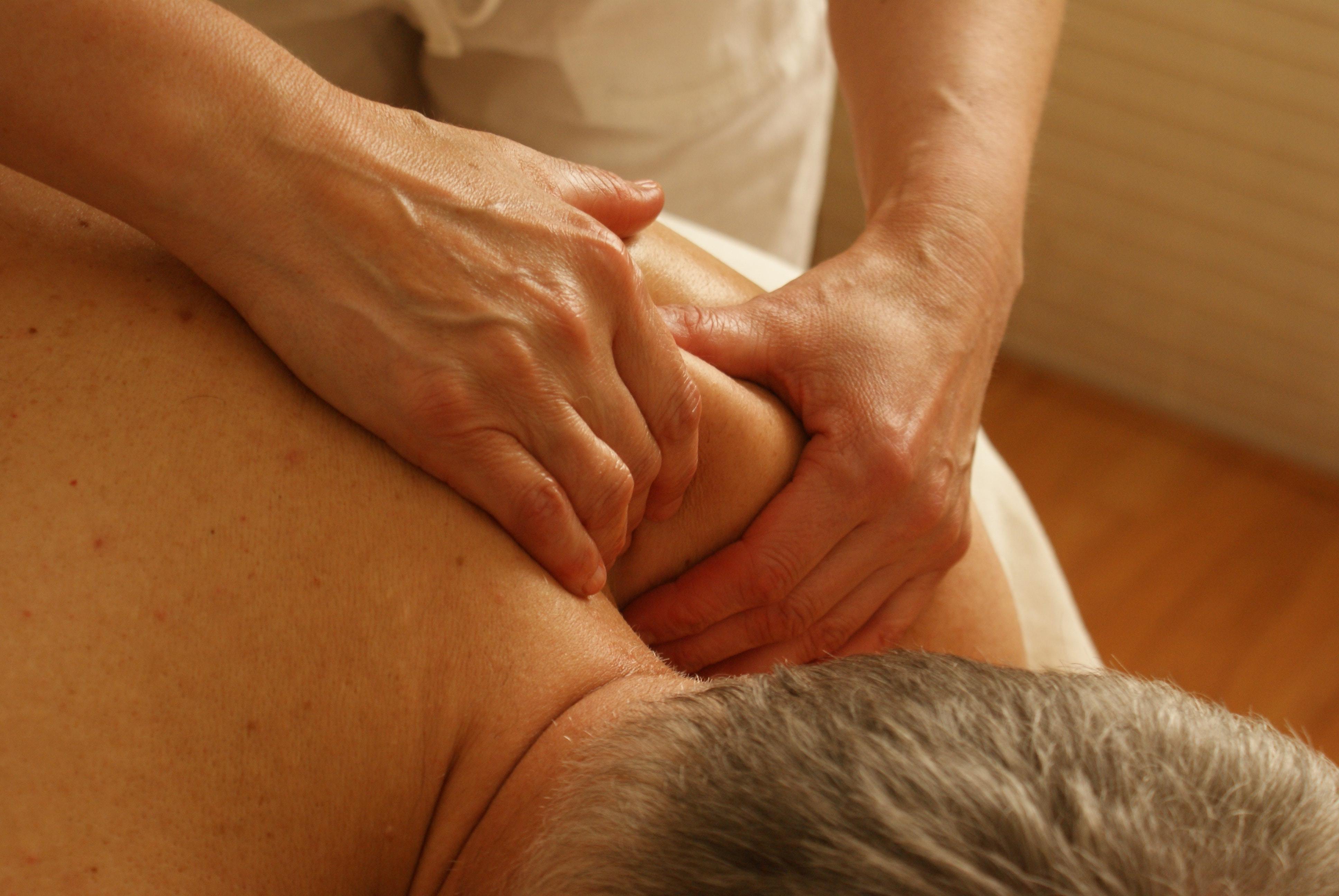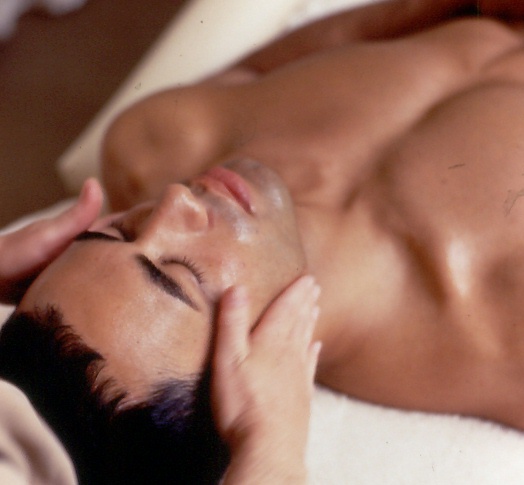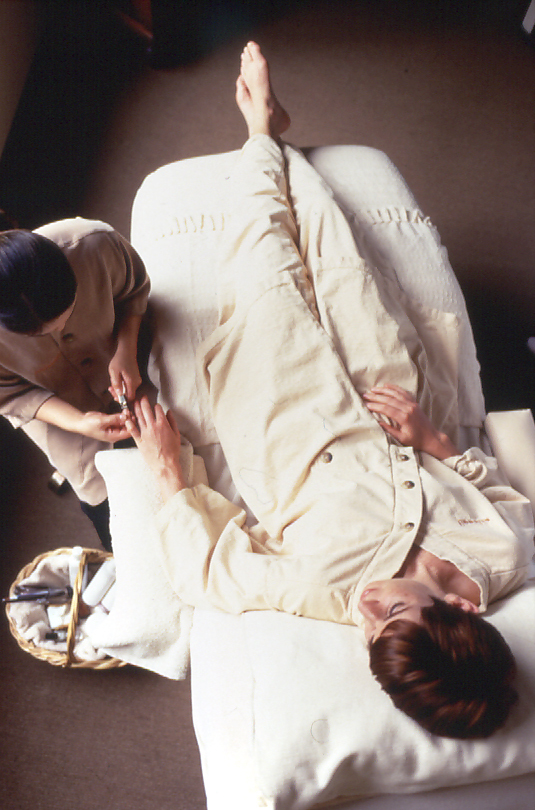 Full Moon Journey
Level 1 - $670
Level 2 - $695
Level 3 - $720
7 hours
All the benefits of our bath, Herbal Sea Salt Glow, Celebration Massage, Fusion Facial and Seaweed Manicure and Pedicure
Our Full Moon Journey combines our most loved and requested Rituals at Ummelina. Spend the day in healing waters with an Herbal Sea Salt Glow. Spend an hour receiving our Celebration Massage followed by a Fusion Facial and Seaweed Manicure and Pedicure. You will dine on a spa cuisine in the Tea Spa and leave renewed and well-rested.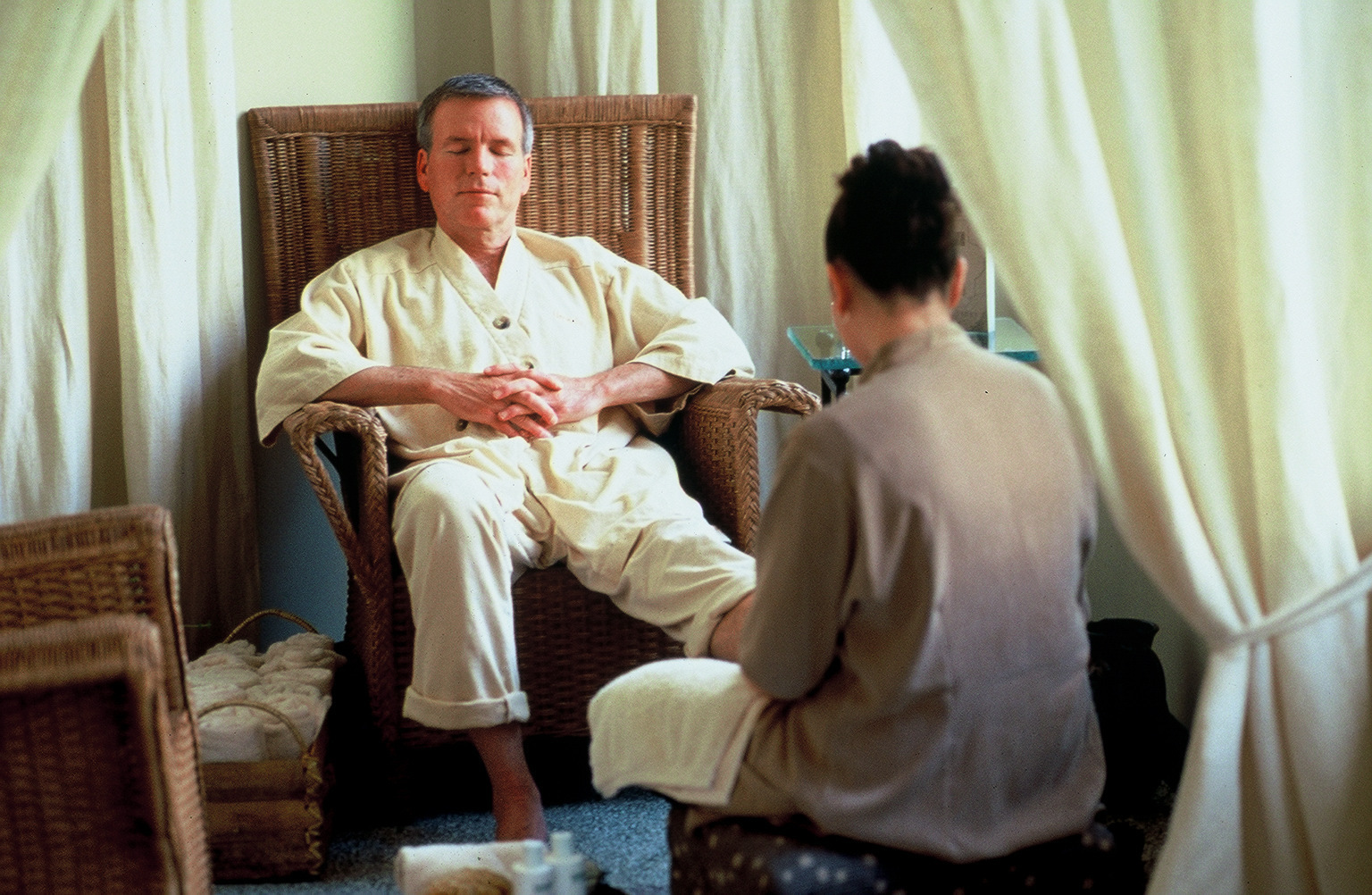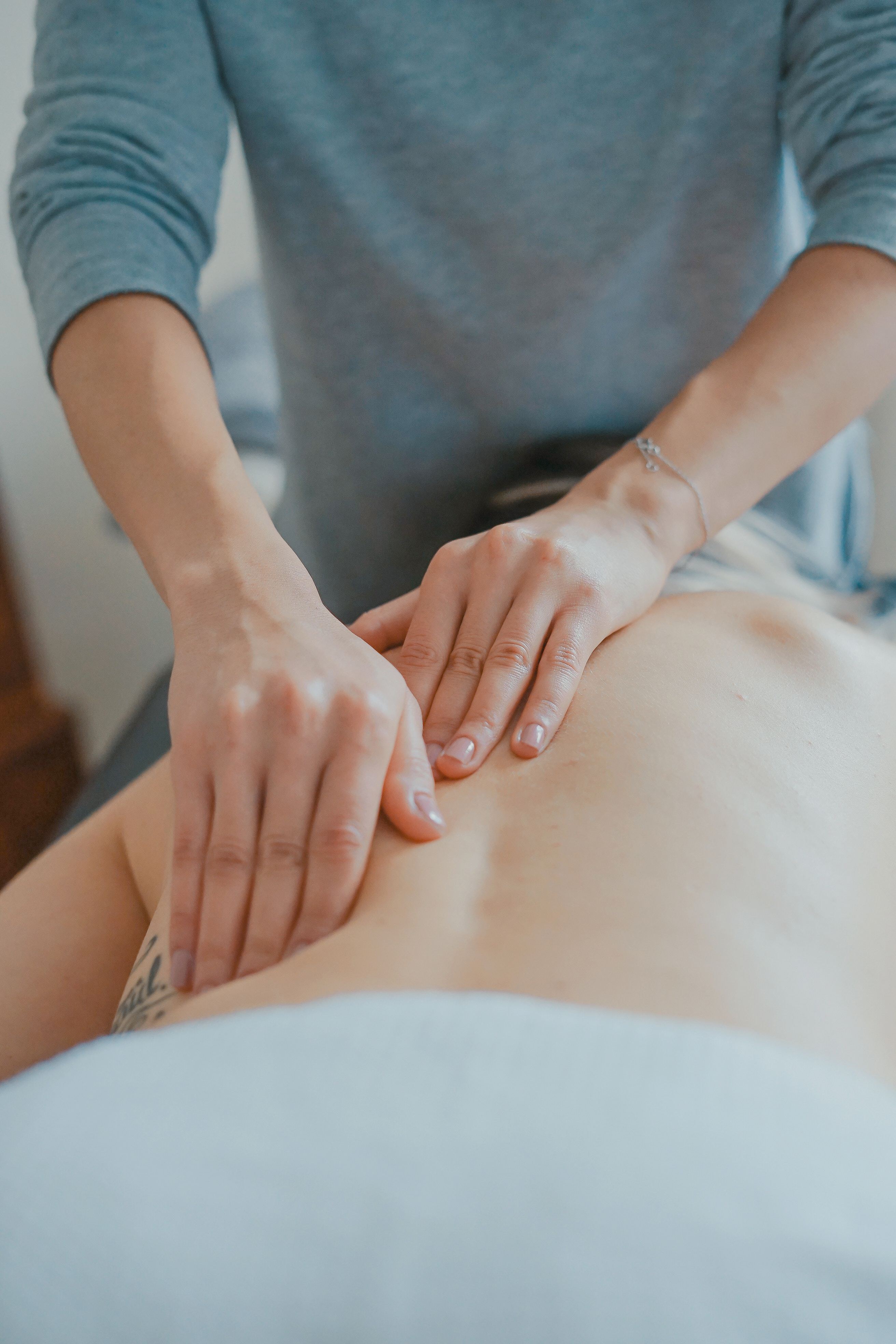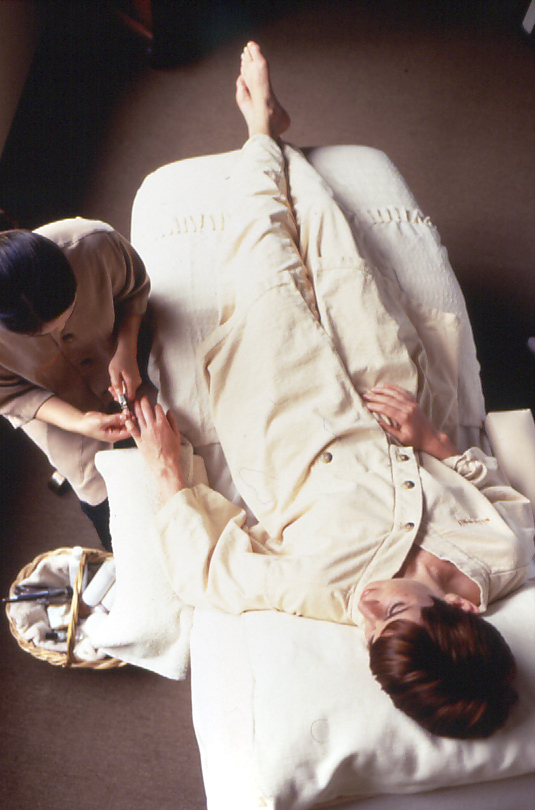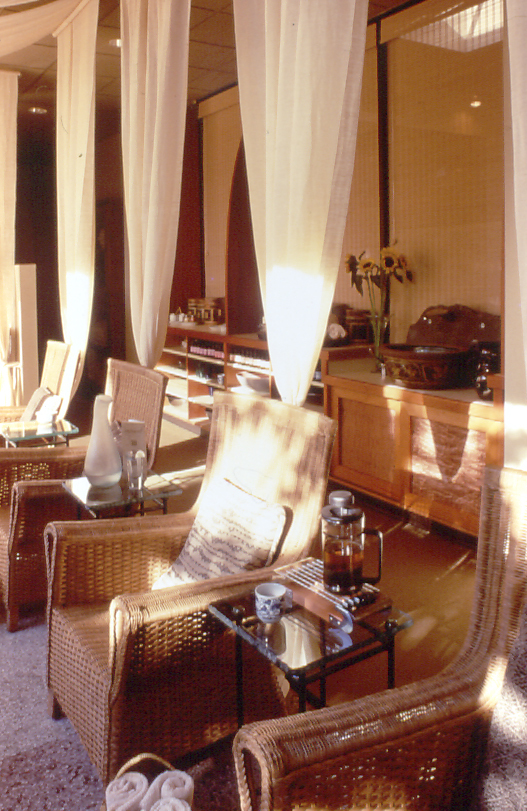 Half Moon Journey
Level 1 - $345
Level 2 - $365
Level 3 - $390
3 hours and 15 minutes
Soak for comfort and hydration, relieving massage, rebalancing facial, hands and feet nourished and smooth
Our Half Moon Journey combines the most loved and requested Rituals at Ummelina. Spend a morning, afternoon, or evening in the aromatic waters with a half hour Celebration Massage followed by our Revive Facial, Sauri Sauri manicure and pedicure. It is the perfect pause!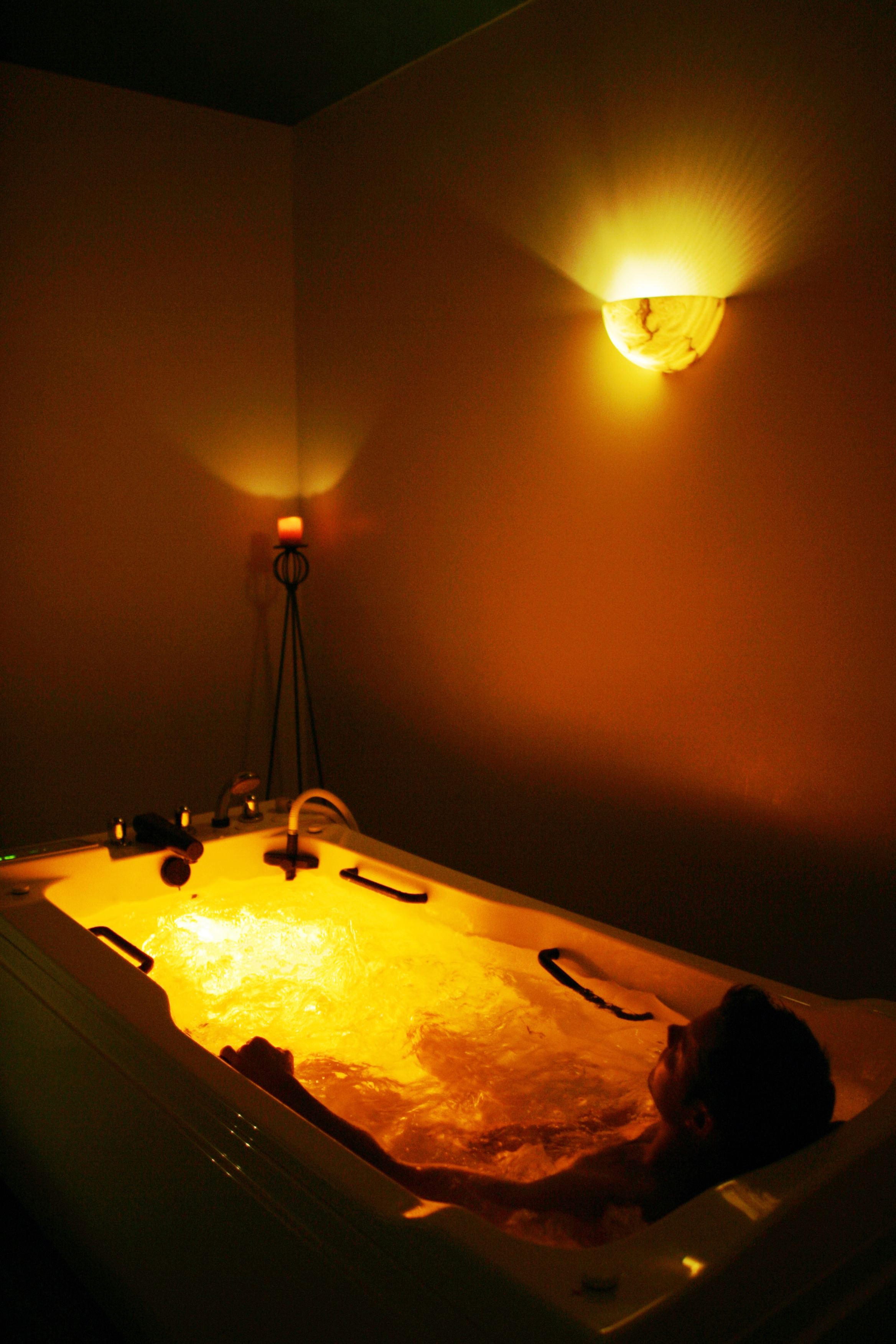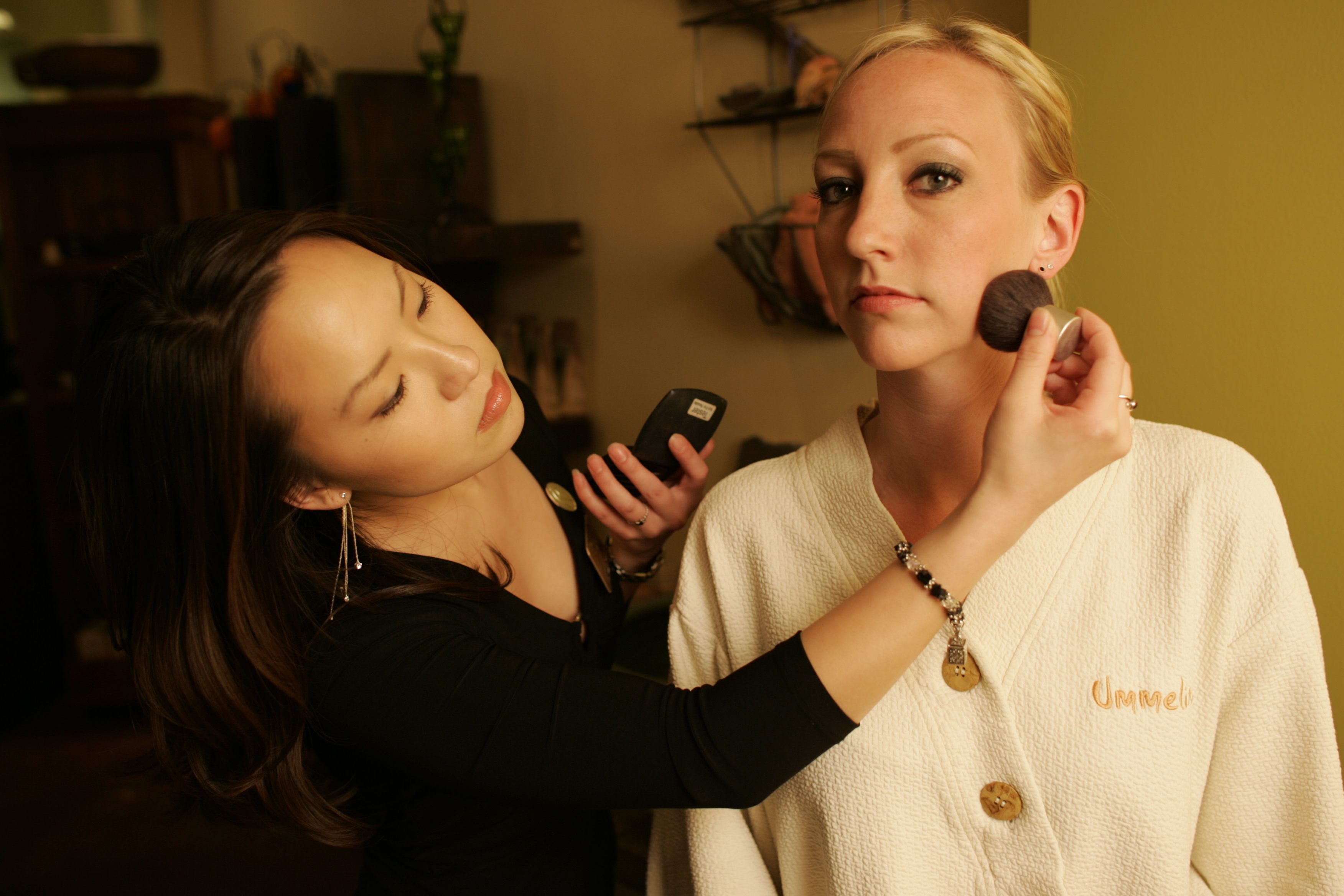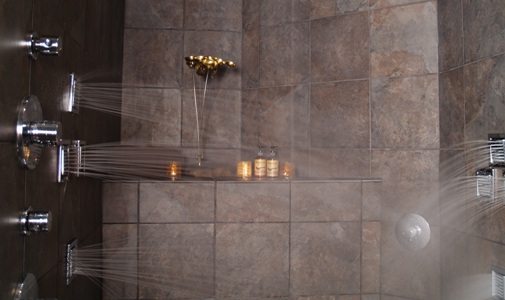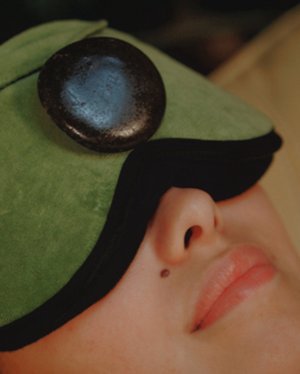 Marrakech
$275
2 hours and 15 minutes
Deep comfort, soak, exfoliation, rehydration, hair and scalp balanced and nourished, mineral makeup finishing touch
Imagine the most luxurious and "scentual" body experience. Soak in organic scented Aromatic Waters infused with age-oil preparations from the Far East to soften and soothe your skin. Your mind wanders as you relax with a 30-minute Celebration Massage then polished and smoothed with a luscious potion of crushed rosebuds, ground herbs and spices of Passion Sea Salt Glow. Crowning Glory Ritual of warm oils are massaged into your scalp and hair and hot compression towels help penetration and relaxation. Flattering finishing touches of our Mineral Splash Ritual compliments your eyes and lips. You are now empowered with the feeling of being your true self.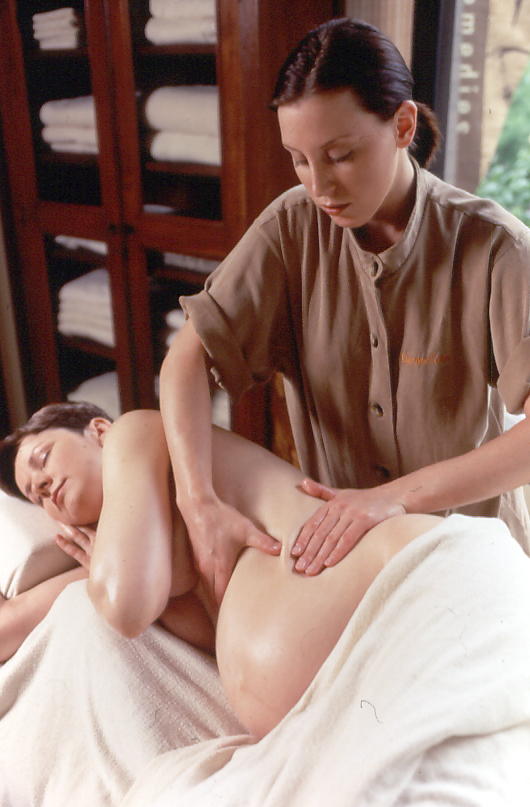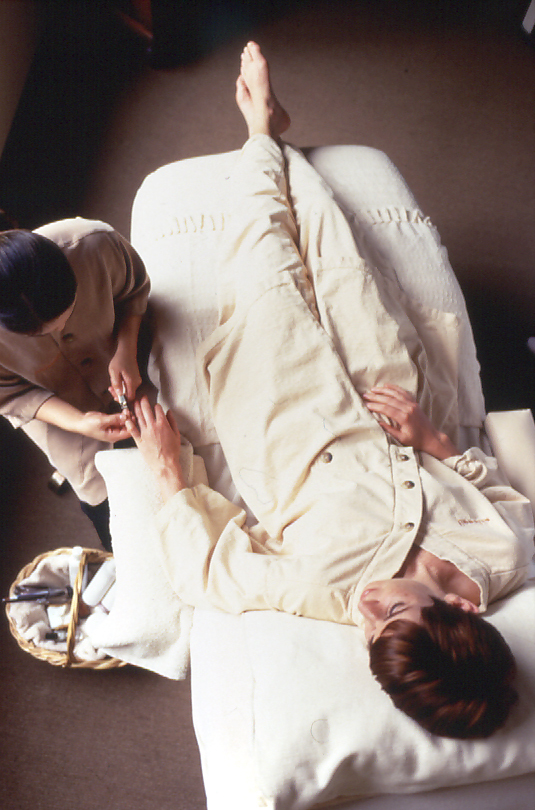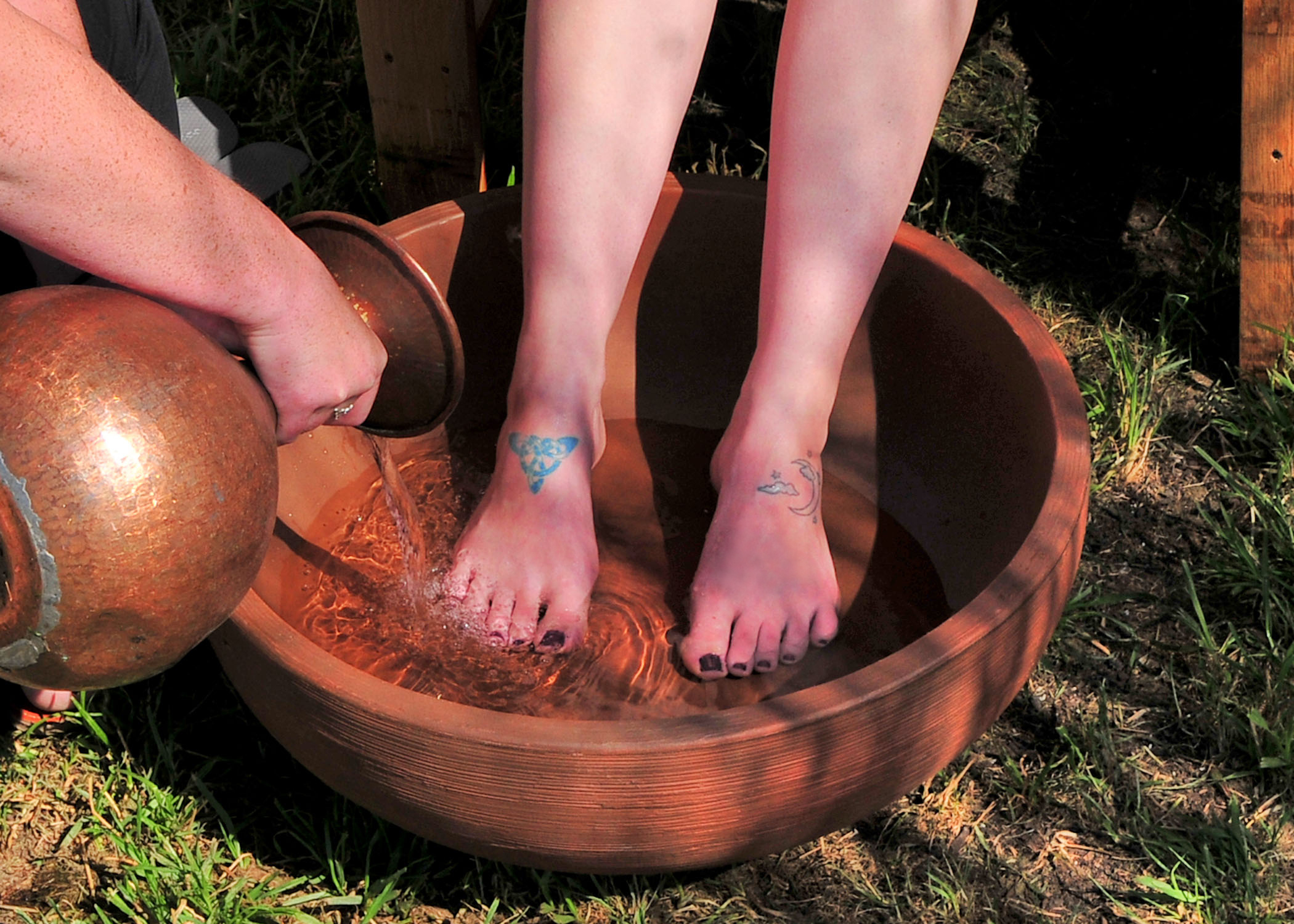 Mother's Creative Journey
Level 1 - $385
Level 2 - $405
Level 3 - $435
4 hours
Facial rebalancing, hands and feet revived, relaxation and relieving massage
Mothers deserve special attention…Mother's Day, Mothers' Birthdays, Pregnancy, a holiday designed just for you. Spend a few hours allowing your needs to take center stage. Let Guides nurture and enhance your special serenity and beauty. Enjoy the Ummelina Revive Facial. Hands and weary feet will be treated to our Seaweed Manicure and Pedicure or Pregnancy Pedi-Kur with gentle, relaxing massage that will nourish, soften and revitalize. An hour has been reserved to honor your body with a Celebration Massage. Take this special time to just relax in the moment. Perfect for Mother, anytime!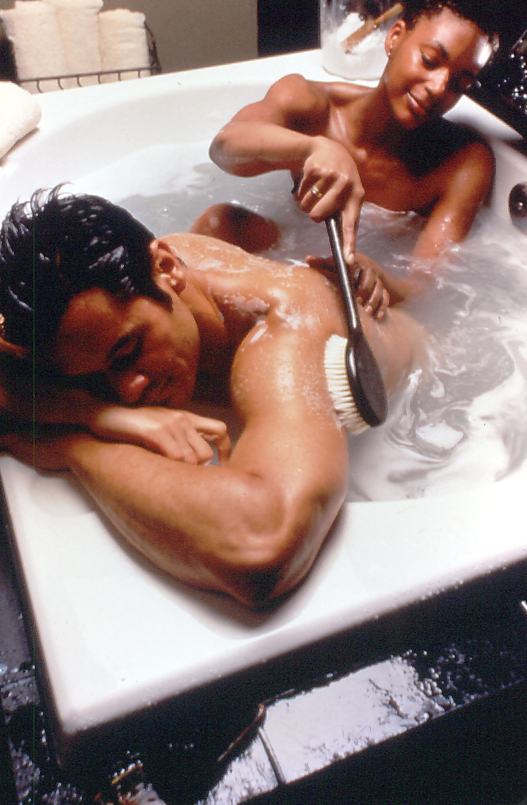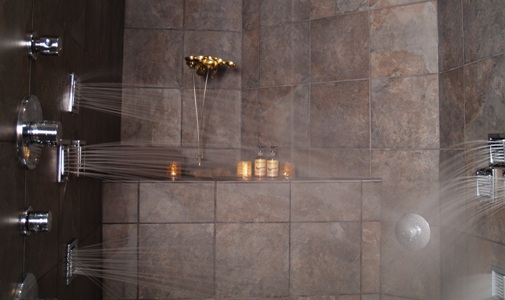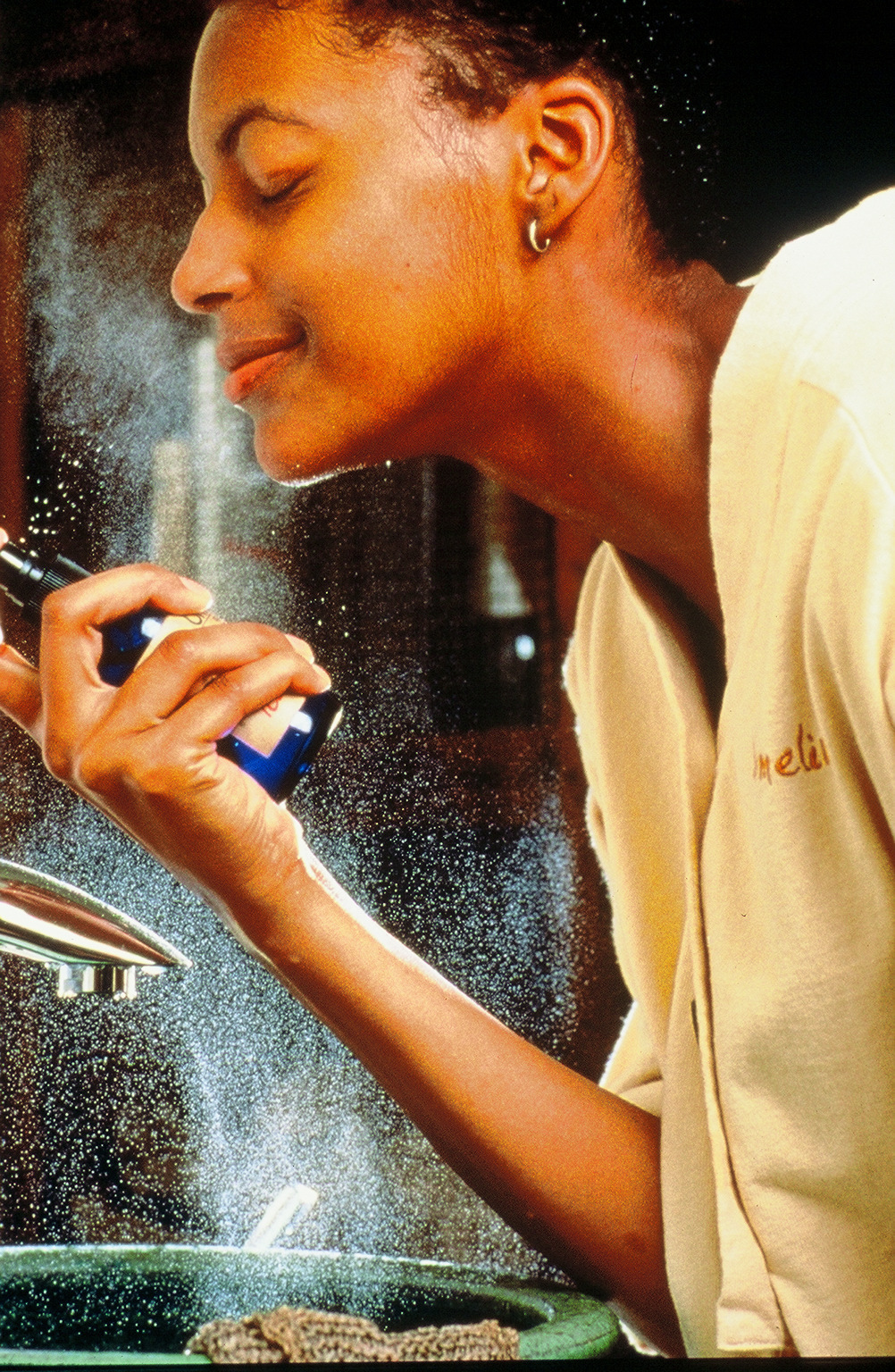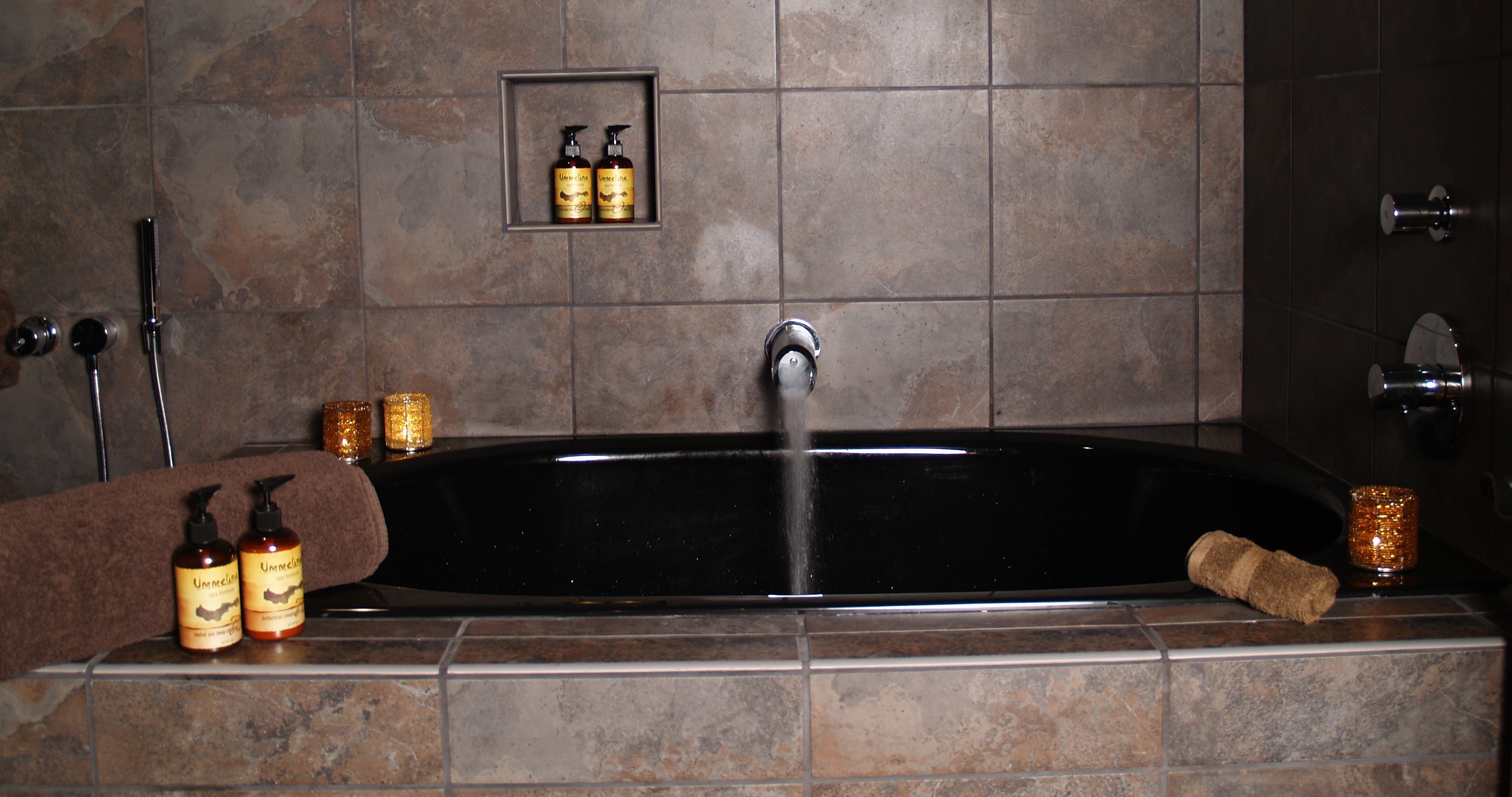 Pacific Rim
Level 1 $185
Level 2 $195
Level 3 $205
(Price is per person)
2 hours
Discreetly designed for two or journey solo. A luxurious multi-jet shower begins your journey. Relax in an authentic Japanese Mineral Spring Soak and receive a gentle back scrub with Essence of Ummelina Sea Salt Glow. The tranquil water, infused with herbs, oils and other natural ingredients from the Pacific Rim will promote a Zen-like state for body, mind and soul. The final leg of your Journey is the experience of an energy balancing full body Celebration Massage for alignment, relaxation and receptivity. Return a calmer more centered you, knowing you have been someplace quite special.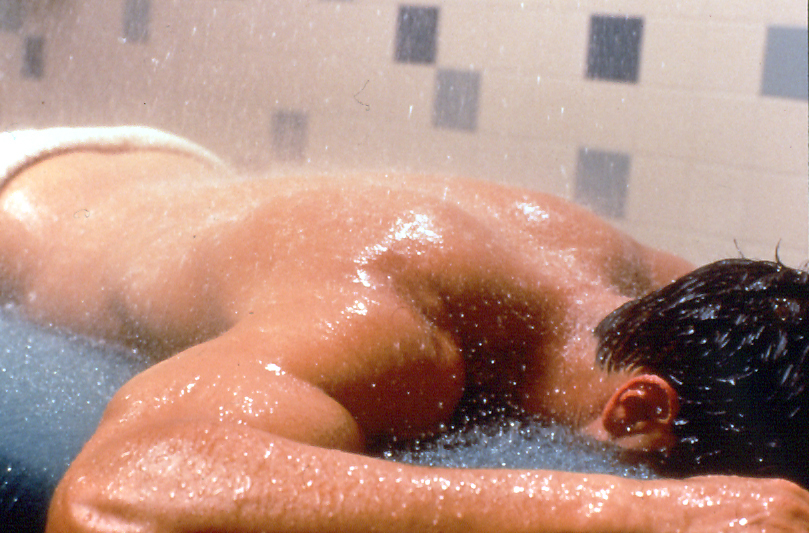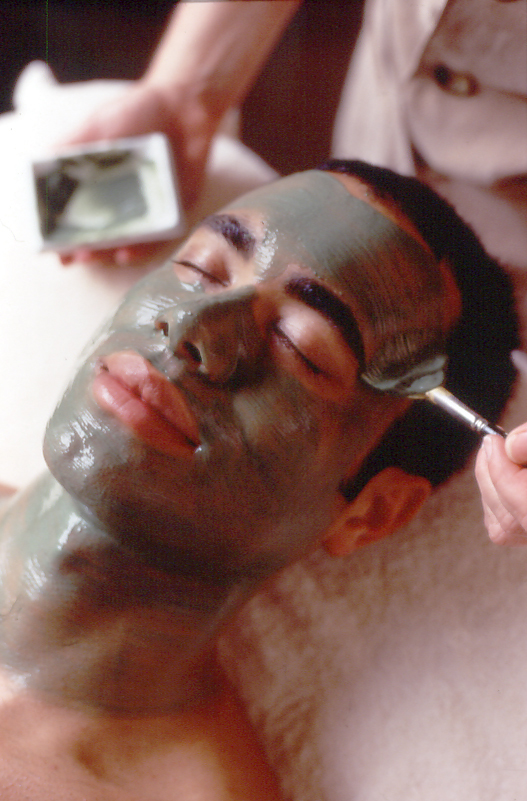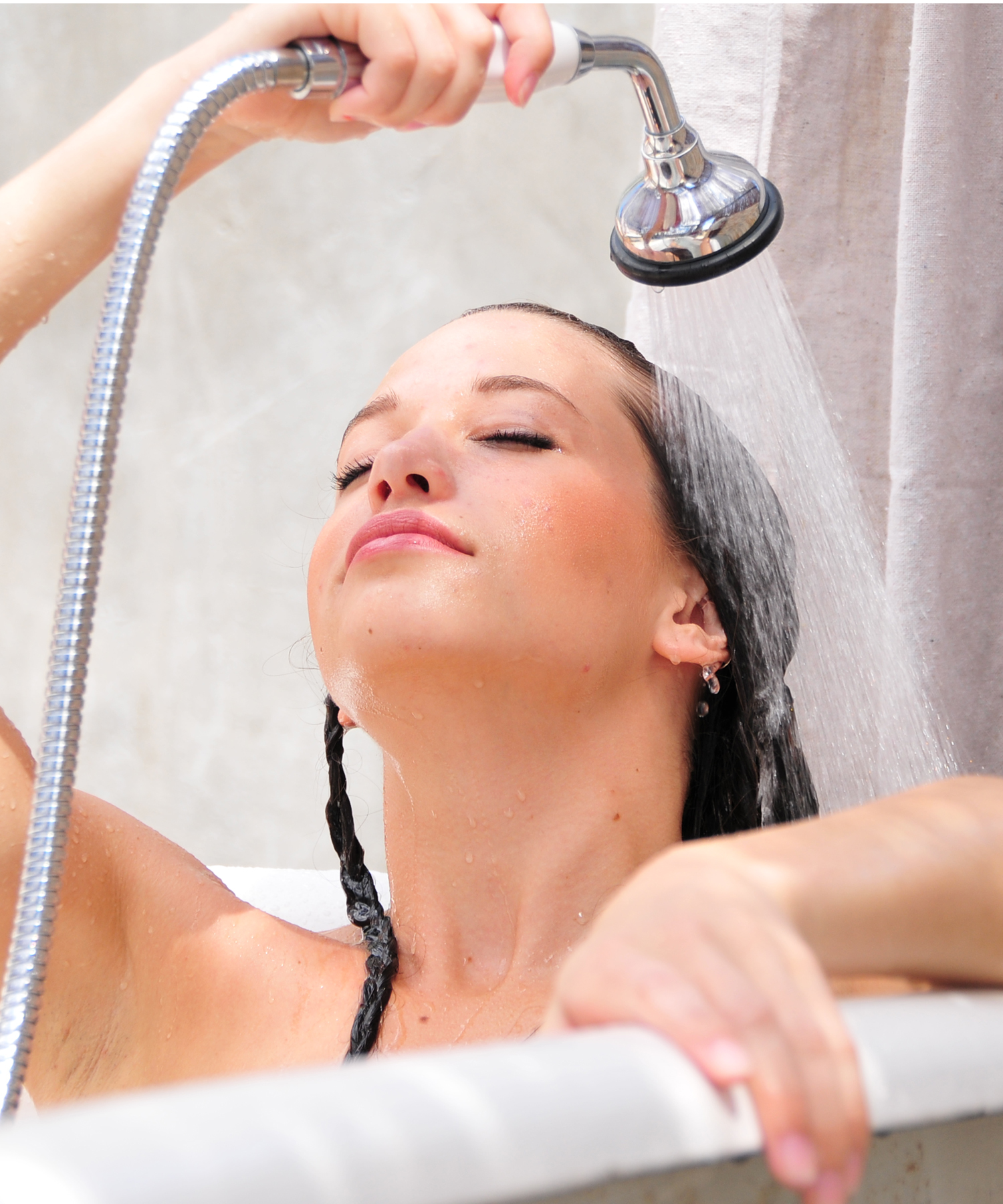 Restoration Journey
$195
1 hour and 45 minutes
Detoxification, toning, firming restored smooth skin, revived
Restore healthy, smooth texture to your skin and revive sluggish tissues with a detox treatment. Thorough skin and tissue analysis precedes application of a specially blended aromatic oils from our REFINE Essence of Ummelina Collection. These oils are known to firm the skin, stimulate circulation, and eliminate toxins. Begin in our Monsoon Shower, our multi-jetted environment for face, body, and hair cleansing. Then dip into the Aromatic Waters to enhance removal of impurities through the lymph system. Next, you will move onto the Rain Forest for our body cupping and Refine Sea Salt Glow treatments, with a River Wash and Torrent Shower. A toning mask, steam, and aromatic oils complete the Journey. Your body will feel restored, skin smooth, toned, and revived.
We recommend a series of six for best results, receive your seventh complimentary! (this is available for all services)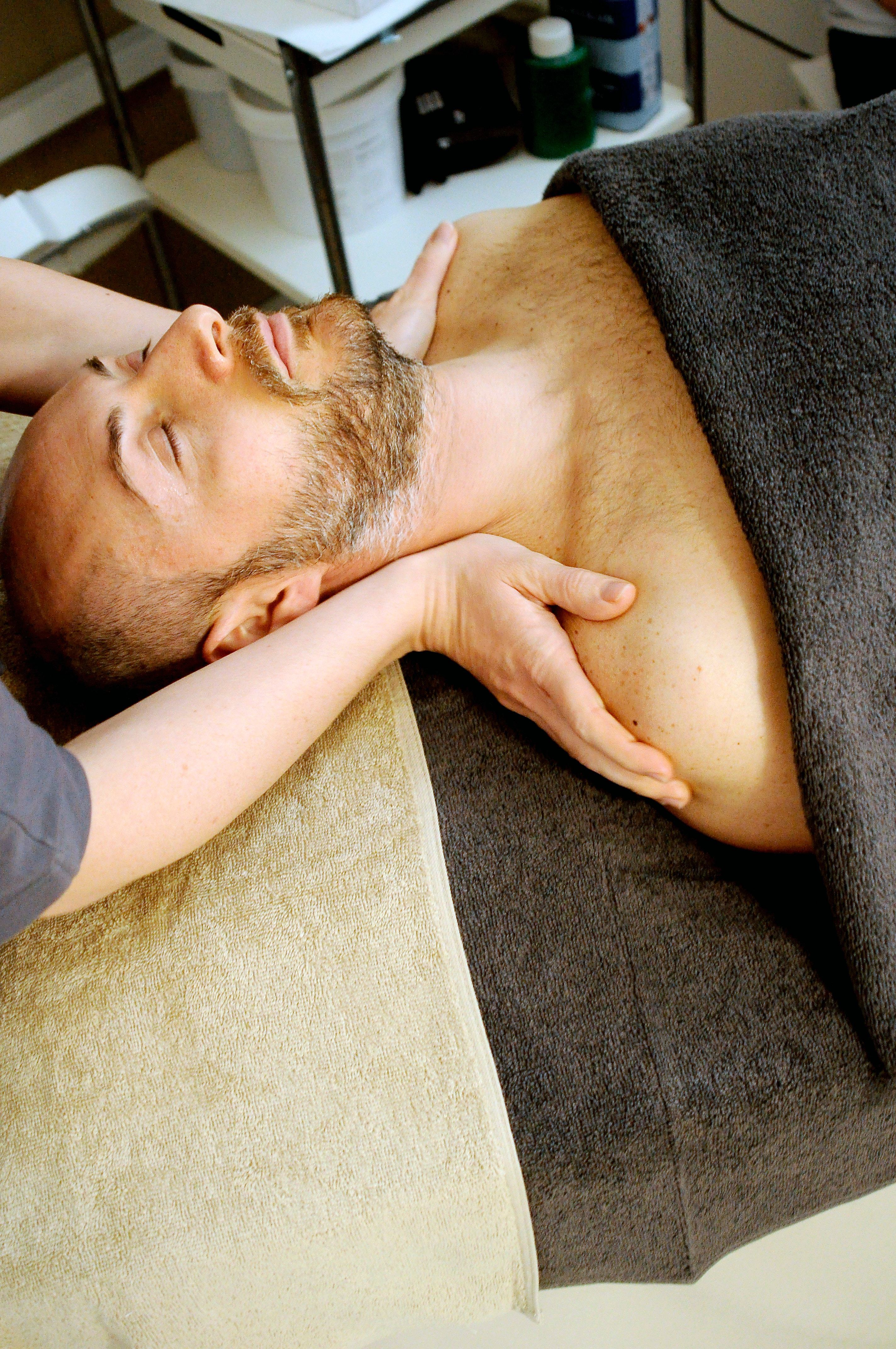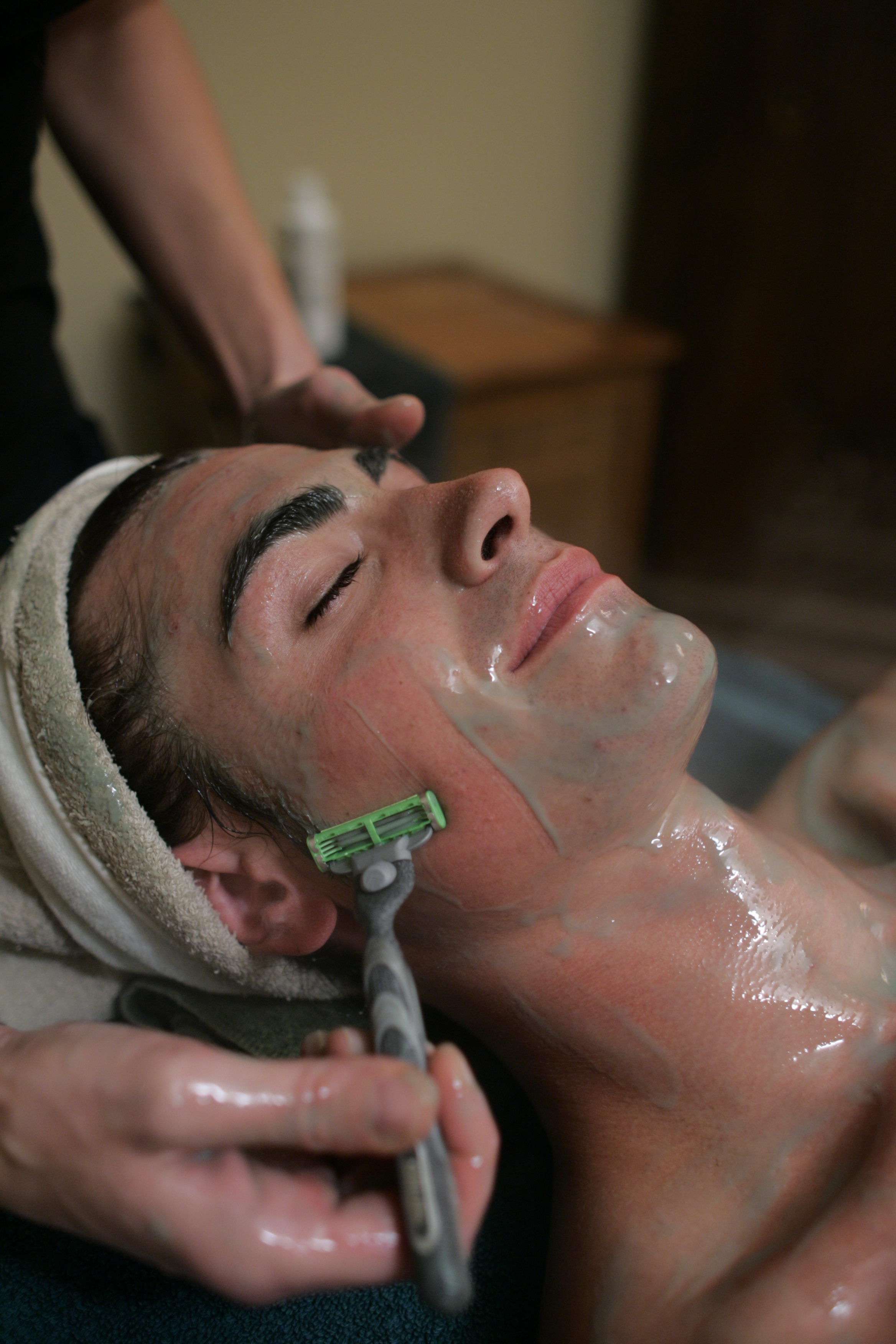 Safari
Level 1 - $365
Level 2 - $390
Level 3 - $420
2 hours - 3 hours and 45 minutes
A trip for the men! Get away from the pressures of the day. On this Safari the most strenuous thing you will do is shed your business gear. Find peace and calm in the Aromatic Waters of Oceana soak where herbs and salts leave you relaxed and renewed. The knowledgeable hands of your Guide will apply conditioning botanicals to soften you beard and protect your skin. So gently you are shaved. You will learn techniques for a close smooth shave and simple daily skin care routine with a Shavel. Then lie back and fully enjoy a Seaweed Manicure and Pedicure as the lions roar on the Savannah.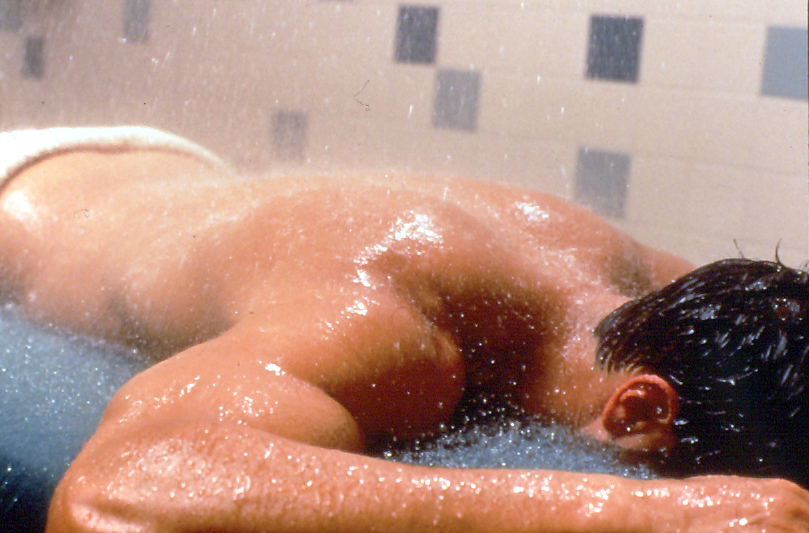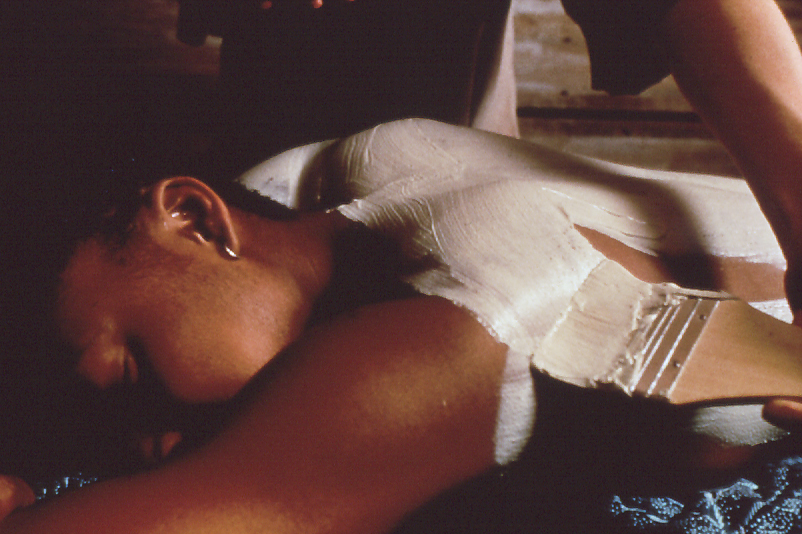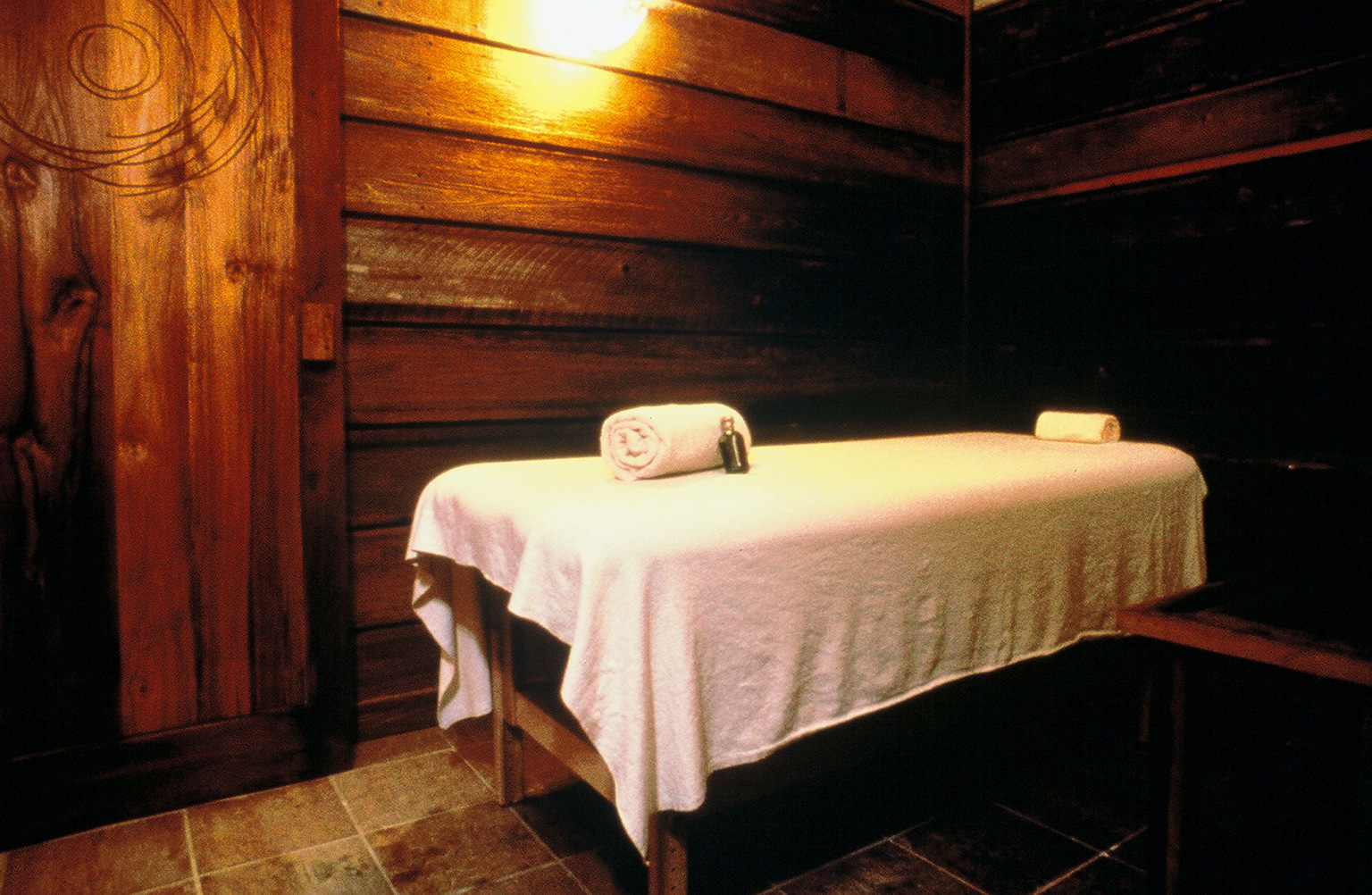 The Equator
Solo - $260
Duo - $520
Solo – 2 hours | Duo – 3 hours
Stress release, exfoliation, nourishment of skin with bath, steam, botanicals, body mask
On the odyssey, the scents of nature surround you as you relax under a waterfall shower, receiving the natural healing and restorative powers of the flowing water as it moves over your body. Move on to the beckoning warmth of the steamy Rain Forest. While relaxing under a canopy of gentle rain, indulge in the pleasure of our exfoliating Sea Salt Glow, followed by a luxuriating water massage and torrential rain. Pause for a brief rest in a comfortable lounger before continuing your journey. Arrive in the Desert where dry heat enfolds you as warm oils and exotic muds are applied to your body and lie basking as if in the meridian sun. A brief Monsoon cools, refreshes and re-centers your body so you may re-enter the world anew and well-traveled.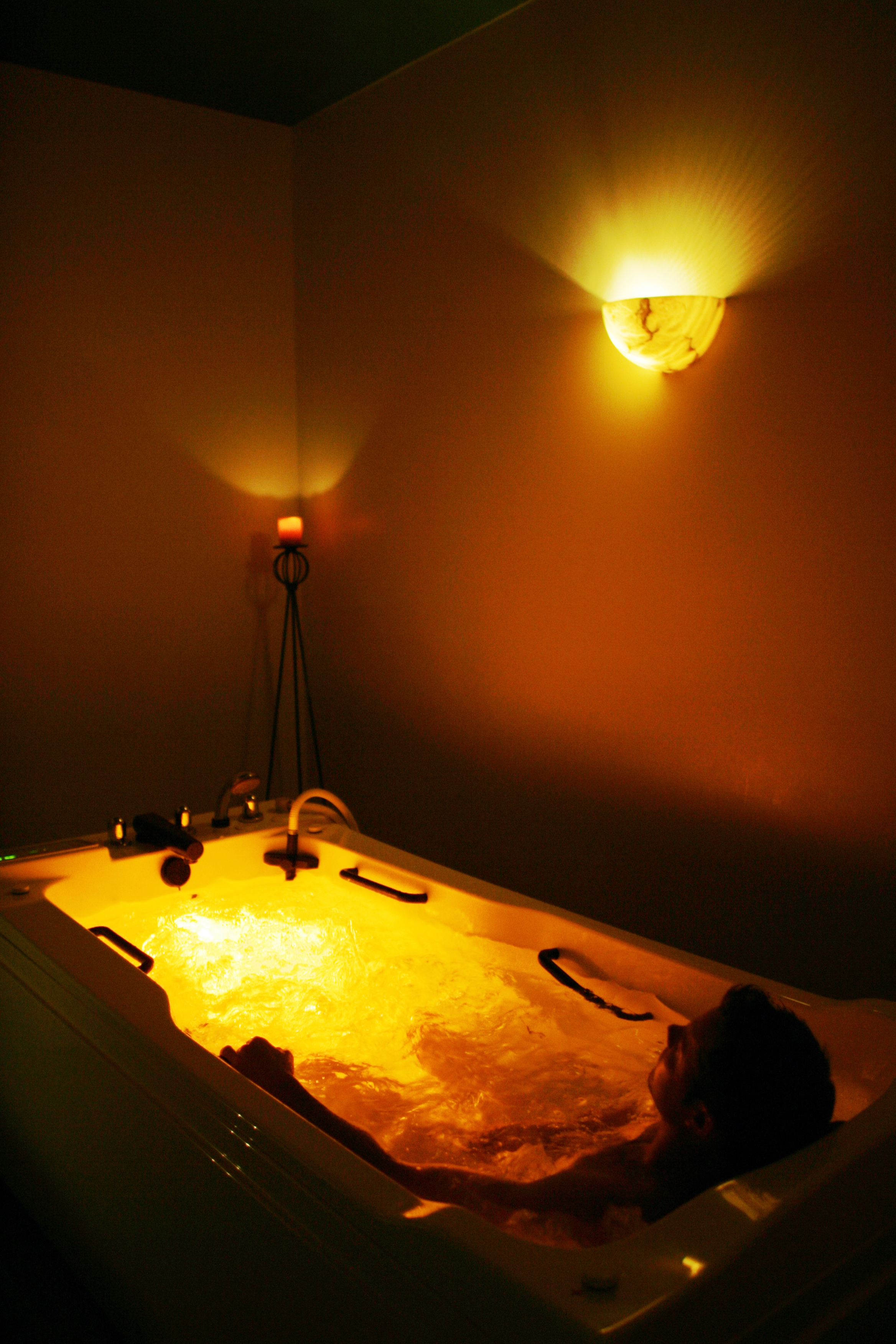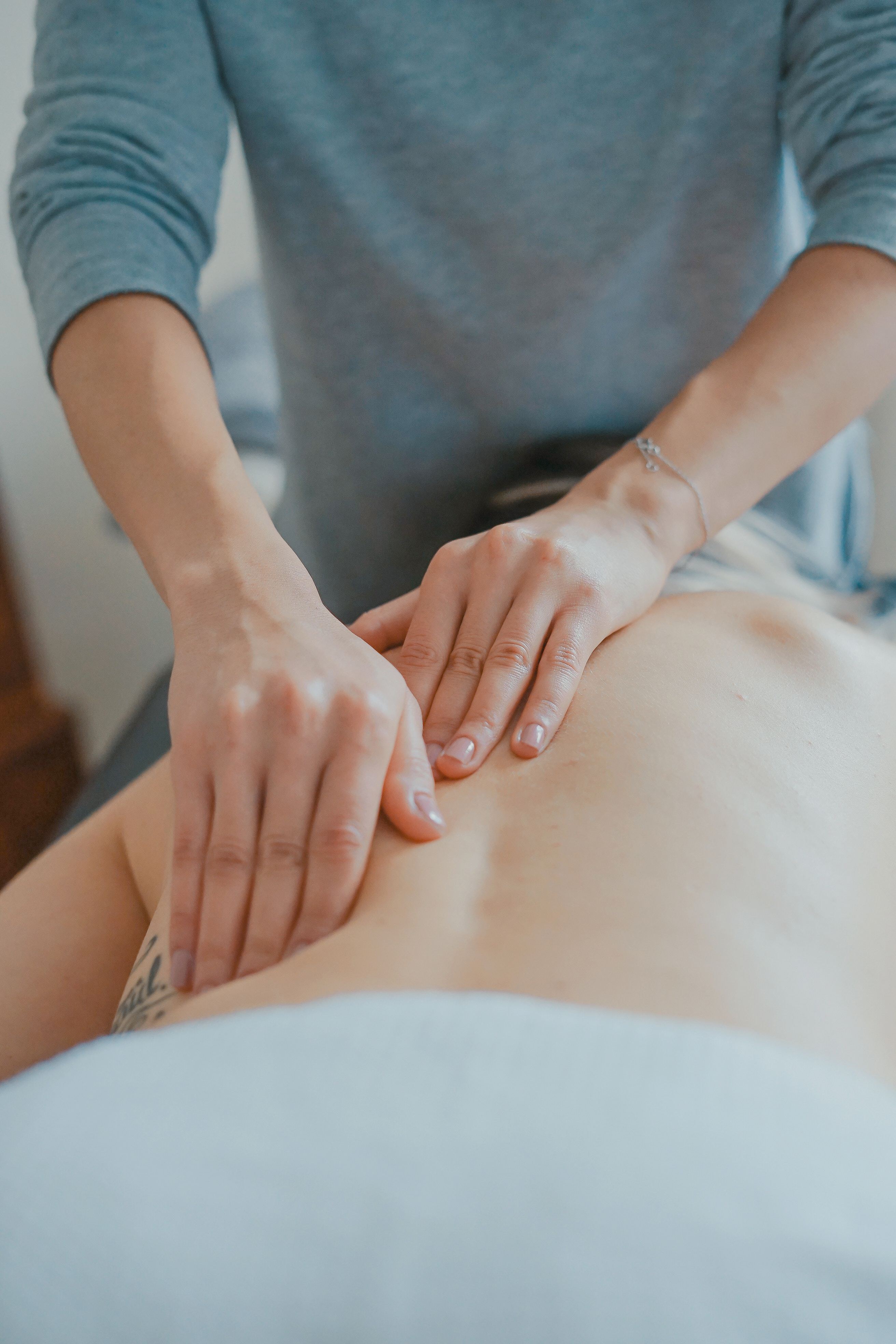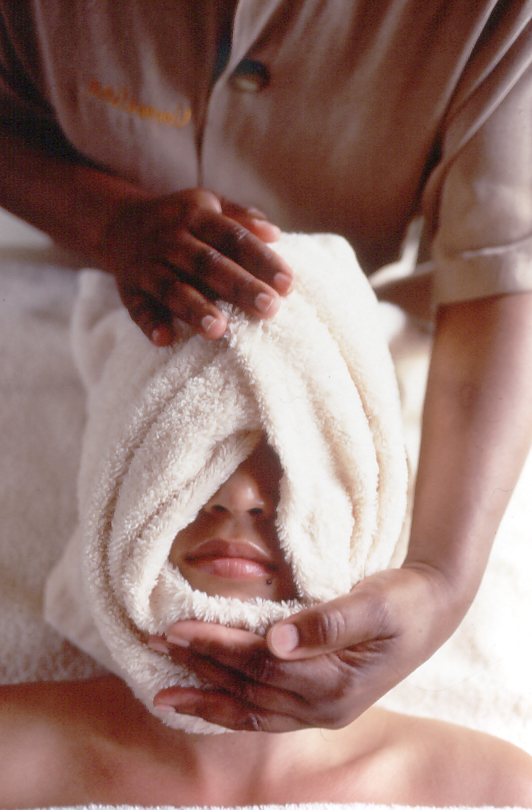 The Half Day Journey
Level 1 - $310
Level 2 - $330
Level 3 - $350
3 hours
Rebalancing of your skin all over your body and face, relaxation, nourishment, relieves muscle stress
This is one of our most favored gifts!
Escape to the downpour of gentle Monsoon rain shower as you prepare for a journey into your bath in Aromatic Waters. An hour Celebration massage will leave you smiling as you prepare for yet another destination. Stretch out in plush contoured comfort while you face is rejuvenated with our trademark Ummelina Revive Facial.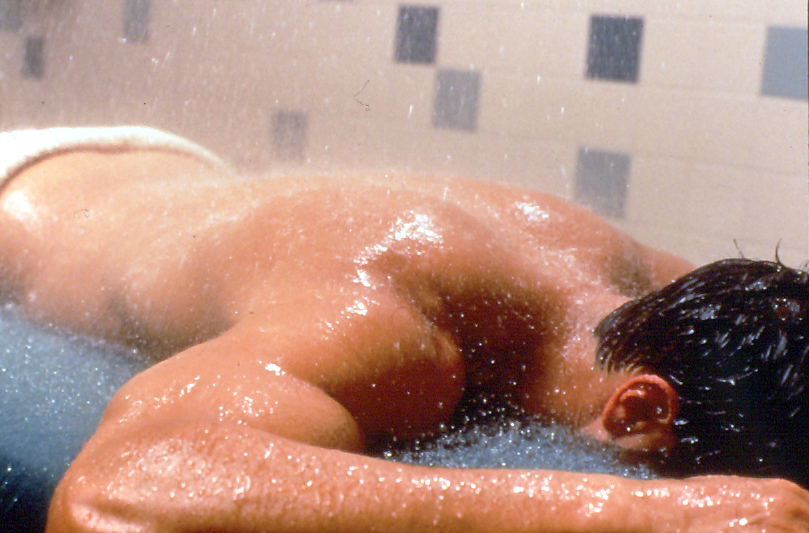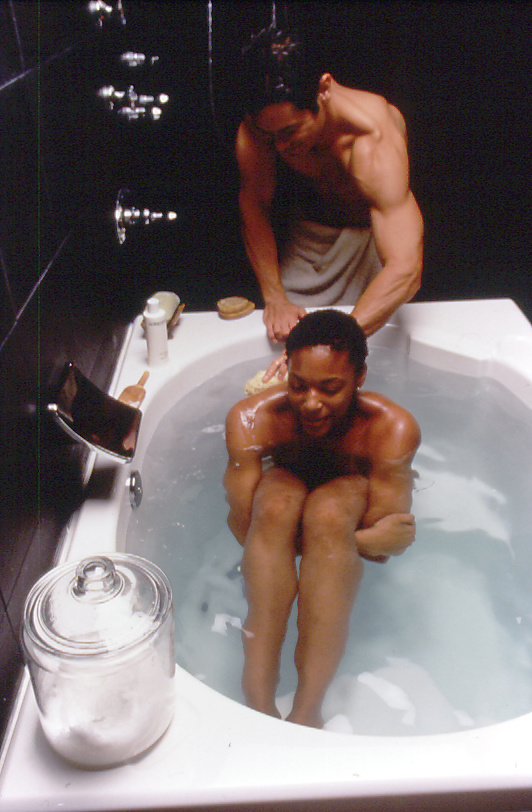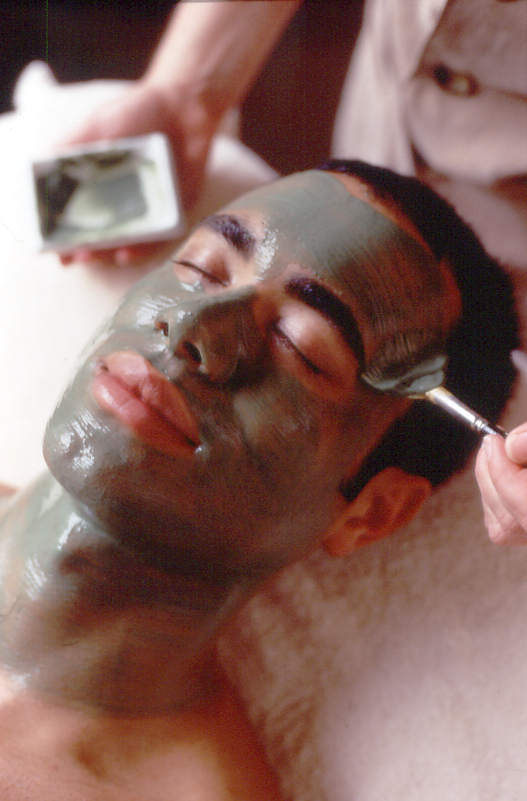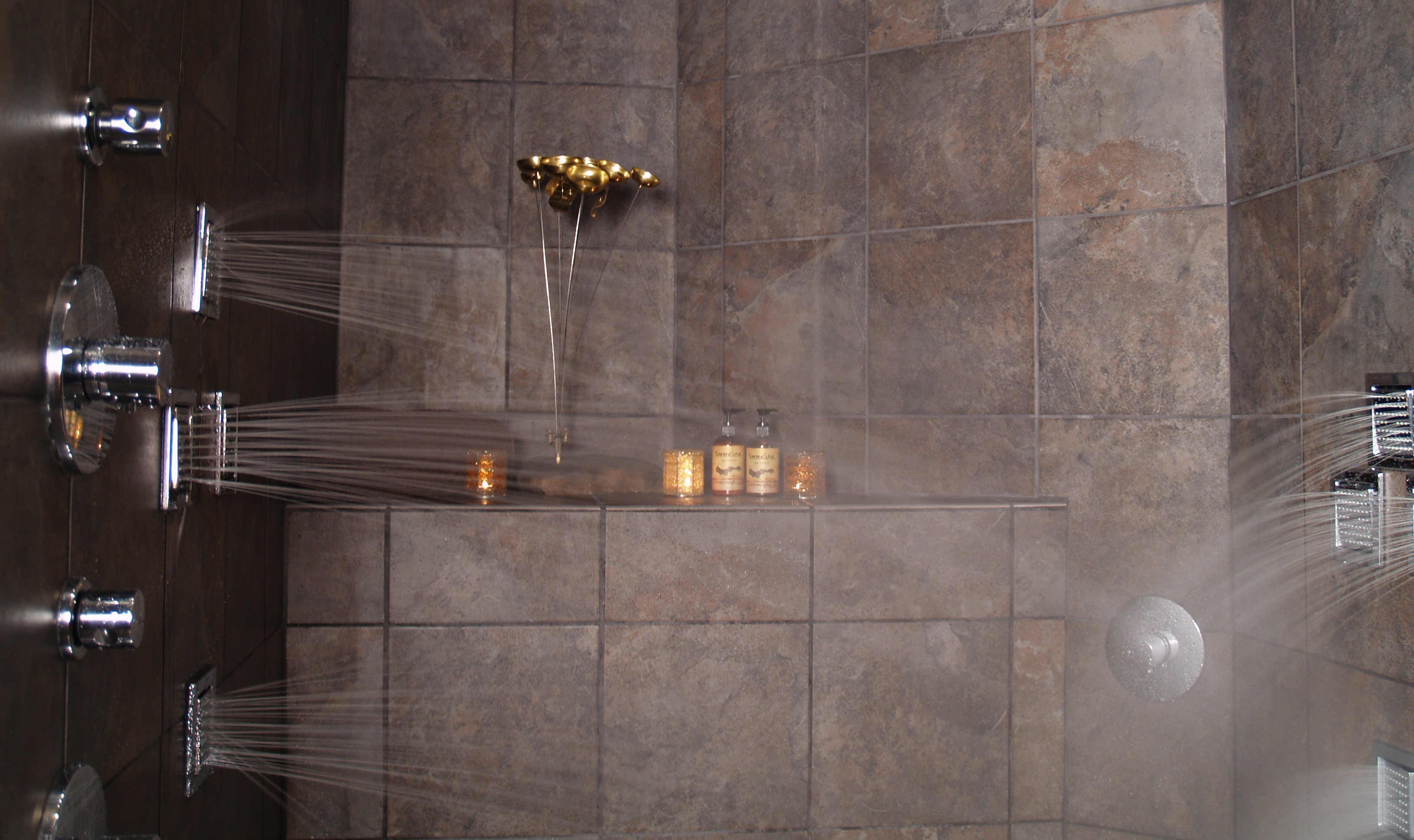 The Ultimate Day Journey
Level 1 - $635
Level 2 - $665
Level 3 - $685
6 hour and 15 minutes - 7 hours
Hours of hydrotherapy, remineralization, exfoliation, hair and scalp rebalancing, detoxification, nourishment, head to toe relaxation
"A natural experience in skin and body balancing."
Spend a day in blissful discovery. Begin your sojourn in the Monsoon, where a deluge of sweet-smelling rain prepares you for a visit to the seaside. At Oceana, drift away in this aquatic paradise where the waters are infused with mineral salts, algae, and aromatic oils. Delight as your skilled Guide gives a relaxing underwater massage, toning this kin and alleviating tensions, while jet streams work to promote circulation and stimulate removal of toxins through the lymph system.
From the waters of Oceana to the magic of the Desert where mineral-rich, warm algae is lavishly applied from neck to toes. We will gently wrap you to enhance the absorption of the sea's nutrients. You will relax while your skin becomes soft, smooth, and deeply hydrated, like the petal of an exotic flower. The skin's best nourishment comes from the sea with our Herbal Body Ritual.
Next on your itinerary is a full body Celebration Massage and Crowning Glory, especially tailored for your individual wellbeing. Feel tension, stress, and muscle soreness fade from memory as your Guide plies your body with a unique combination of plant lipids and seaweed, and nourishes your scalp with essential oils.
On to the Herbarium for the Ummelina Fusion Facial. You will complete this Experience with two spa cuisine meals to nourish you along the way. You will bid a fond adieu to your trusted Guides as you end the Ultimate Day Journey.